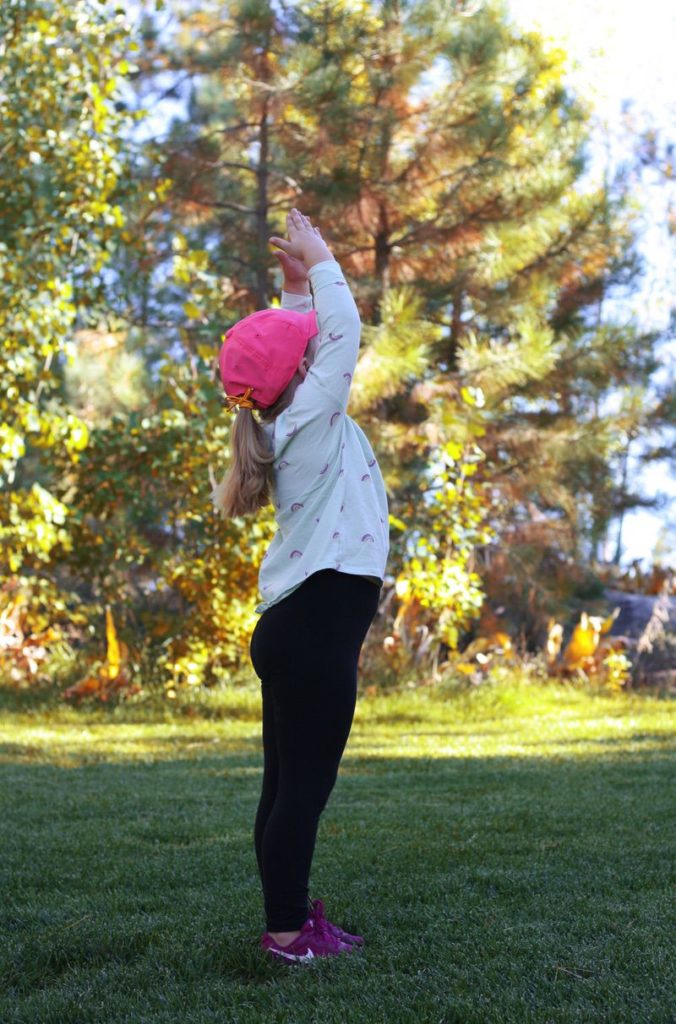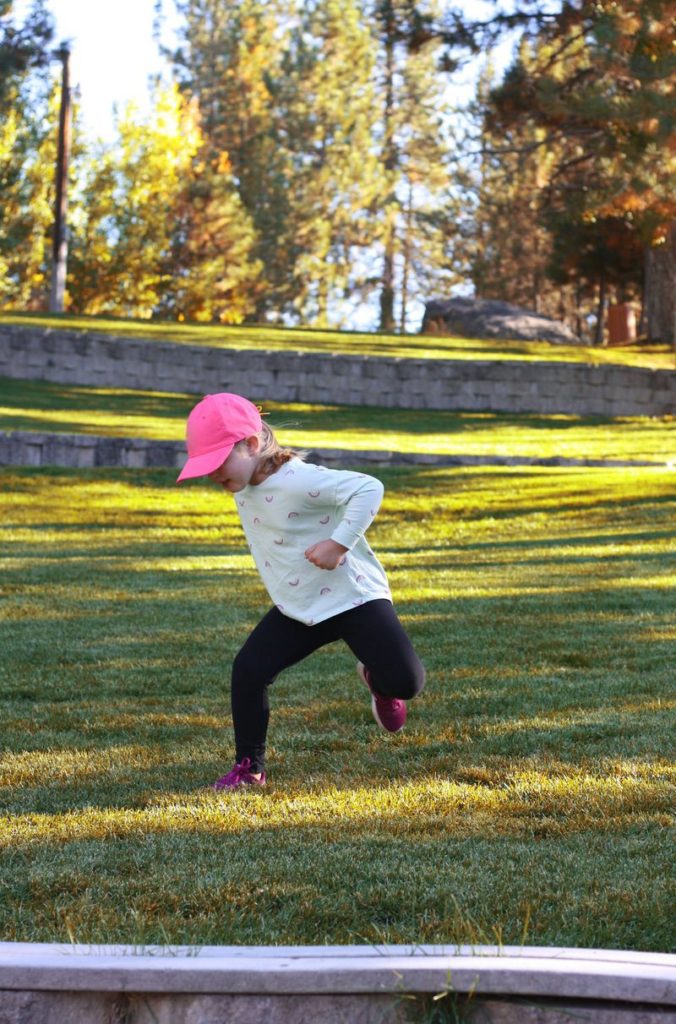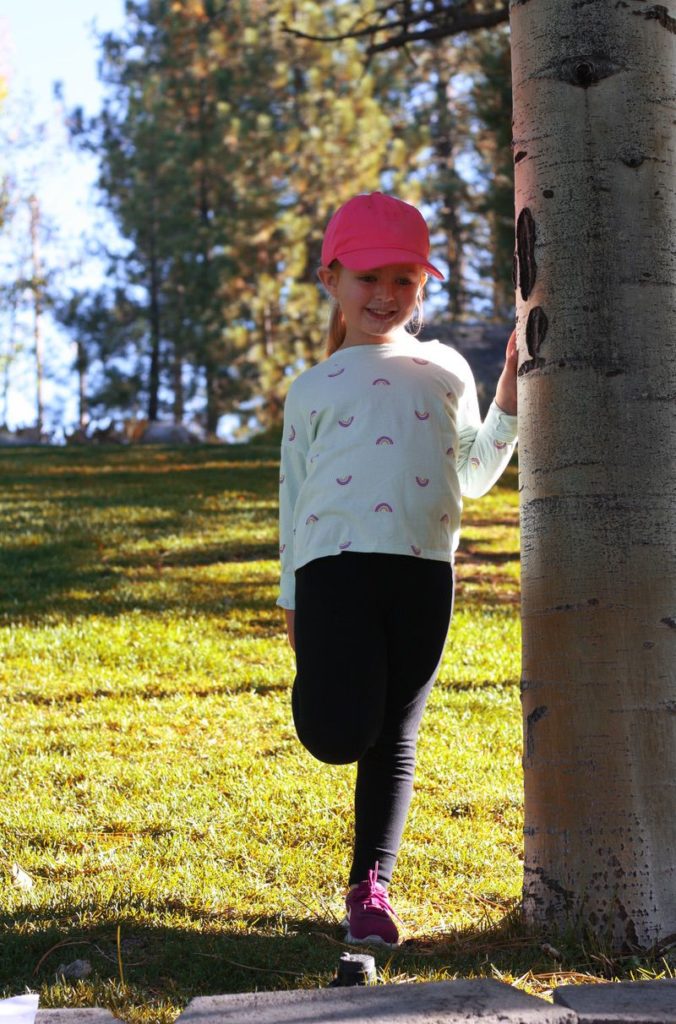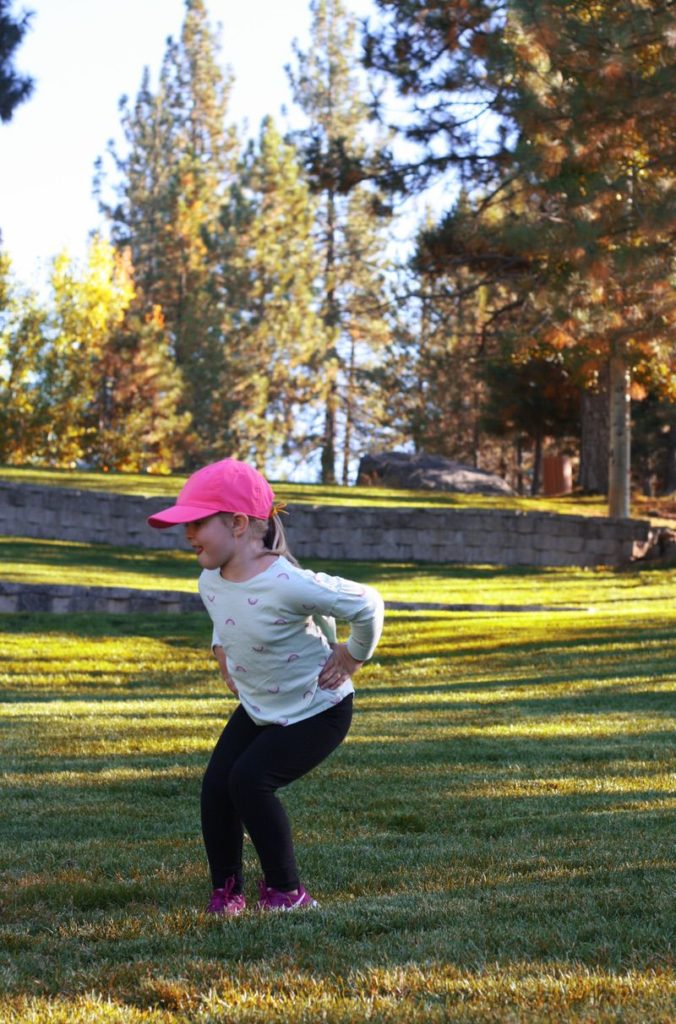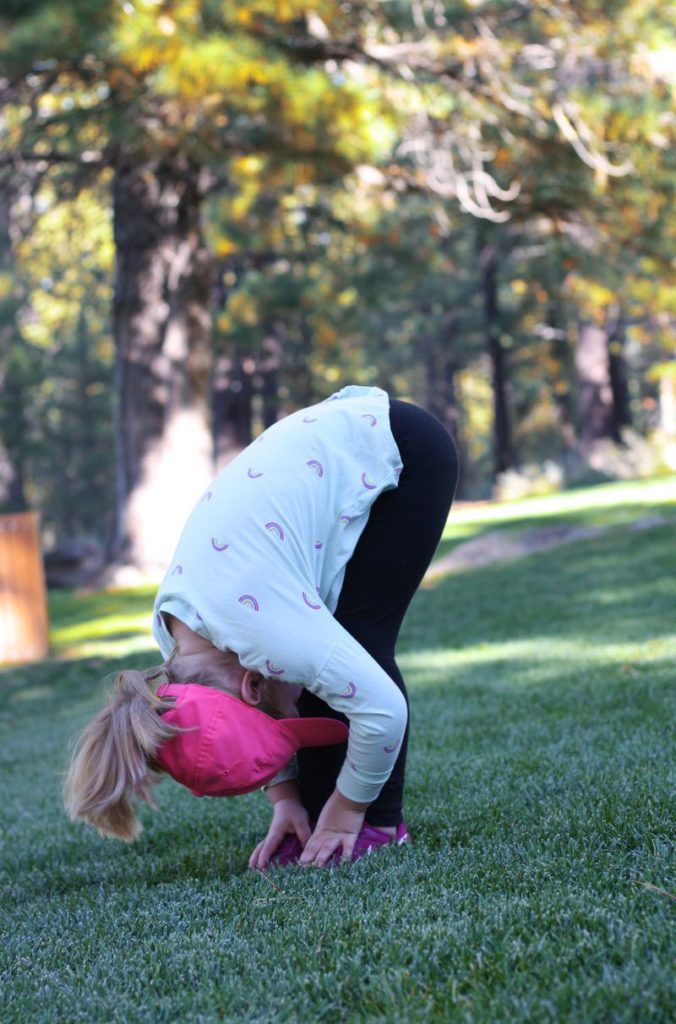 Let's get our bodies ready for winter fun! These stretches and agility challenges help develop the balance, coordination, and quickness needed for many winter sports and activities. Try out the stretches before a fall hike… If your kids still have energy after the hike, encourage them to try the balance and agility challenges.
These are also great for P.E. classes, or for "Brain Breaks" in classrooms!
And the best thing you can do? Do these WITH your children!
Before starting, please remind kids:
Additional reminders for older kids:
Another great stretching activity:
Move along to the song: Dance for the Sun by Kira Willey. In this song, Kira sings children through the sun salutation yoga sequence.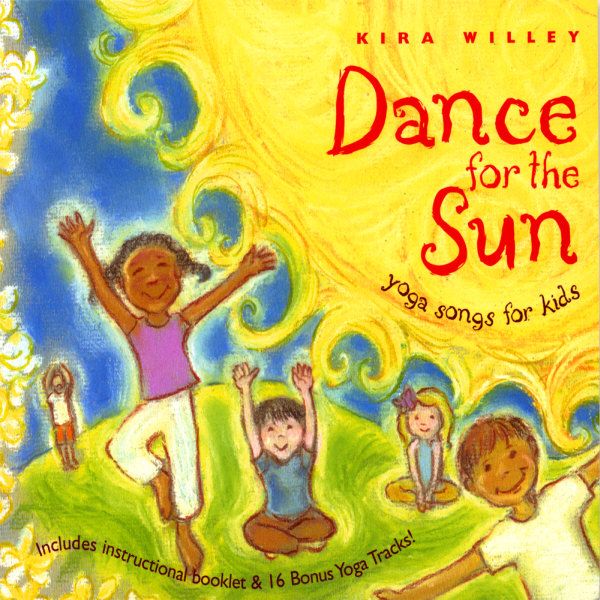 Balance & Agility Challenges
WinterKids Warm Up Cards:

All 8 of these stretches and agility challenges can be found in our WinterKids Warm Up Cards, which you can download here for free!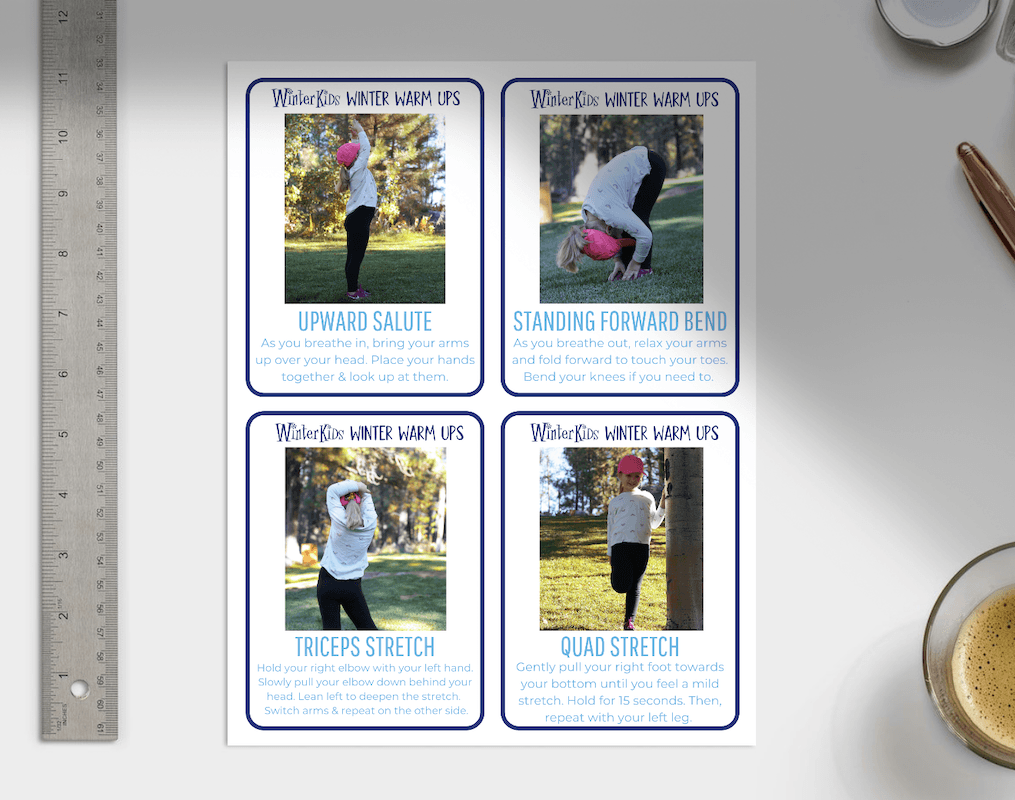 If you'd like to make these cards more durable, "laminate" them by covering each side with contact paper before cutting out the individual cards, then staple together or bind the cards together with a hole punch and tie with ribbon on the upper left corner.