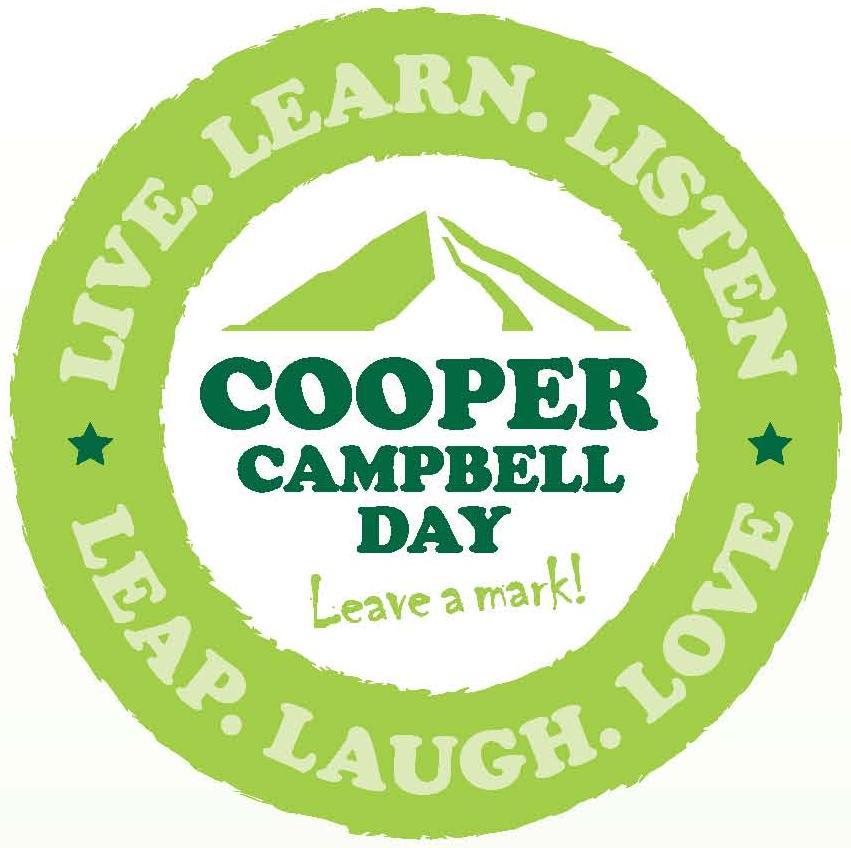 A little over a decade ago, Steve Campbell of Scarborough became the largest individual donor in WinterKids history with a gift to honor the life of his late son, Cooper.
Steve sought a tribute that mirrored Cooper's boundless energy, sense for the outdoors, and edge for adventures. WinterKids was the perfect fit.
I've always known that WinterKids was a wonderful way for young people to get outside during the cold, long Maine winters. I've long believed that – more than simply introducing kids to snowfields and ski slopes – WinterKids instills a great courage and confidence in children that serves them well for the rest of their lives.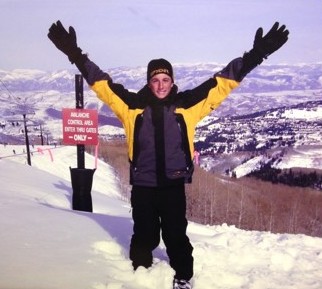 My son Cooper was the ultimate "winter kid." He was often the first person on the chairlift in the morning and proved to be a strong negotiator for "c'mon, dad, just one more run" at the very, very end of the day. He was just graceful enough, just crazy enough, and just disciplined enough to be a joy to watch on any trail, on any mountain.
Tragically, during his freshman year at Cheverus High School, Coop was killed by a drunk driver. An incredibly vital, incredibly gifted, incredibly funny, incredibly hope-filled life cut way, way too short.
In seeking a way to create a truly life-affirming legacy for him, I looked all over the place, consulted friends, and made my short list. As soon as I learned more about WinterKids, my search was over. The more I read about the organization, the more I felt like the work of WinterKids mirrored the attributes of my boy. There's a robust nature to both. There's an explorer element to both. There is a sense of achievement and benevolence and laugh-out-loud spiritedness that both WinterKids and Cooper had in common that fueled my enthusiasm and created a connection for me that is both hilarious and healing.
Through Cooper Campbell Day, more than 500 kids have had the chance to strap on skis and take their first runs at Shawnee Peak. I've received letters from many of them (and many of their parents)… great stories of adrenaline, excitement, and kids rosy-cheeked and sound…
… asleep in the backseats of their cars, happily, healthily exhausted from a day on the slopes.
Coop would have loved this. He would have been a great coach to youngsters just starting out. He had a reinforcing optimism that was infectious. He would be thrilled that kids would be honoring his memory by learning to do the things that he so much enjoyed. My son and I would often talk about the value of "leaving a mark" and making sure that it's a good one. Through WinterKids, his mark can be experienced and celebrated for years to come.
-Steve Campbell
From Cooper Campbell Day at Shawnee Peak to the Cooper Campbell Spirit Award for Winter Games schools to Don Campbell playing at Mt. Abram and the Downhill 24 to Steve generously offering his expertise to our Board of Directors to Cathy and her son Cam joining us for learn to ski days, WinterKids has enjoyed the incredible generosity and love of the Campbell family for the better part of fourteen years.
In January of this year, the family matriarch, Catherine Campbell, passed away. Catherine was generous in spirit and loved by all who met her. "Catherine was warm and genuine, someone you felt you had known forever the first time you met her," says Julie Mulkern, WinterKids Executive Director. "She gave the best, tightest hugs and felt like 'home'."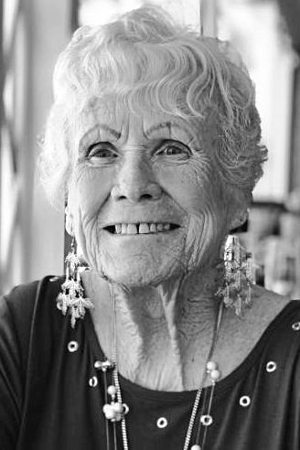 Catherine loved her family fiercely, including her late grandson, Cooper. Gifts were generously made in honor of both Catherine and Cooper to WinterKids over the course of this winter.
All told, the Campbell Family has donated over $50,000 to WinterKids programs and contributed in priceless other ways to our success.
"More kids need to experience the awesomeness of the Winter. More kids deserve the same chance that my son had to snowplow and carve turns and hit moguls and challenge terrain parks," says Steve Campbell. "In short, thank you so very much. Cheers to all involved. You absolutely rock."
Steve, YOU and the Campbell family 'absolutely rock!' Thank you so very much.