51,240
KIDS, TEACHERS, AND FAMILIES SERVED IN MAINE, NEW HAMPSHIRE, AND BEYOND
a season to celebrate!
This year was a notable year of anniversaries: the 10-year anniversary of our winter kick-off event, License to Chill, the 5-year anniversary of the popular WinterKids Winter Games in Maine schools, and the 10-year anniversary of the WinterKids Downhill 24 ski challenge fundraiser at Sugarloaf. We also revamped the WinterKids Guide to Outdoor Active Learning and reintroduced it as a new and improved Learn Outside Guide.
All told, we increased our reach by 92% and reached 51,240 kids, parents, and teachers this year with an array of unique, outdoor programs to help them stay active and discover the joy of winter activities in Maine, New Hampshire, and beyond. Thank you for another incredible year of moving, learning, and exploring in the great outdoors!
Julie Mulkern, Executive Director
& Seth Coburn, Board President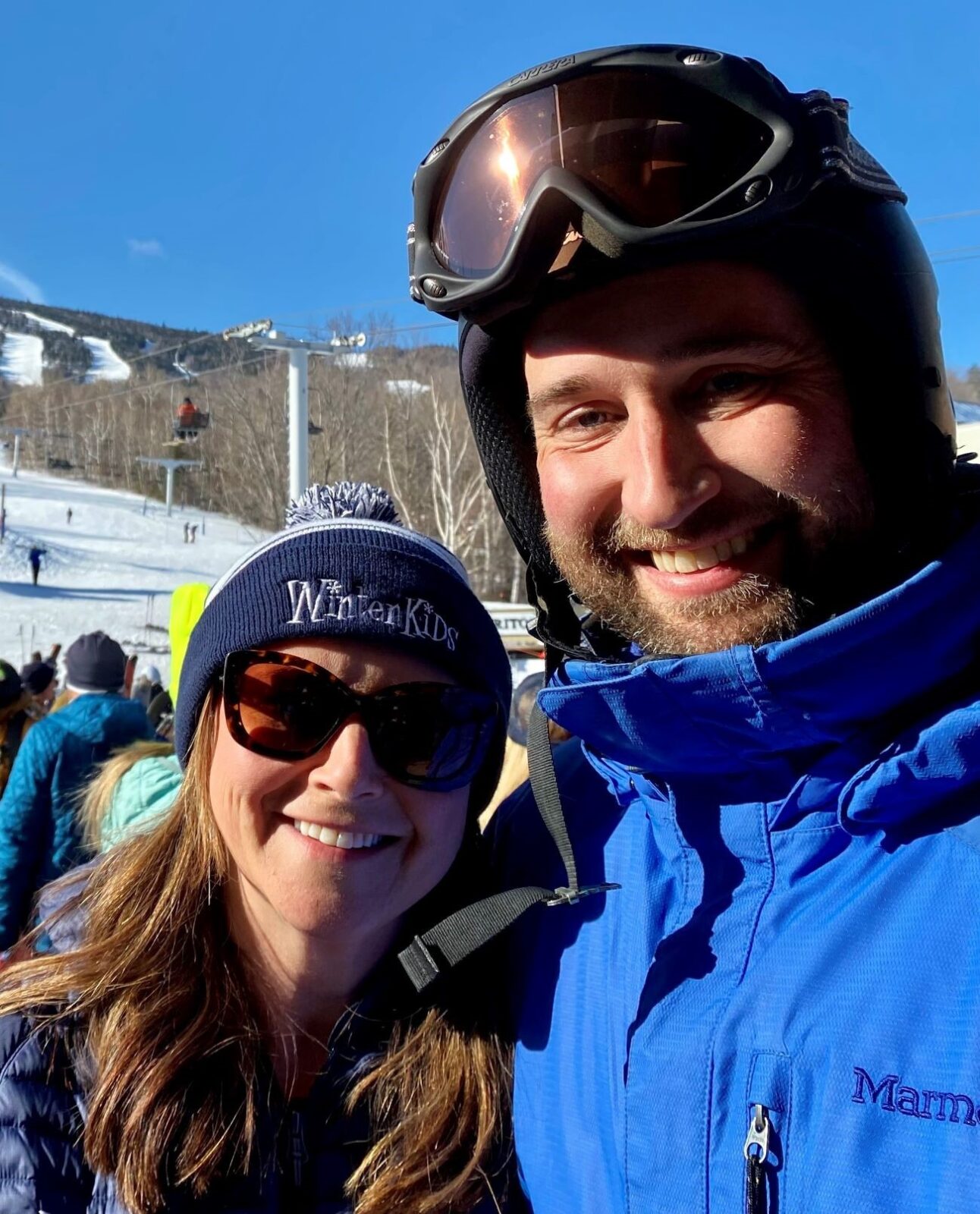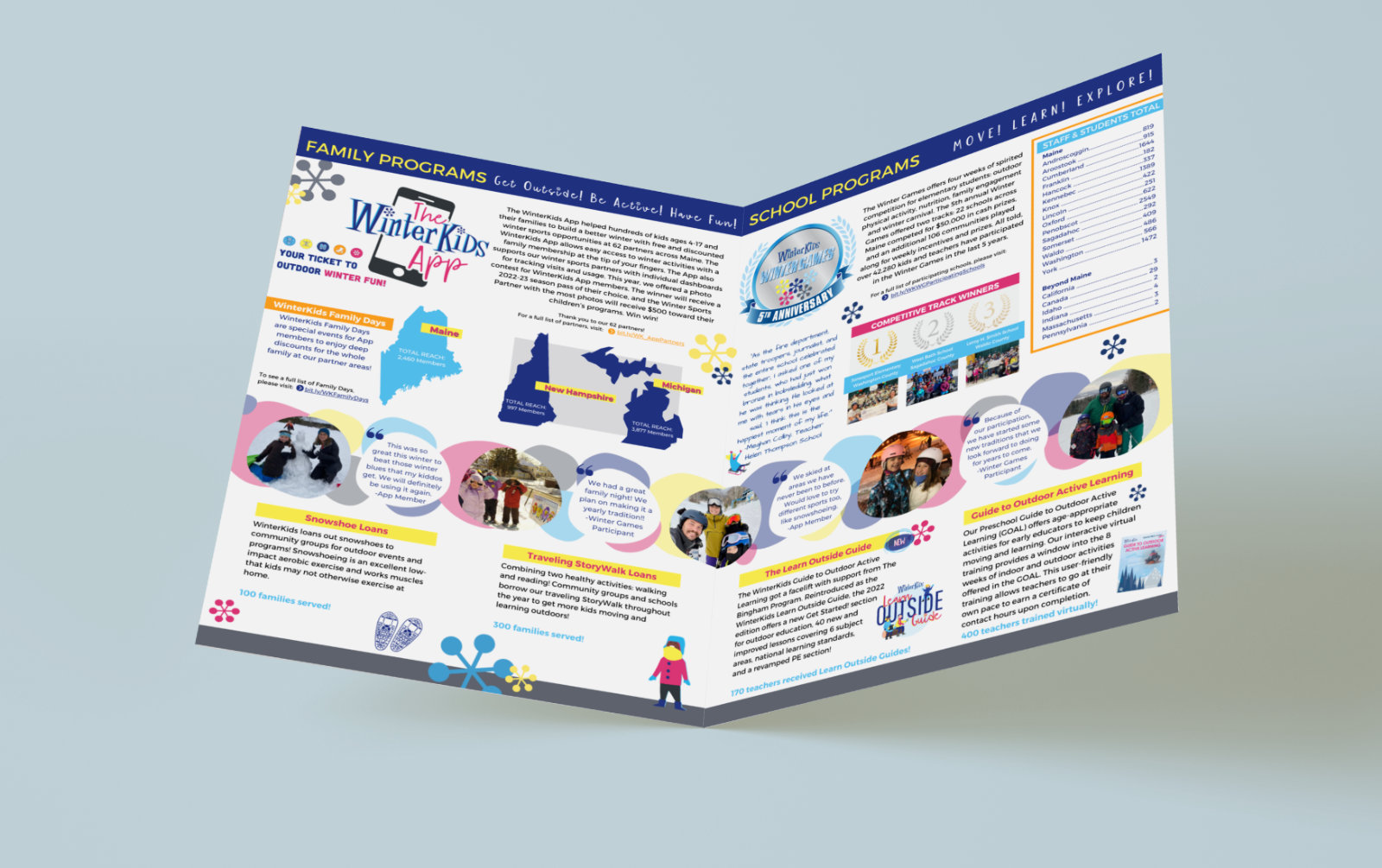 Join us on social and subscribe to our e-news for the latest updates:
Additional Info & Links: