24 hours (straight) on the slopes at Sugarloaf Mountain, March 2-3, 2023
TOTAL RAISED: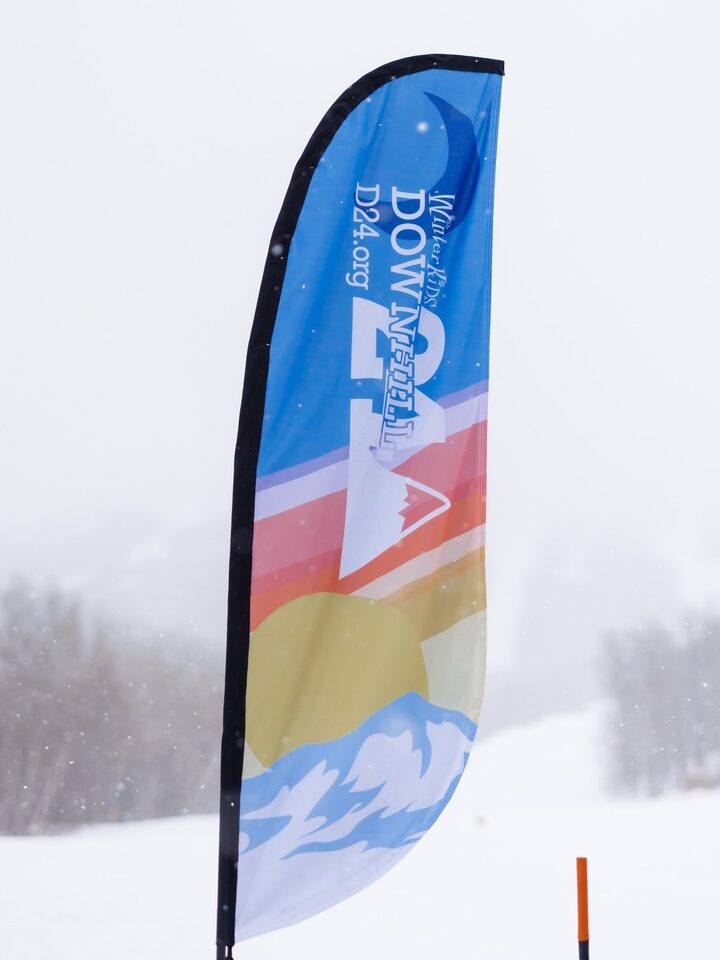 WinterKids had an incredible 2022/23 winter season, capped off with a hugely successful 11th annual Downhill 24 community fundraising event at Sugarloaf Mountain, where we had more participation than any of our 10 years prior!
This year, YOU – our sponsors and supporters – raised over $950,000 for WinterKids programs!
WHERE DOES THE MONEY GO?
DOWNHILL 24 2023 Event Beneficiaries:
This year's beneficiaries received a team at the Downhill 24 and a $15,000 cash grant:
Each year, WinterKids chooses a secondary beneficiary for funds raised at the Downhill 24 to support and strengthen health and outdoor programs for kids and families in the Carrabassett Valley area.
funds raised at the Downhill 24 also help expand and enhance winterkids programming and resources: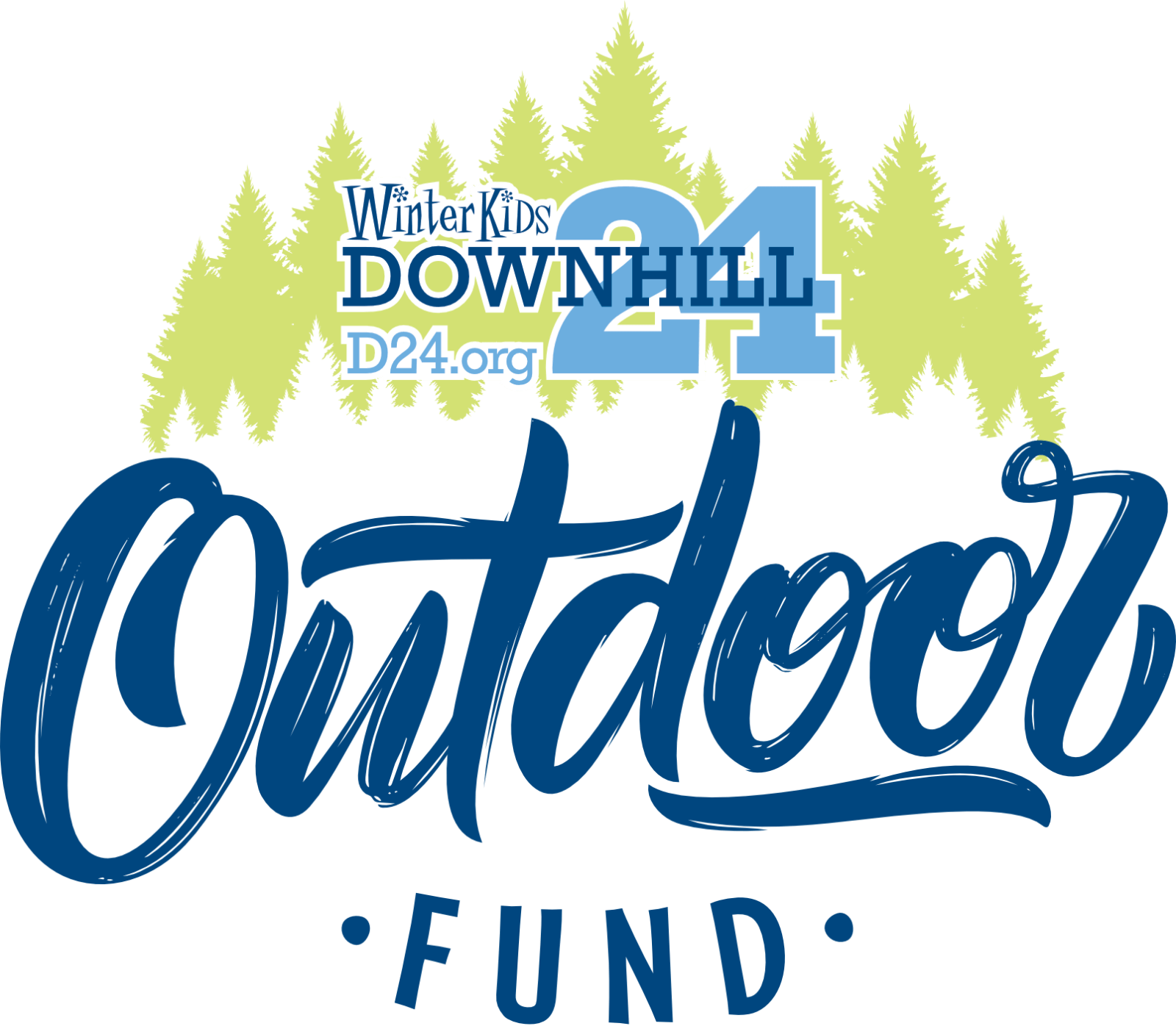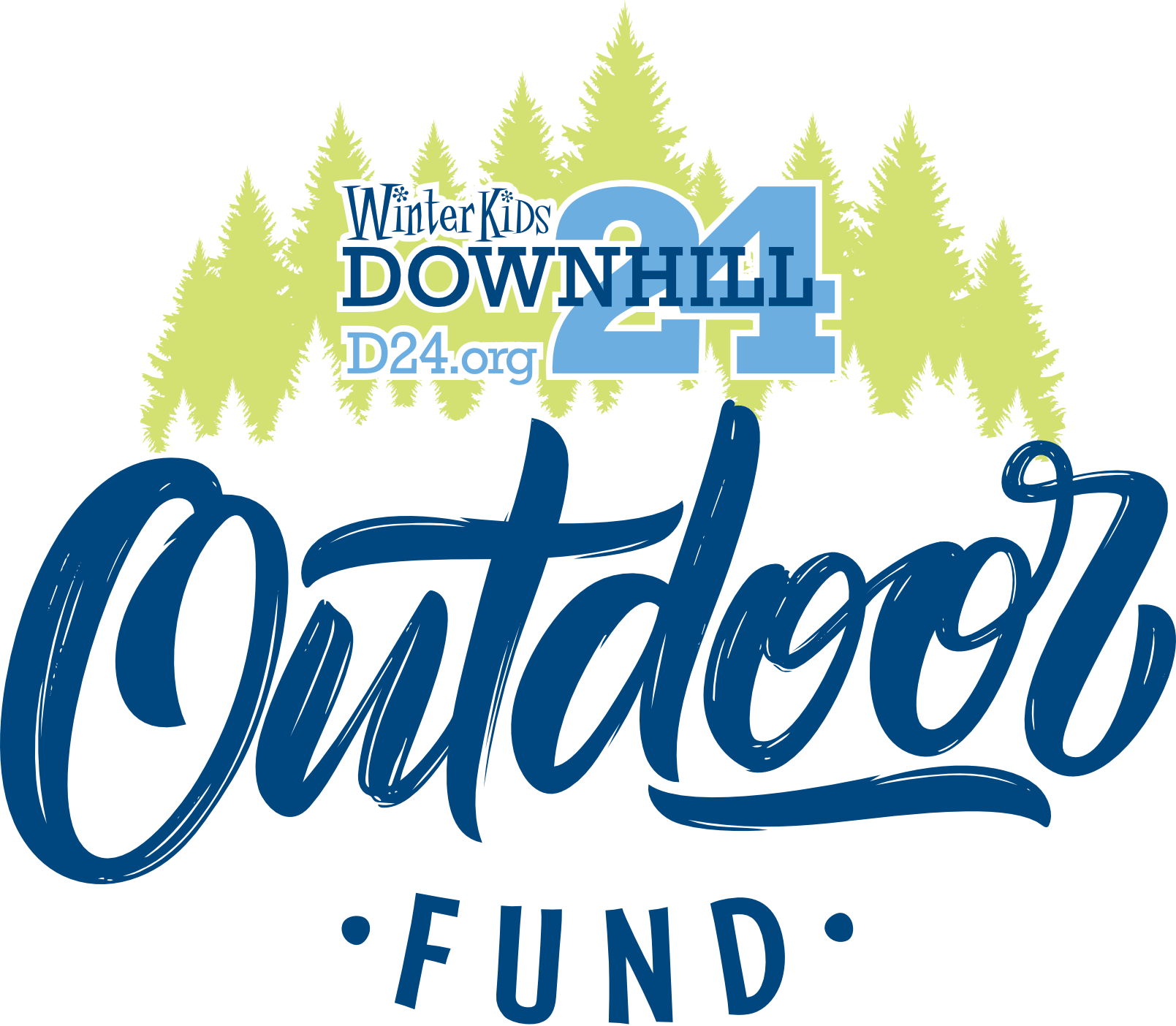 The D24 Outdoor Fund aims to help address barriers to healthy outdoor activity, including but not limited to equipment, clothing, and transportation. Grants are awarded annually to schools, nonprofits, and Parks & Rec departments across Maine.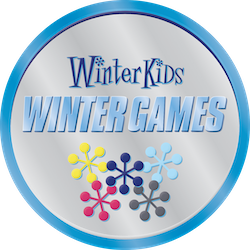 The WinterKids Winter Games is a 4-week physical activity and nutrition competition for elementary schools across Maine. Teachers receive an extensive toolkit with supplies and materials for every student to take education outdoors. The funds you raise allow WinterKids to unite students, families, and communities as they compete for cash and prizes in this fun, educational, and outdoor winter program, reaching 10,000 children annually.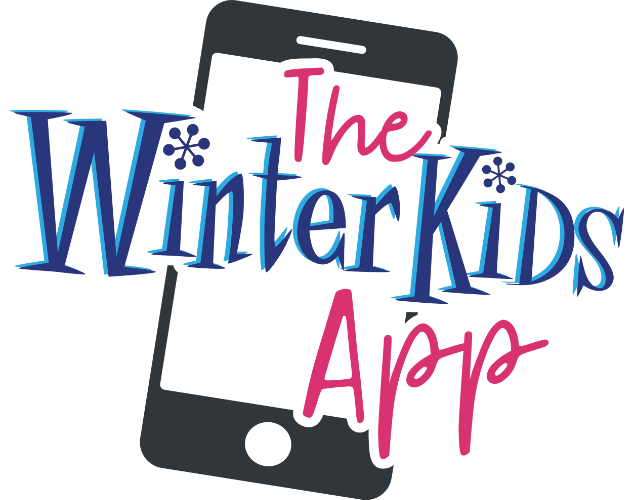 The WinterKids App offers free or discounted kid tickets for skiing, XC Skiing, snowshoeing, ice skating, retail, and more! Funds raised allow ongoing enhancement of the WinterKids App to offer more winter sports opportunities and a better user experience for Maine families.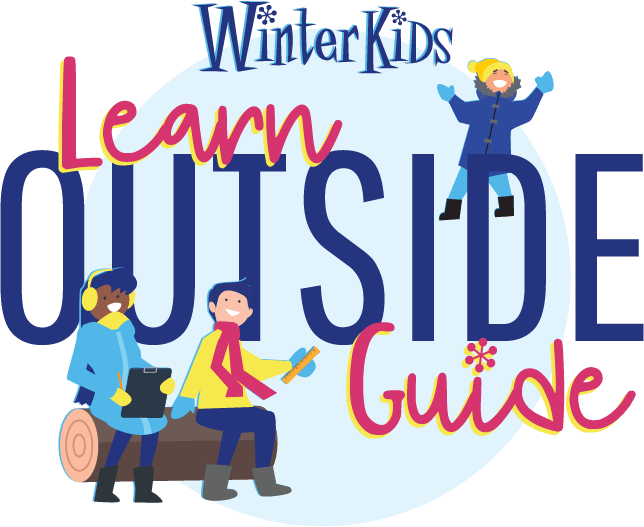 Funds raised support the development of our new and improved editions (elementary and early childhood) of the WinterKids Learn Outside Guides and virtual training. The Guide and companion training introduces early childhood AND elementary teachers to fun and creative ways to meet education standards while learning outside.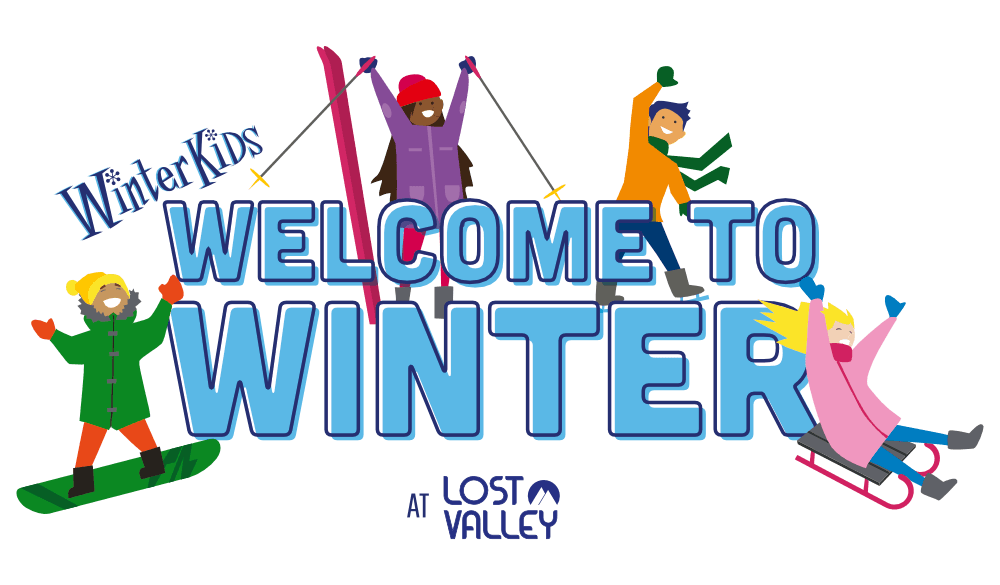 Funds raised support the annual WinterKids Welcome to Winter Festival at Lost Valley, which introduces hundreds of families to winter fun and offers learn-to-ski or snowboard lessons to Maine kids, all at no cost!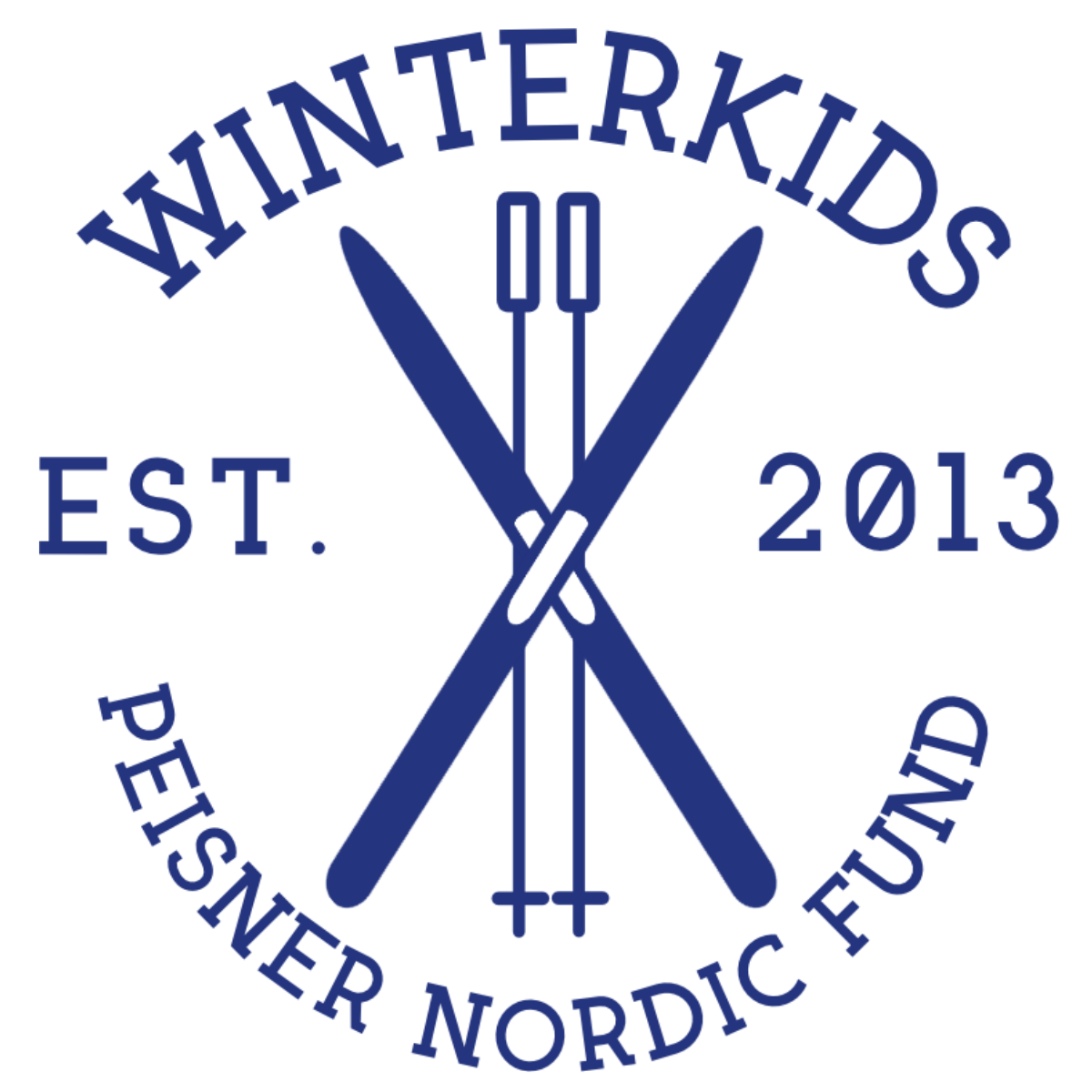 This special fund supports the Chisolm Ski Club with equipment and coaches to teach kids to XC Ski. It also supported 5 Maine teens in their recent quest for Nordic victory in Alaska this year!
photo gallery
COURTESY OF OUR OFFICIAL DOWNHILL 24 PHOTOGRAPHERS: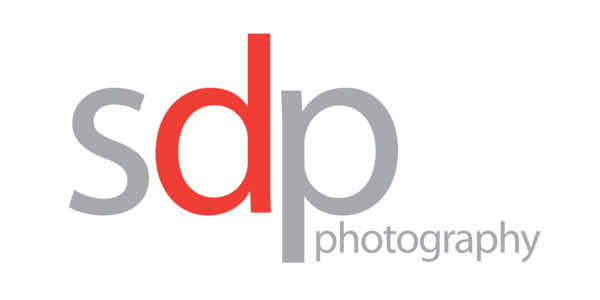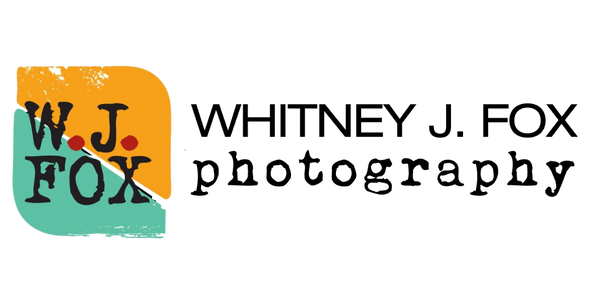 To enter Whitney J. Fox's photo gallery, you'll be required to enter your email address, along with the password: sugarloaf