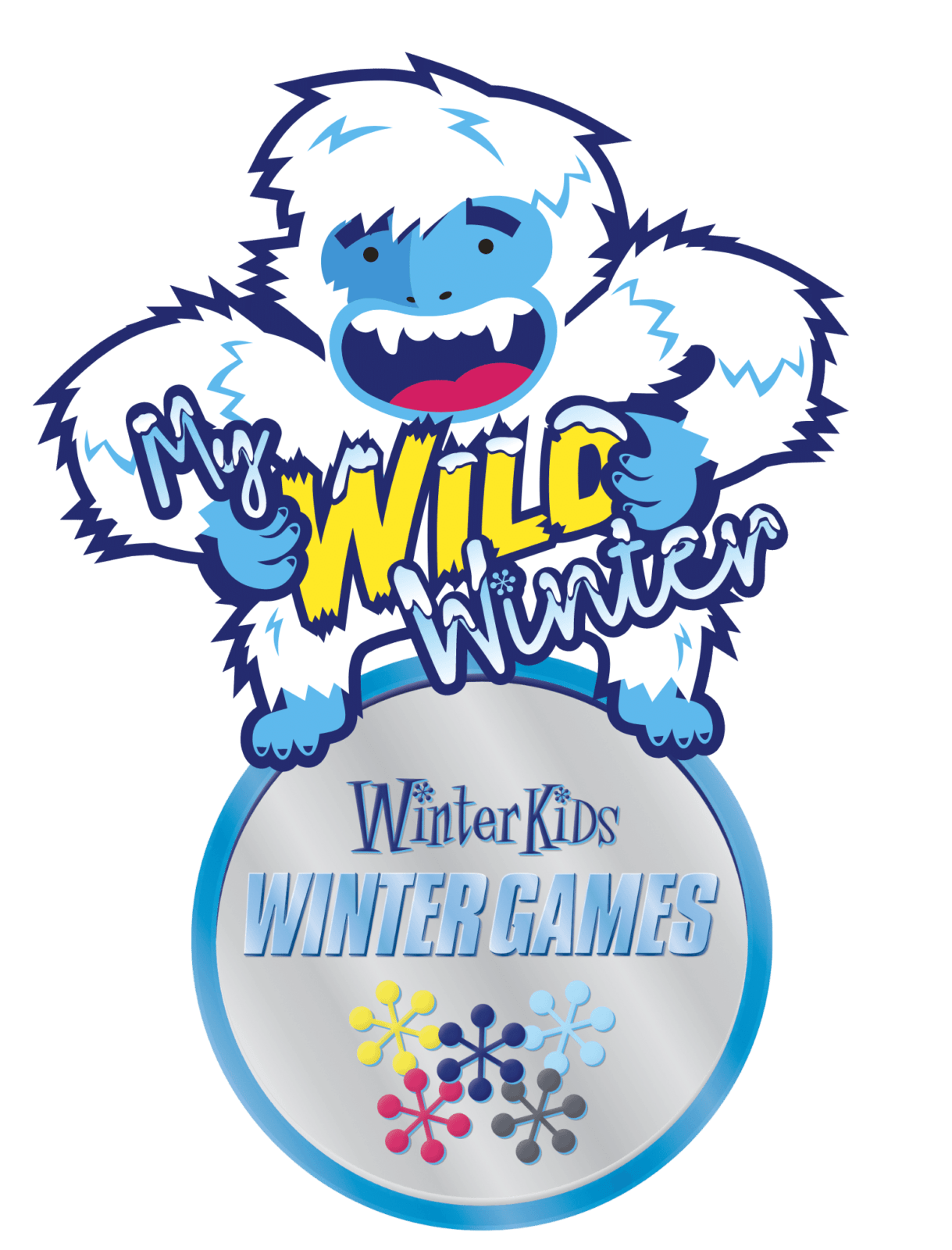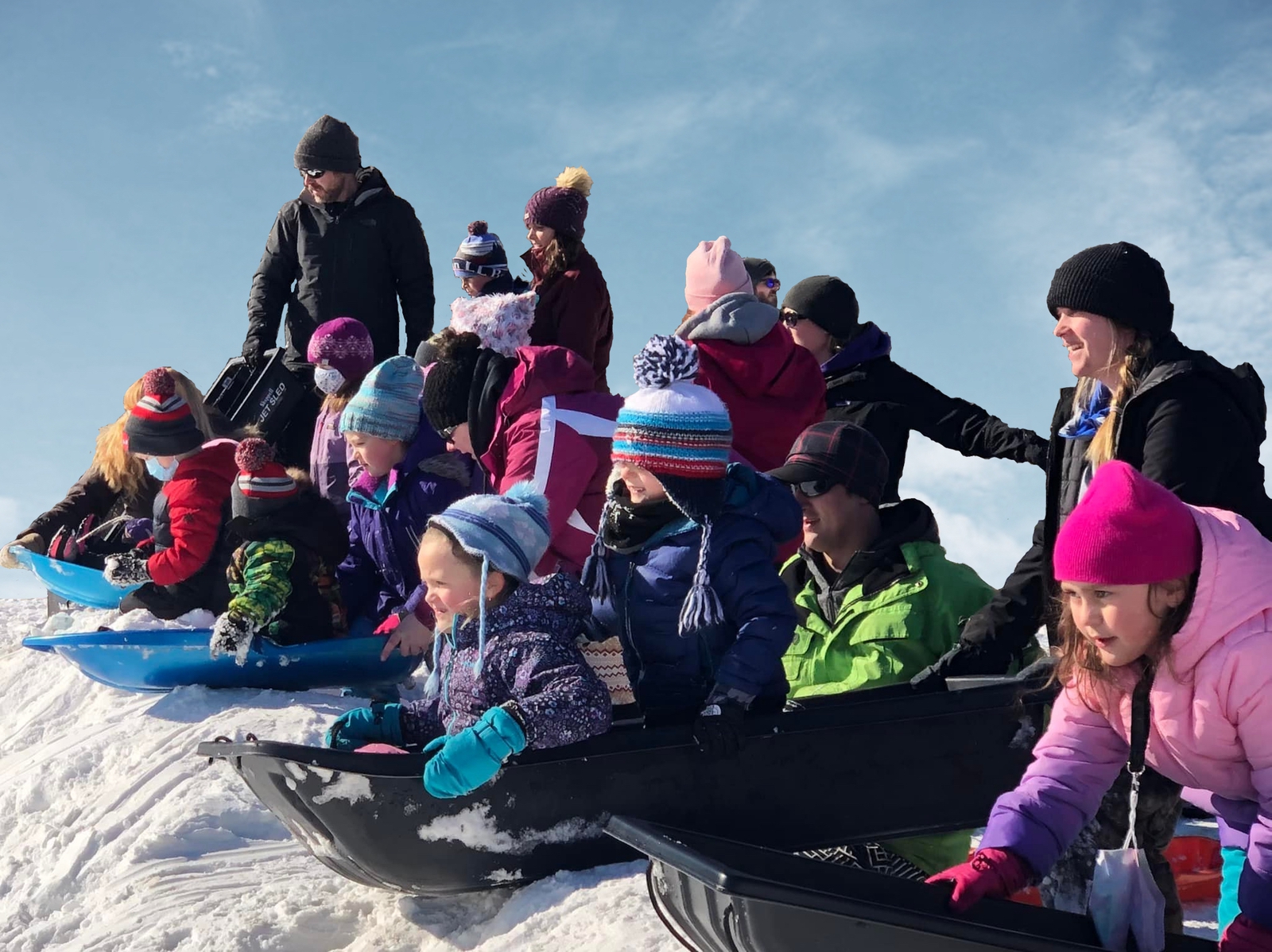 Applications open for the 6th Annual WinterKids Winter Games!
FOR IMMEDIATE RELEASE, OCTOBER 1, 2022
Media Contact:
Julie Mulkern, Executive Director
(207) 871-5700 x102 or (207) 671-4661
jmulkern@winterkids.org
Once again, the WinterKids Winter Games is bringing a little healthy competition to elementary schools across Maine, and it's going to be "wild." The four-week-long outdoor program, which spans from January 9th to February 3rd, features fun, active, and educational activities that get students moving and learning outside! This year's theme is "My Wild Winter," encouraging students to get wild with a variety of nature-based learning and movement opportunities outdoors.
Schools can choose to apply to be one of the 16 schools in the Competitive Track, vying for a top prize of $5,000 cash, or participate in the flexible Play-Along Track. Either way, over 10,000 kids across Maine will get outdoors and active throughout January and February.
Marni Crowley, the school champion from last year's Gold Medal winner, said, "WinterKids means so much to our community! Participating in the 2022 games was one of the highlights for our small town of Jonesport. Our Opening Ceremony & Closing Ceremony had many community members attending and cheering us on! Thank you to everyone who makes this program possible!"
Over 30,000 students and teachers have participated in the WinterKids Winter Games in the past five years, and the organization has awarded over $50,000 in cash and prizes to Maine schools. Last year's winners included Jonesport Elementary School (Gold), West Bath School (Silver), and Leroy H. Smith School (Bronze).
The application deadline for the 2023 Winter Games is October 23, 2022. To learn more and sign up, go to WinterKids.org/winter-games/
ABOUT WINTERKIDS
WinterKids is a 501 c 3 nonprofit organization serving upwards of 50,000 kids, teachers, and families each year with innovative outdoor education programs. The WinterKids Winter Games are presented by Hannaford Snack Pals. Weekly sponsors include Aroma Joe's, Backyard Farms, Kittery Trading Post, MMG Insurance, Stockhouse Station, and Subway. Our Major Community Sponsor is L.L.Bean. Our Supporting Sponsors are Agren, CMP, Harvard Pilgrim Health Care, WEX and WMTW Channel 8, and The CW.