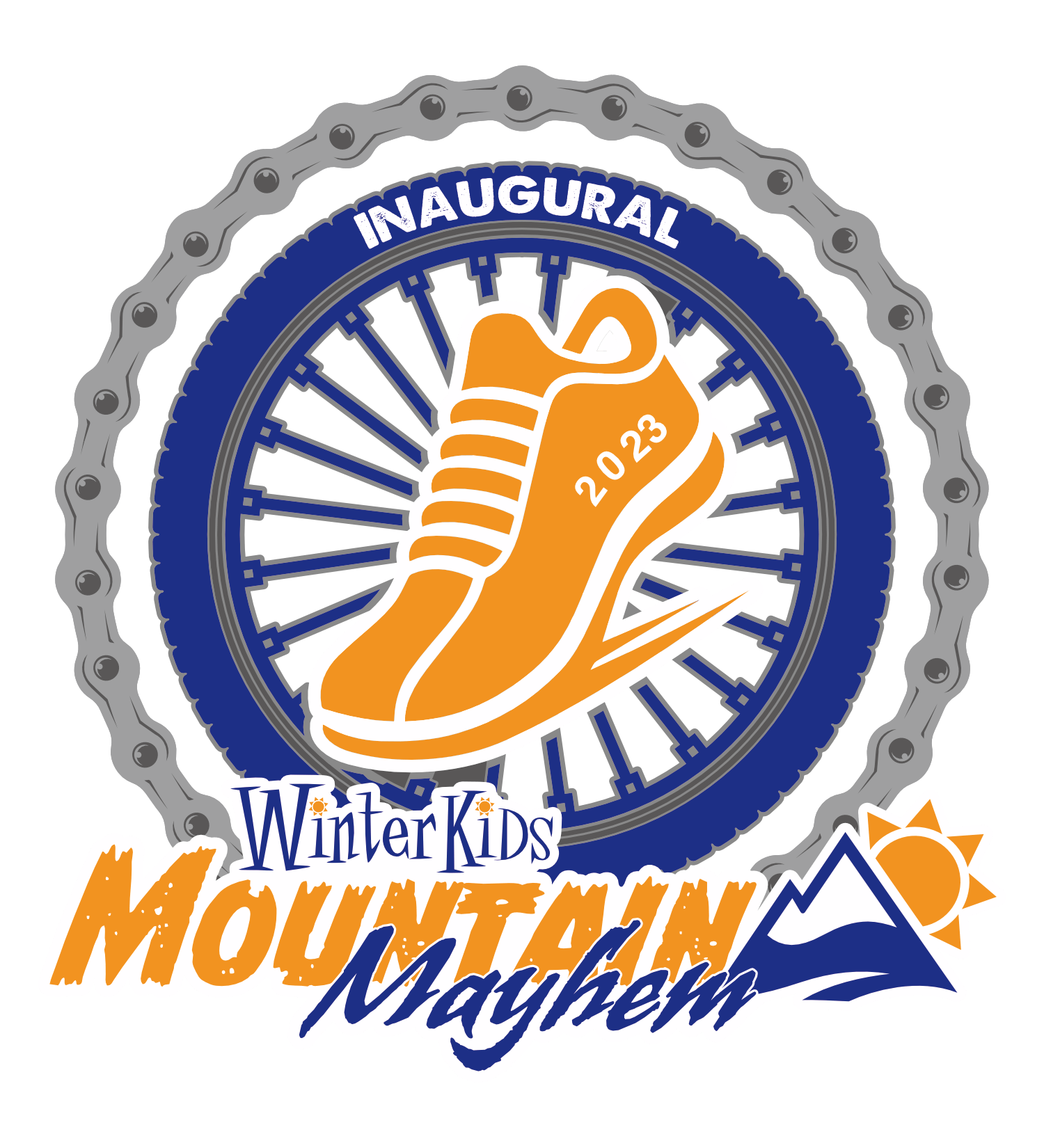 One of the best events ever. Bravo, @winterkids_org, I am so impressed! Ladies of Titcomb and Ladies of Titcomb 2 (and maybe more!) will DEFINITELY be back. Magical time with friends.

–Kristen Mazoki
Inaugural Mountain Mayhem Participant To the Mayhem Makers,

As the sun rose and the fog lifted over the mountain, I knew it would be a special day for the Inaugural Mountain Mayhem. For those joining us for their first WinterKids event, we thank you for taking a chance on us and joining us for the day. We hope we have turned you into lifelong supporters of our mission. To the past participants who have joined us for other events, we appreciate your continued support of our mission and coming out to see what the Mayhem was all about.

What a tremendous first year, from music pumping all day at the stage, to bikers and runners alike tearing up and down the mountain, the delicious ice cold Orono Brewing beverages, and the camaraderie as athletes earned points lap after lap for 12 hours straight, it was a huge success! I would also like to give a special thank you to our sponsors and volunteers, without which the event wouldn't be possible.

We hope you enjoy the photos from the day and will join us again next year!

Thank you,
Sterlynn Marx
WinterKids Events & Sponsorships Manager
Where the Money Goes
Your generous contributions have raised a significant amount of money to be used to promote children's health and wellness. So, where exactly will this funding go? Let us break it down for you:
Expanding Access: We believe every child should have equal opportunities when it comes to outdoor winter activities. With your donations, we'll be able to provide financial assistance and scholarships so that more kids can participate in our programs regardless of their economic background.
Program Development: Our team constantly adapts and improves our innovative initiatives to keep kids active during the colder months. The funds raised from WinterKids Mountain Mayhem will fuel research, development, and implementation of WinterKids programs like the WinterKids App and a full calendar of events designed specifically for improving physical fitness among children across Maine.
Outreach Efforts: We must spread awareness about the importance of staying active during winter while having fun! Thanks to your support, we'll be able to expand our outreach efforts by organizing community events like WinterKids Welcome to Winter and the WinterKids Winter Games, focused on educating schools, families, and communities about how they can encourage healthy habits throughout all seasons.
Secondary Event Beneficiaries
We take great pride in our commitment to supporting the local community of the Mt. Abram region through the Inaugural WinterKids Mountain Mayhem event.
As part of this initiative, we are honored to announce that we will contribute to the growth and success of two esteemed organizations as secondary beneficiaries: Friends of Mt. Abram and Mt. Abram Ski Club.
These organizations each received $2,500 to enhance their programs, which are vital in encouraging children to embrace outdoor activities and stay active throughout winter.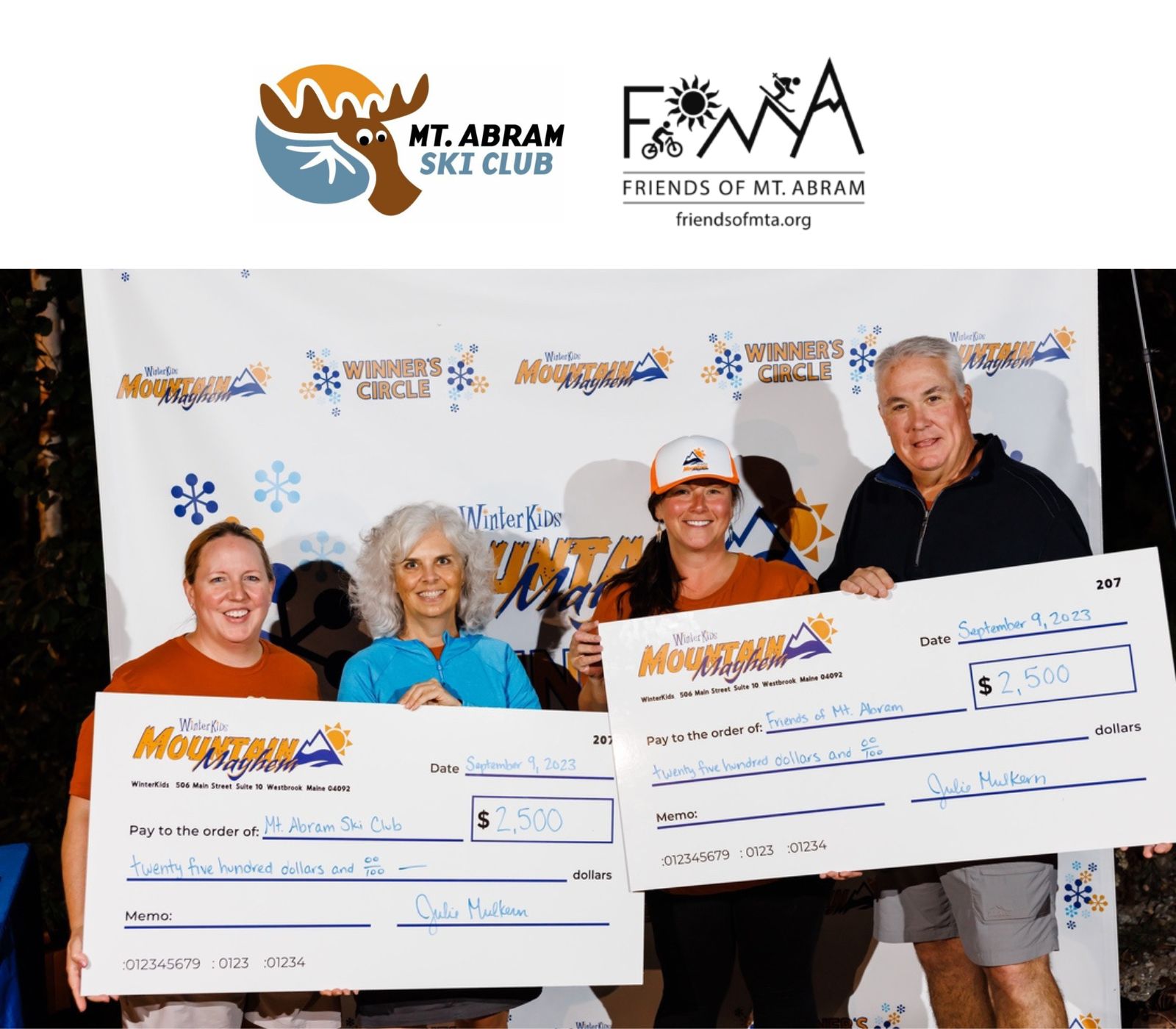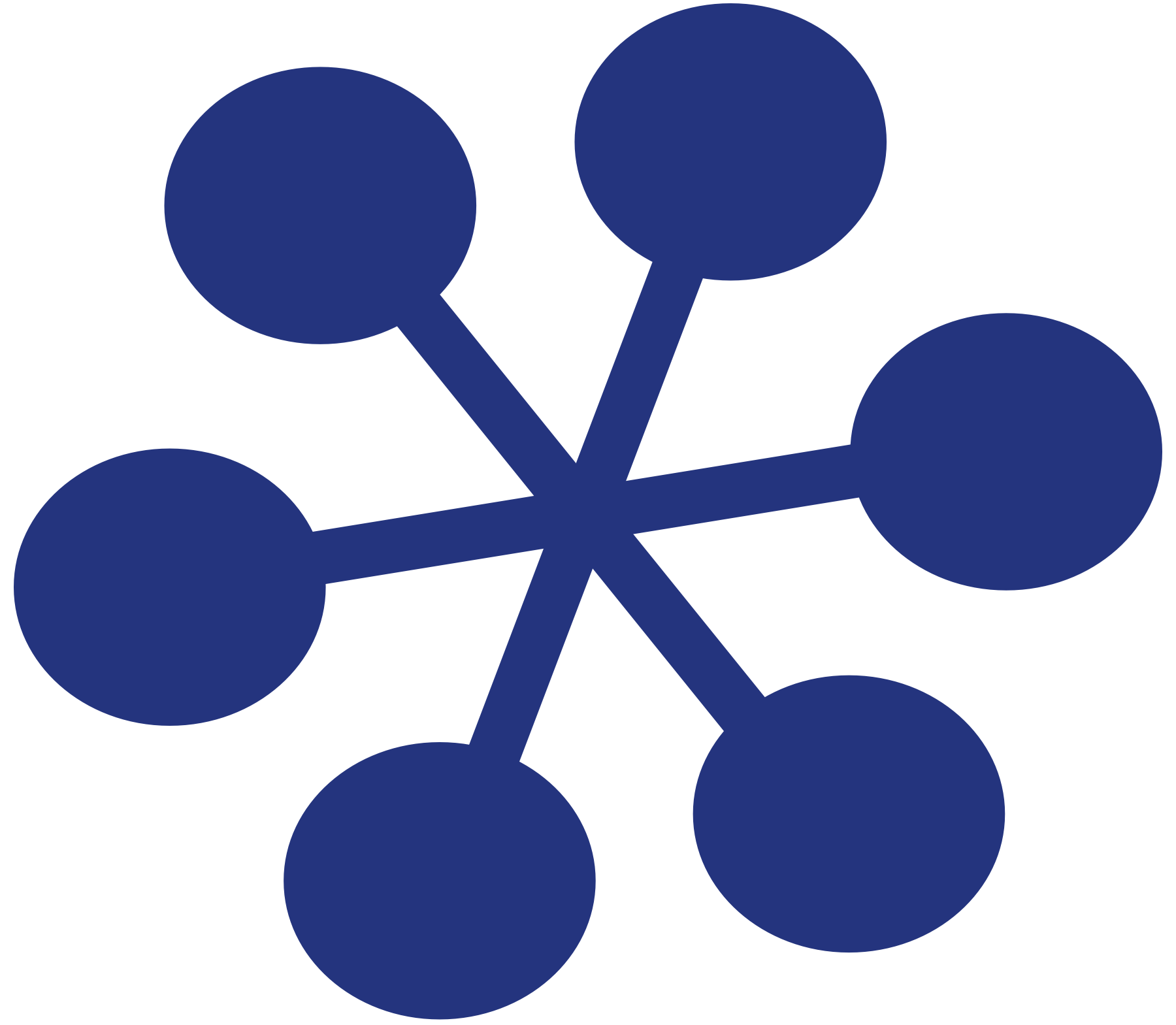 event results
Winner's Circle
Trailblazer Award
Team Meowntain Mayhem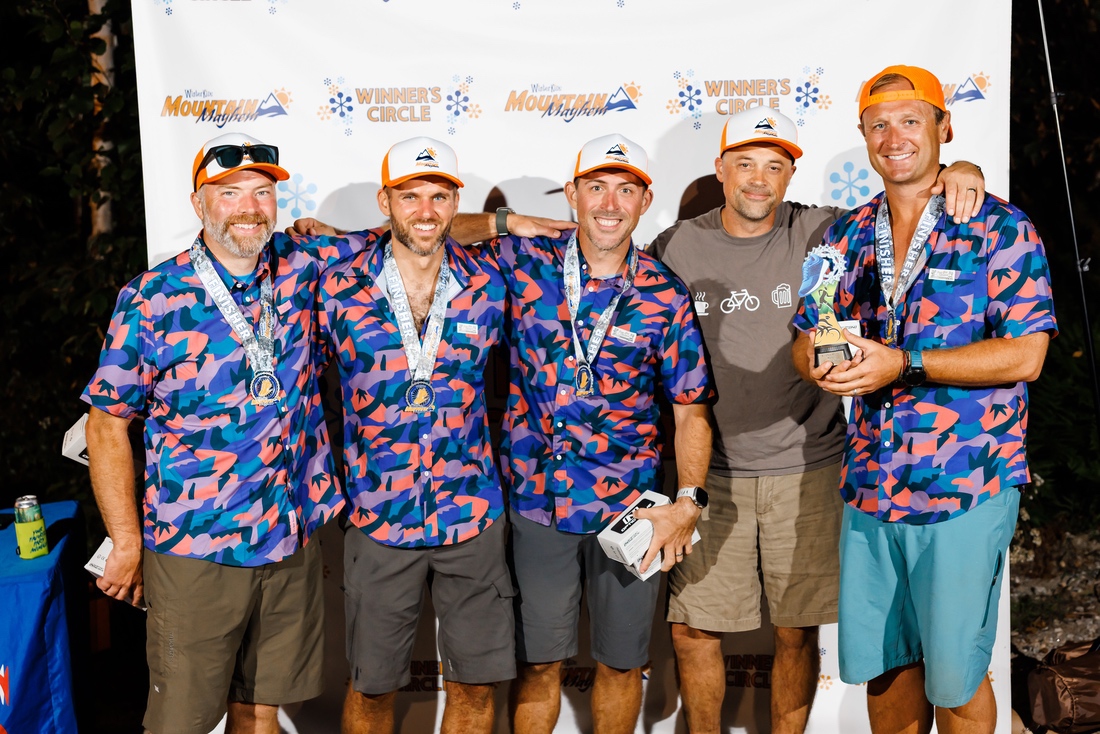 Most Trail Run Laps
Adam Pelletier
Team: Stanley is on Zakelo Island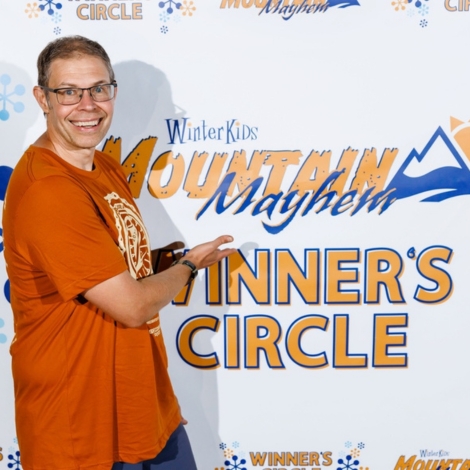 Most uphill bike Laps
Abe Furth
Team: Orono Brewing Riders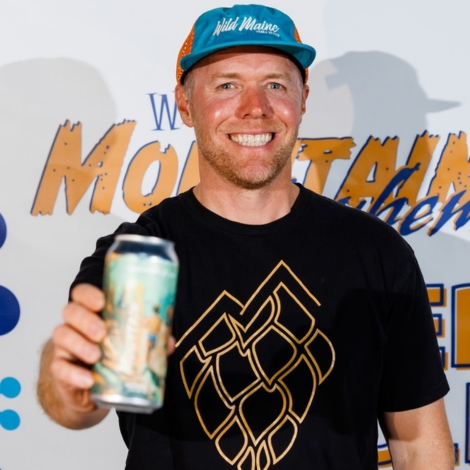 TOP 3 FUNDRAISERS
Dave Leblanc
Team: Acadia Insurance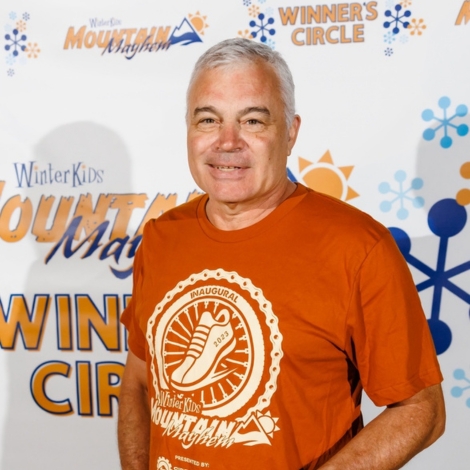 Tom Hambrick
Team: Acadia Insurance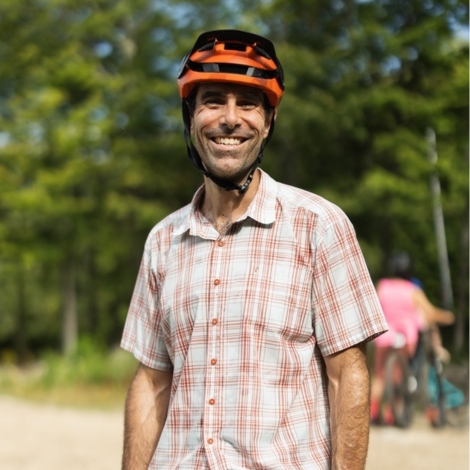 Adam Pelletier
Team: Stanley is on Zakelo Island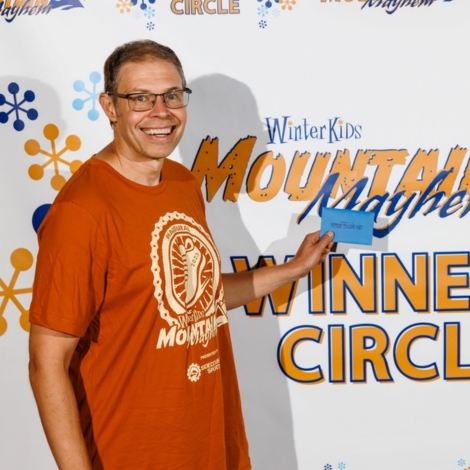 TOP fundraiser under 18
Tommy Fremont-Smith
Team: Winterwheels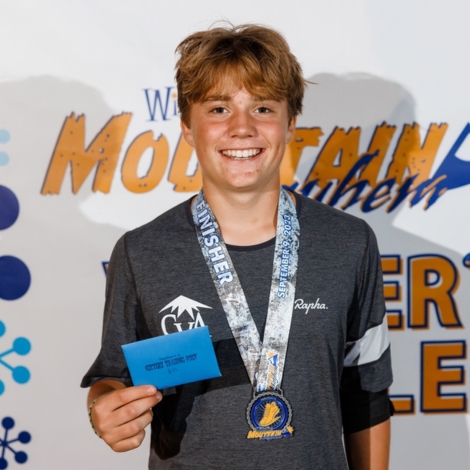 most team spirit
Team: Ladies of Titcomb 2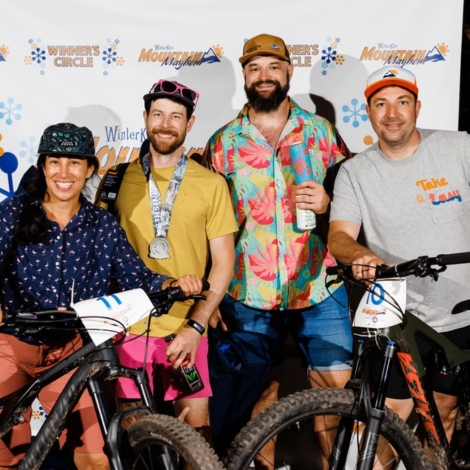 Photo Gallery
All photos below are courtesy of our official Inaugural Mountain Mayhem event photographers, Stephen Davis Phillips Photography and Andy Gagne Photography.