With approximately 117 stores in Maine, Subway of Maine has sponsored the WinterKids Winter Games with 8,000 free lunch coupons to all kids participating. The value of these meals is significant, and we're so grateful for their support.

To learn more about their mission to feeding Maine families, we connected with Crystal Brown, Marketing Manager for Subway Maine. Here's what she had to say…

What most excites Subway of Maine about this new partnership with WinterKids?
What excites Subway of Maine about this partnership is the ability to reach our customers outside of the restaurants. Most of the time the only exposure we get with customers is in restaurants. We want our future customers to know how much we appreciate their business and value their patronage.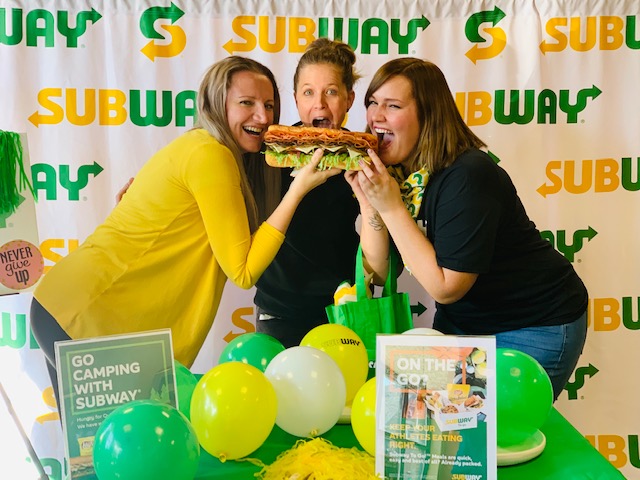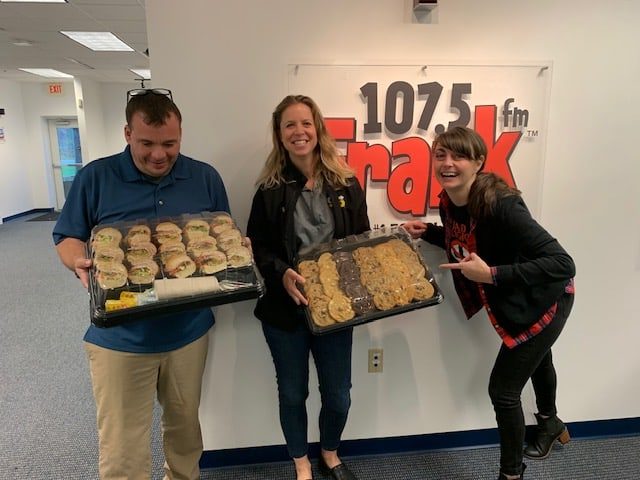 How does the WinterKids Winter Games resonate with your philanthropic mission to help families make healthy choices?
Subway's mission is Healthy Bodies Healthy Minds. We want families to leave our restaurants knowing they made a great choice. Subway has so many healthy on the go options. When parents travel to the many opportunities your organization provides, they can stop by and see us and know they made a fabulous choice.
Tell me more about Subway of Maine's work in the community and your statewide reach.
What most people don't know about Subway is we are individually owned and operated.  Our Franchisees are working in the restaurants alongside their Sandwich Artists. Franchisees are involved in many local community events like the Good Shepard Food Bank. We just raised over $5,000 statewide which will be donated to the Good Shepard Food Bank and will feed over 20,000 families. Last year we partnered with Make A Wish and raised over $17,000 to help children grant a wish.  Two years ago, we raised $25,000 for Lifesaving Hands Only CPR kits for local High Schools. Having said this these are statewide efforts. Our Franchisees also do tons within the communities they are located. There is not a town you drive by that does not have a local Subway shop! We are so excited to be involved with your organization.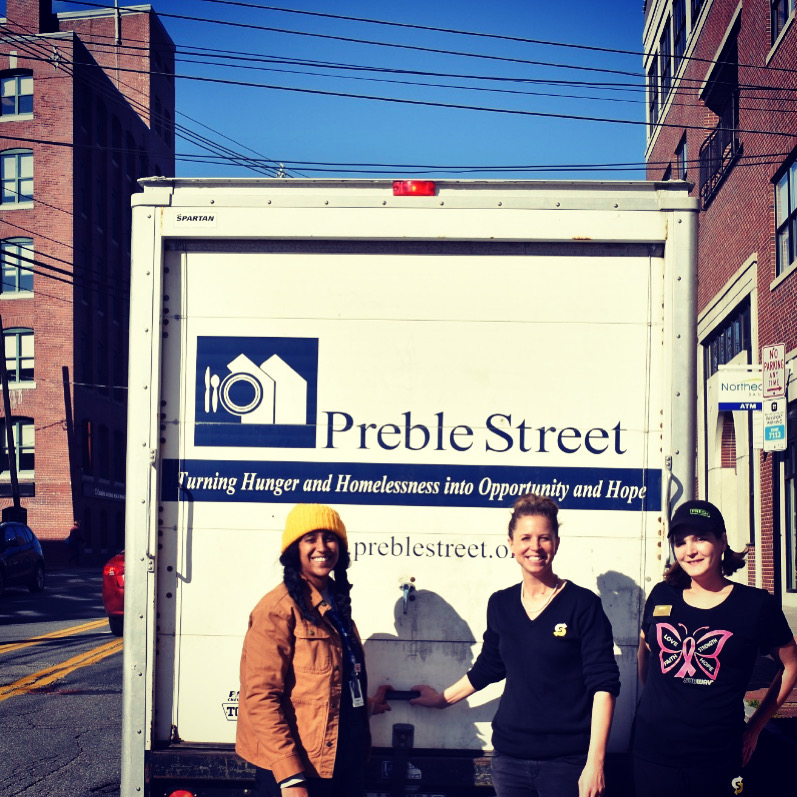 We are so grateful for Subway's contribution to support the WinterKids Winter Games! To learn more about Subway, visit Subway.com.