With spring officially here, it's the perfect time for families to get out and move. Before you know it, summer will be here with its busy schedules and long, sunny days. Make the most of the spring months by incorporating active learning into your schedule, with these fun outdoor active learning activities.
Spring Inspiration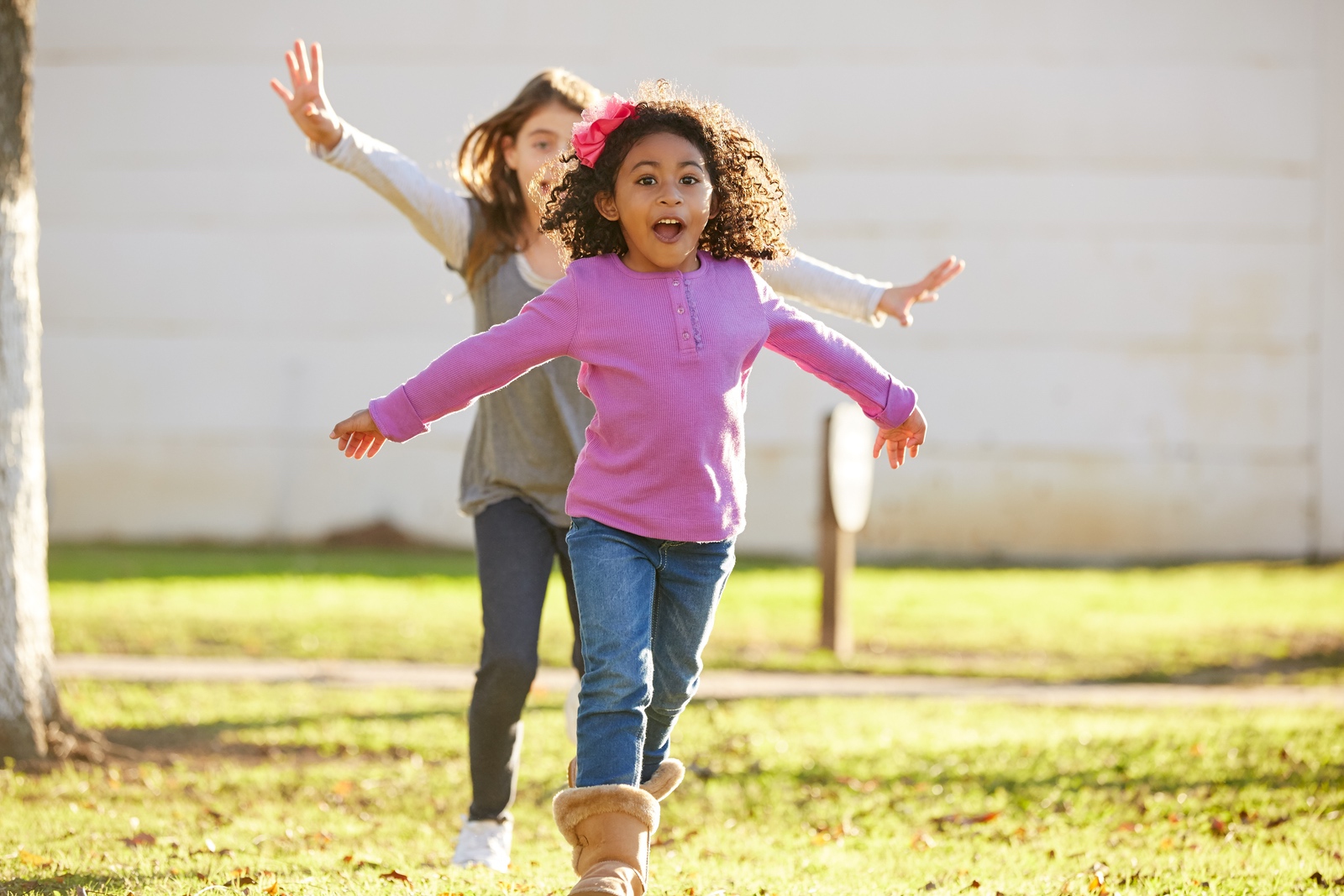 Spring Playlist
Our WinterKids Spring Playlist includes music for moving, learning, and exploring throughout the spring season. This playlist is great for backyard play, dancing in the living room, road tripping, yoga, and more! Enjoy!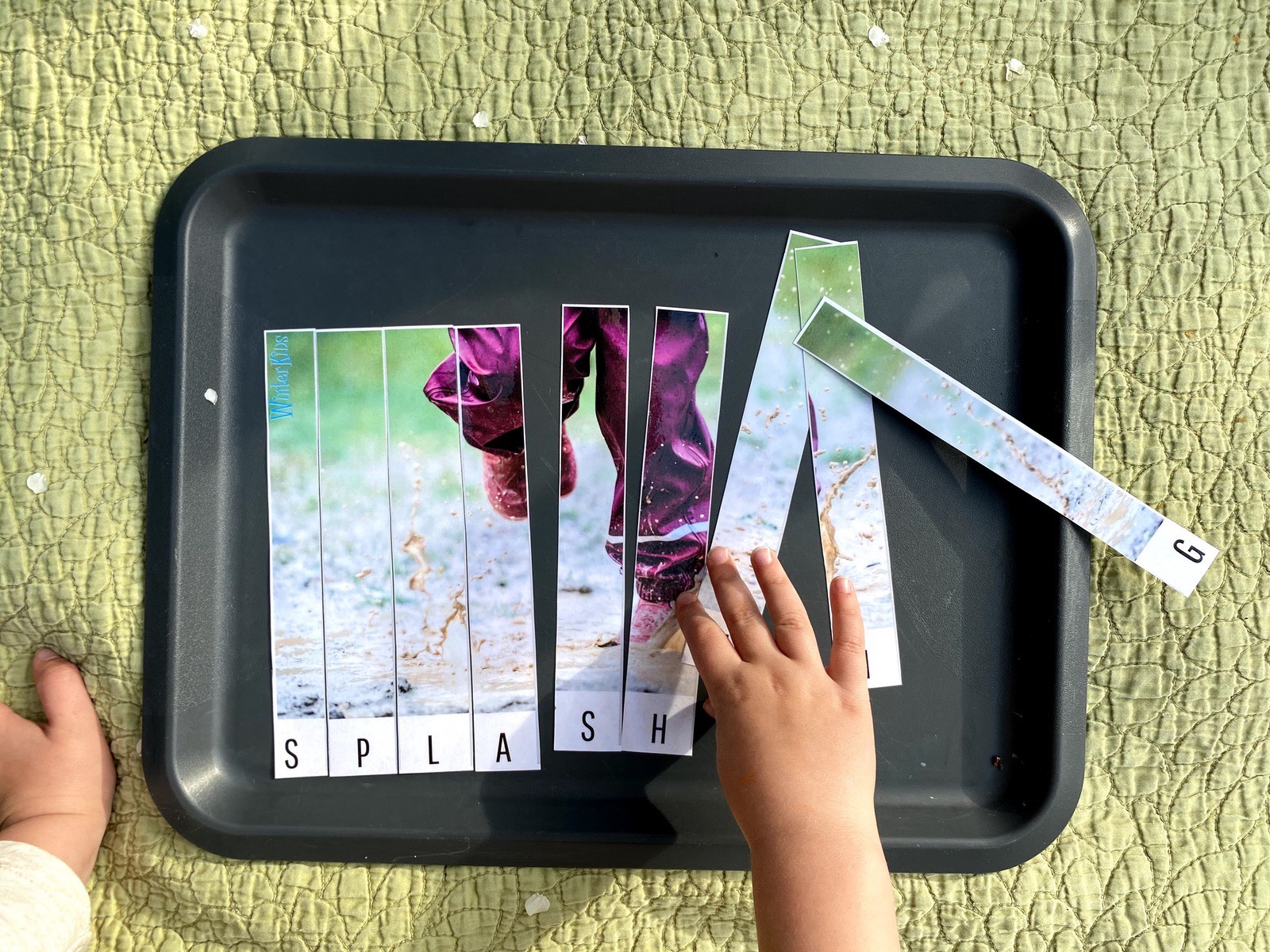 Spring Fun Puzzles
Print, laminate, and cut these 9 customizable spring recreation picture puzzles for preschoolers. In addition to the benefits of working on a puzzle, these can be great for vocabulary development and may spark an interest in getting outside!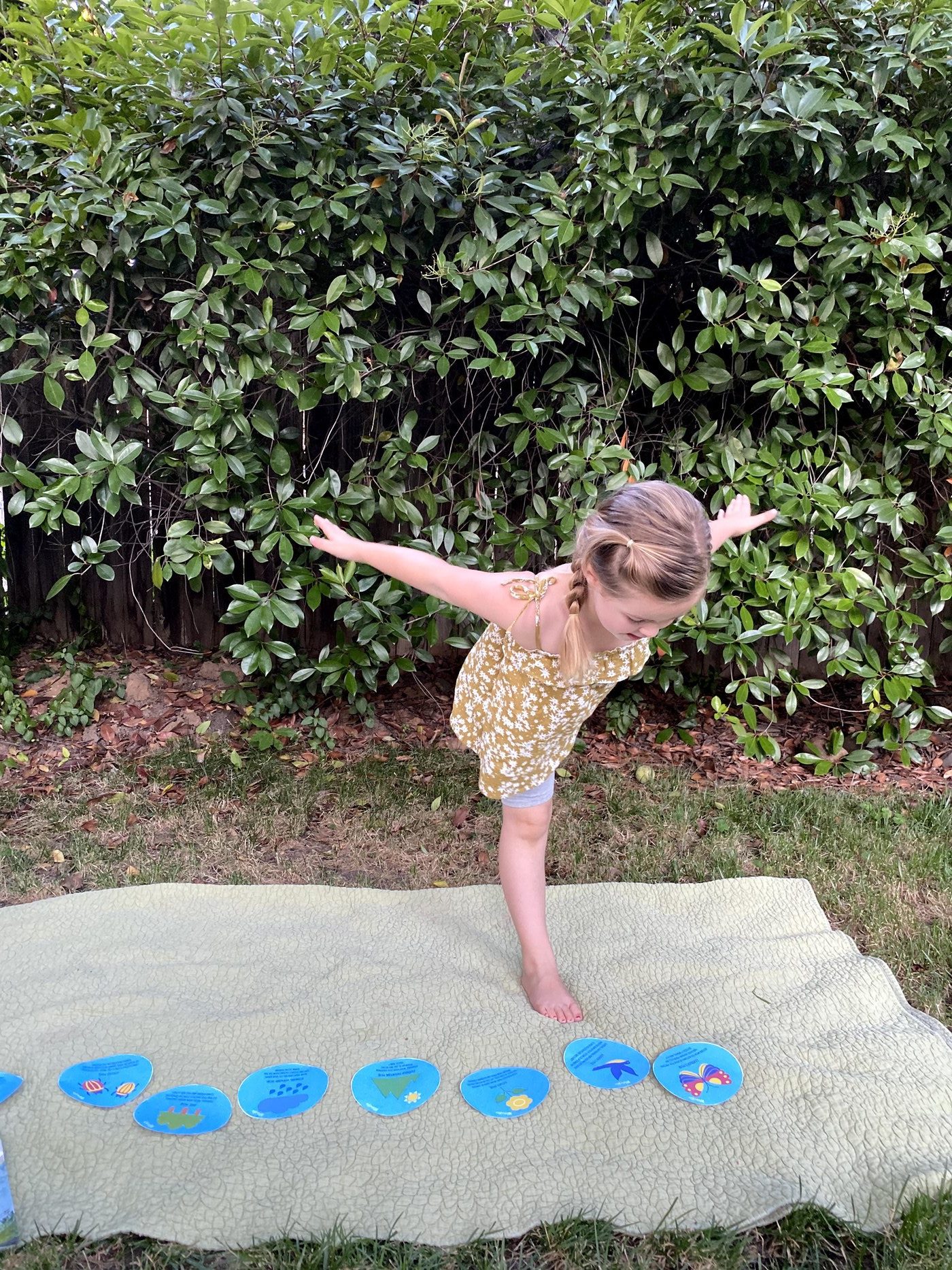 Spring Yoga Stories
This robust activity outline integrates reading and yoga, and it includes free printable Spring Yoga Cards to help the kiddos practice posing. We've also compiled a few of our favorite free yoga resources to take their active learning even further!
Nature Based Active Learning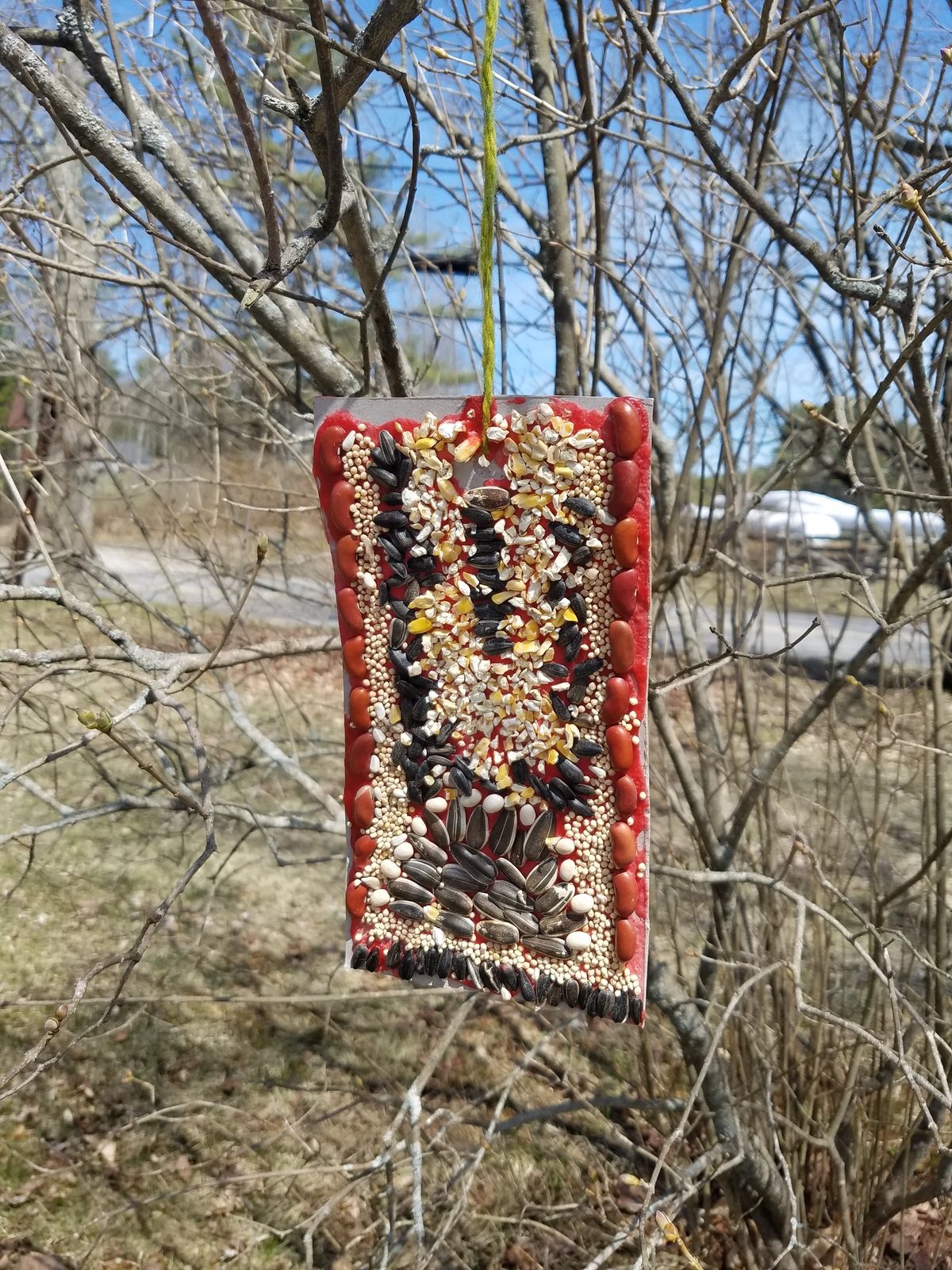 DIY Bird Feeders
Get those creative juices flowing by making attractive, edible (for our bird friends) art to hang outside for the birds using simple ingredients you probably already have right there in your home.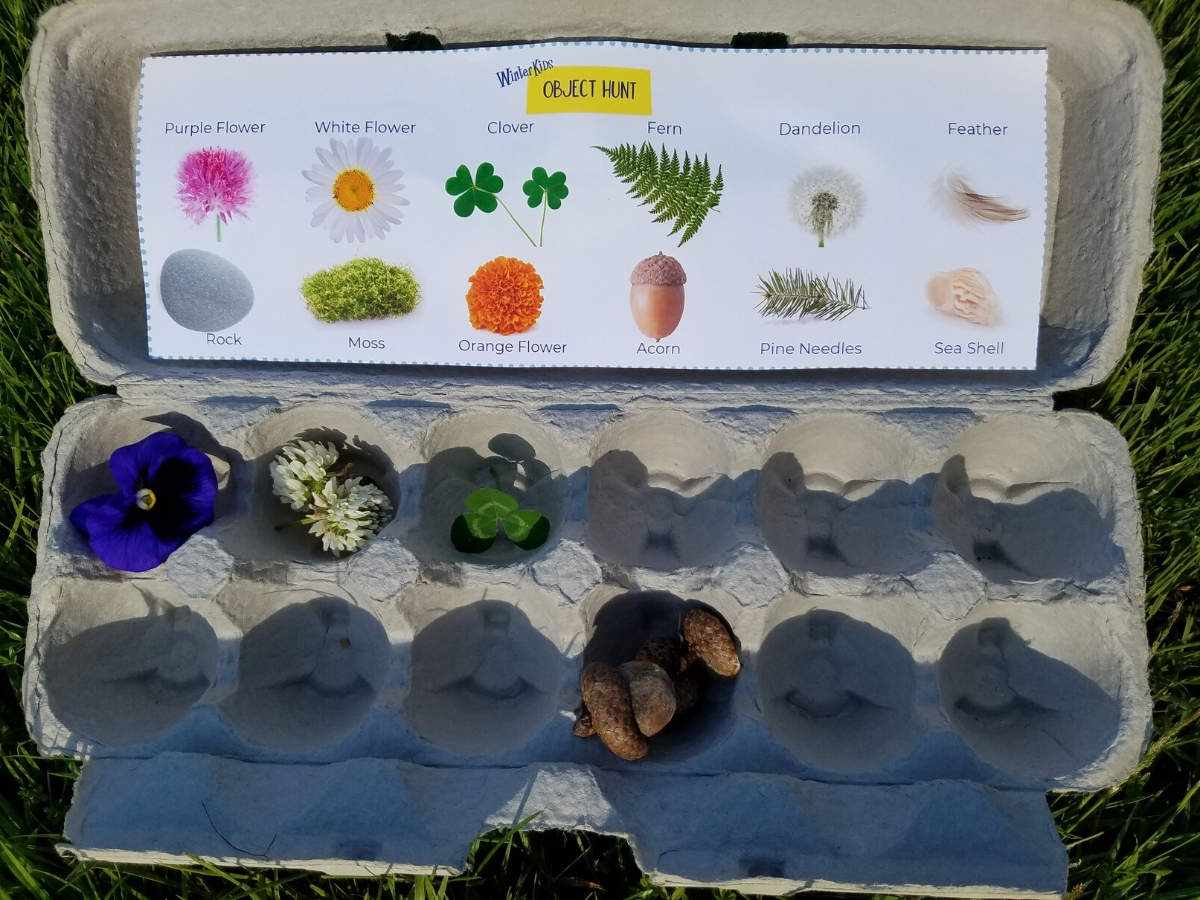 Egg CArton Treasure Hunt
This activity will encourage children to observe the world around them by looking for natural items and collecting them in a unique and reusable container and includes free printable templates.
Learn About Birds!
Book recommendations, fantastic resources for learning more about birds, a simple binoculars craft for backyard bird watching, bird-themed Simon Says, songs about birds, and even bird-themed yoga!
Play and Learn With Sticks!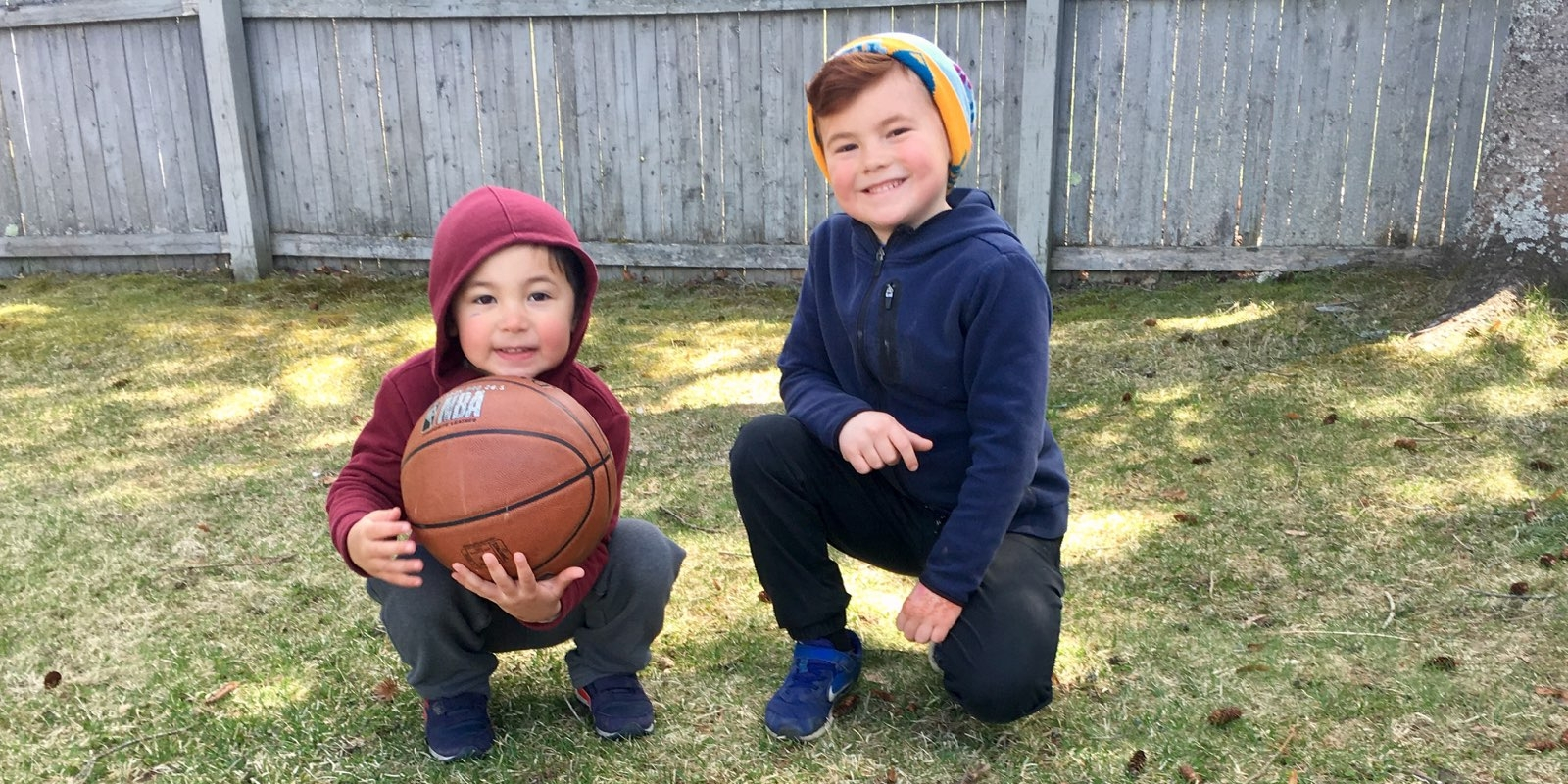 Stick Seriation
Seriation is arranging objects in order by size, location or position. Sorting and ordering are the building blocks of mathematics. By sorting, children can learn to identify how things are alike or different, and further learn to sort items in groups-a basic math skill.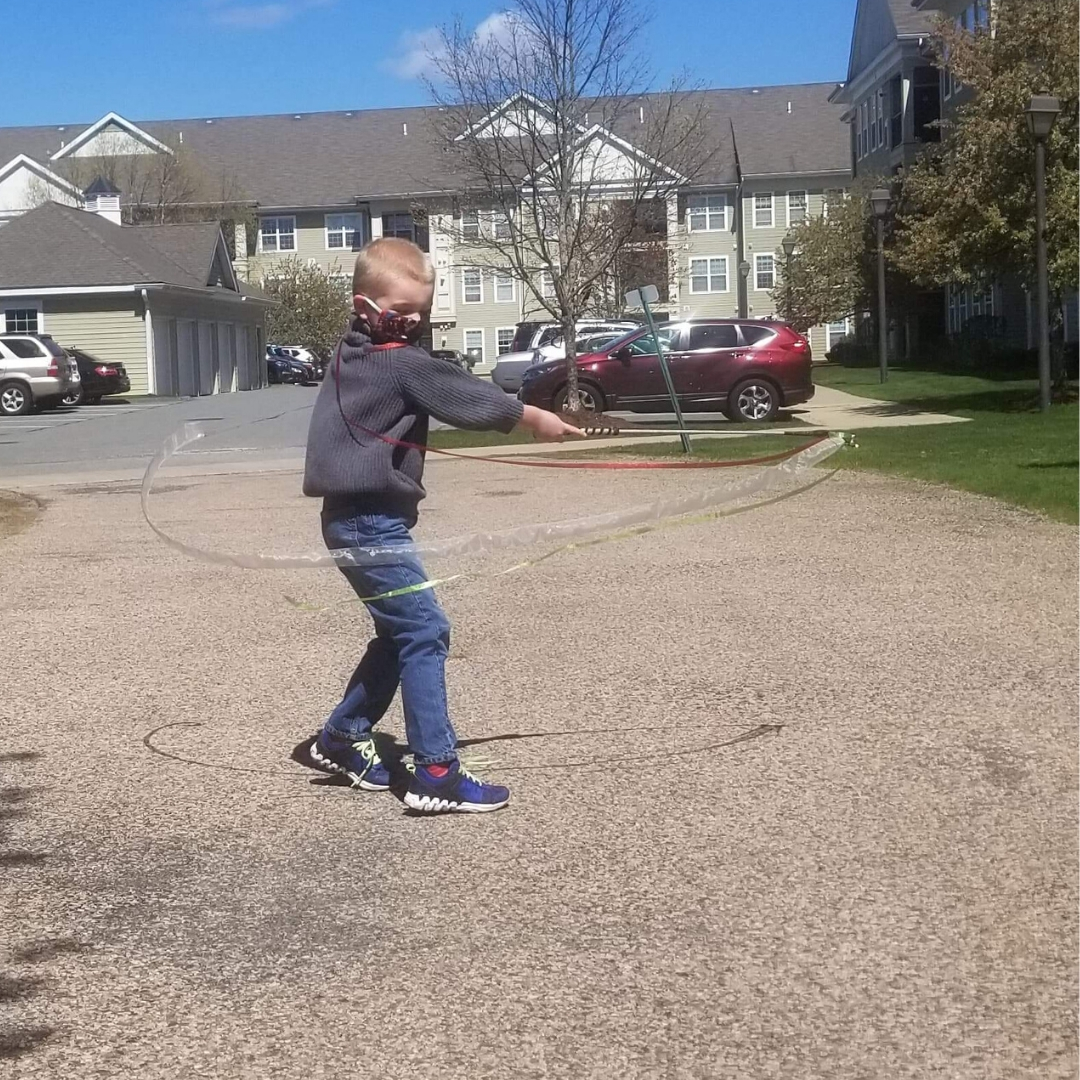 DIY Wind Streamers
Let's Dance! These DIY Wind Streamers are a fun art project, and they'll help inspire curiosity and movement while they learn basic earth science lessons.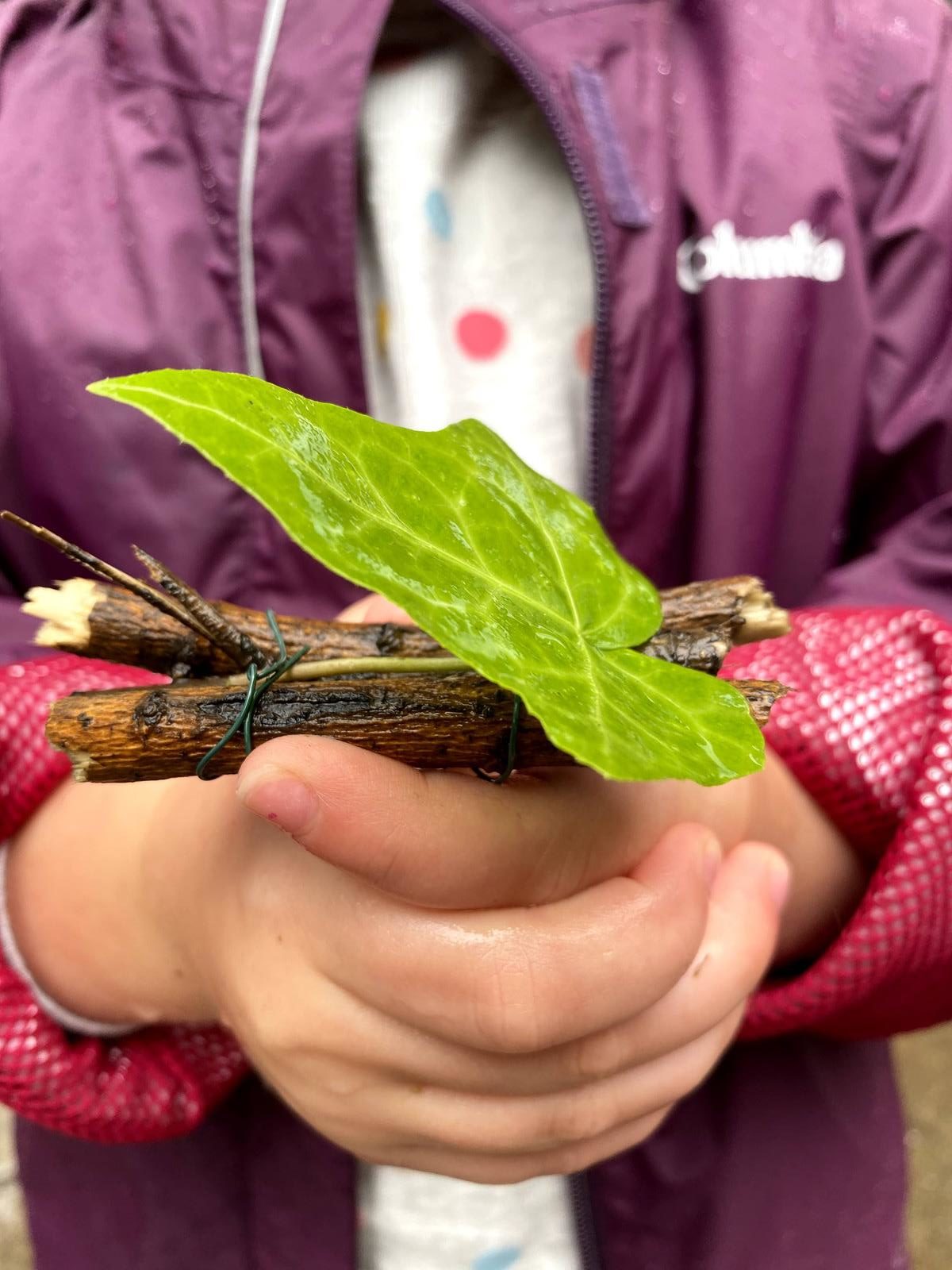 Rainy Day Stick Rafts
We firmly believe there's no such thing as bad weather (just bad clothing). Next time it's raining where you are, gather your supplies, slip on those rain boots and raincoats, and head outside to create your own stick rafts!