Looking for more results, photos & info?
Don't miss our full wrap-up for the 5th Annual WinterKids Winter Games, including Photos, Results, and more!
For week 3 of the WinterKids Winter Games (Family Engagement Week, sponsored by Subway & Aroma Joe's), we asked our schools to submit their favorite photo of the week.
Congratulations to Jonesport Elementary in Jonesport, Maine, who was selected by our judges as the Moment of the Week winner!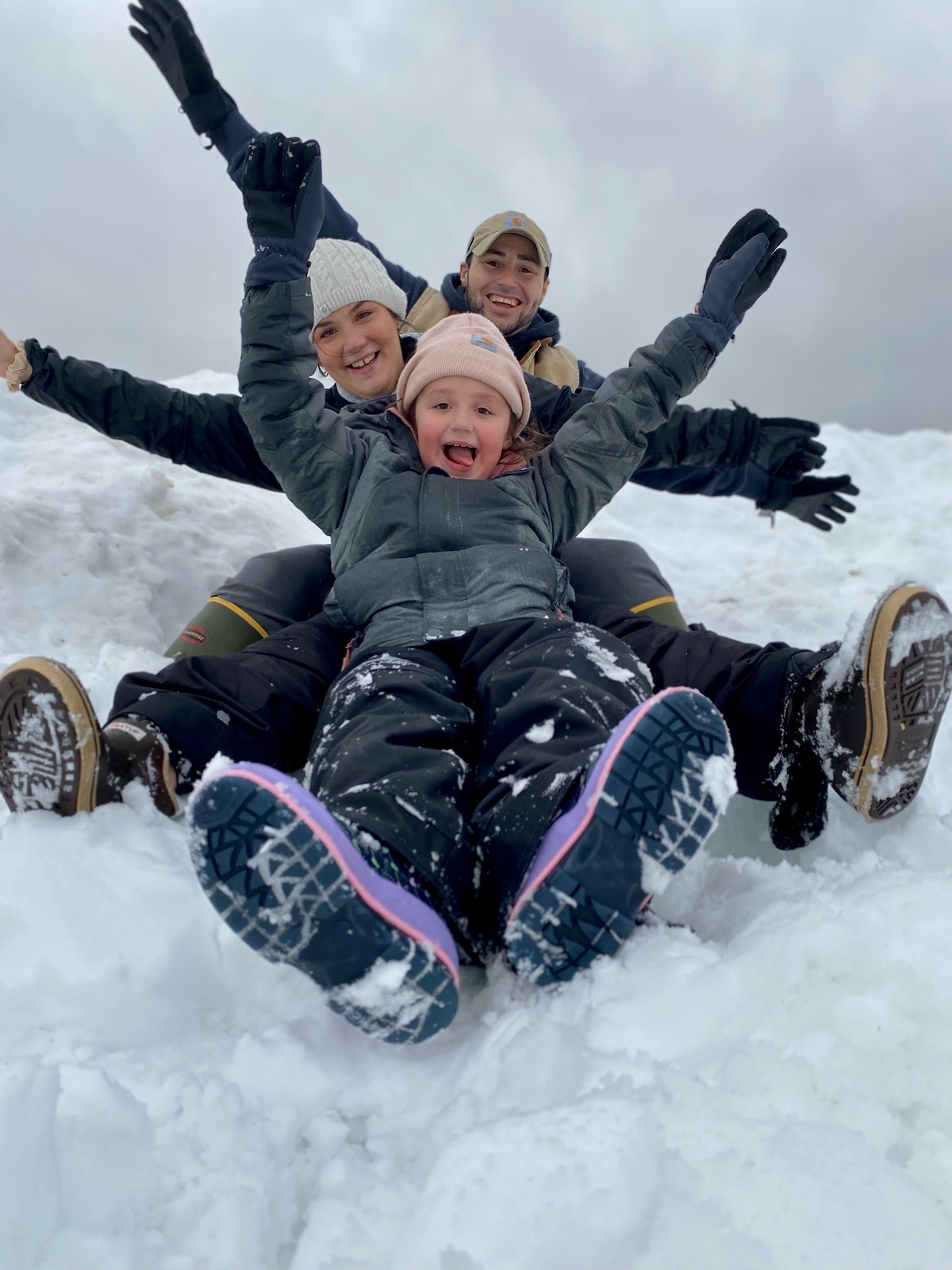 And, congratulations to this week's Play-Along winners, who were randomly drawn from all who submitted photos of their winter fun during Week 3:
Weston Bland
Ryan Haulk
Haylie Johnson
Julianna Lenor
Jill Upham
Laura Wardwell
Faith Whalen
All of our winners will be receiving WinterKids Swag bags!
Check out these Fun Photos From All of our 2022 Competing Schools!
Carrabec Community School
North Anson, ME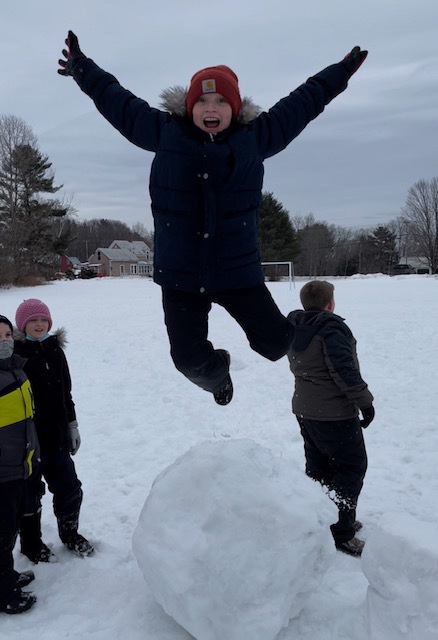 Cave Hill School
Eastbrook, ME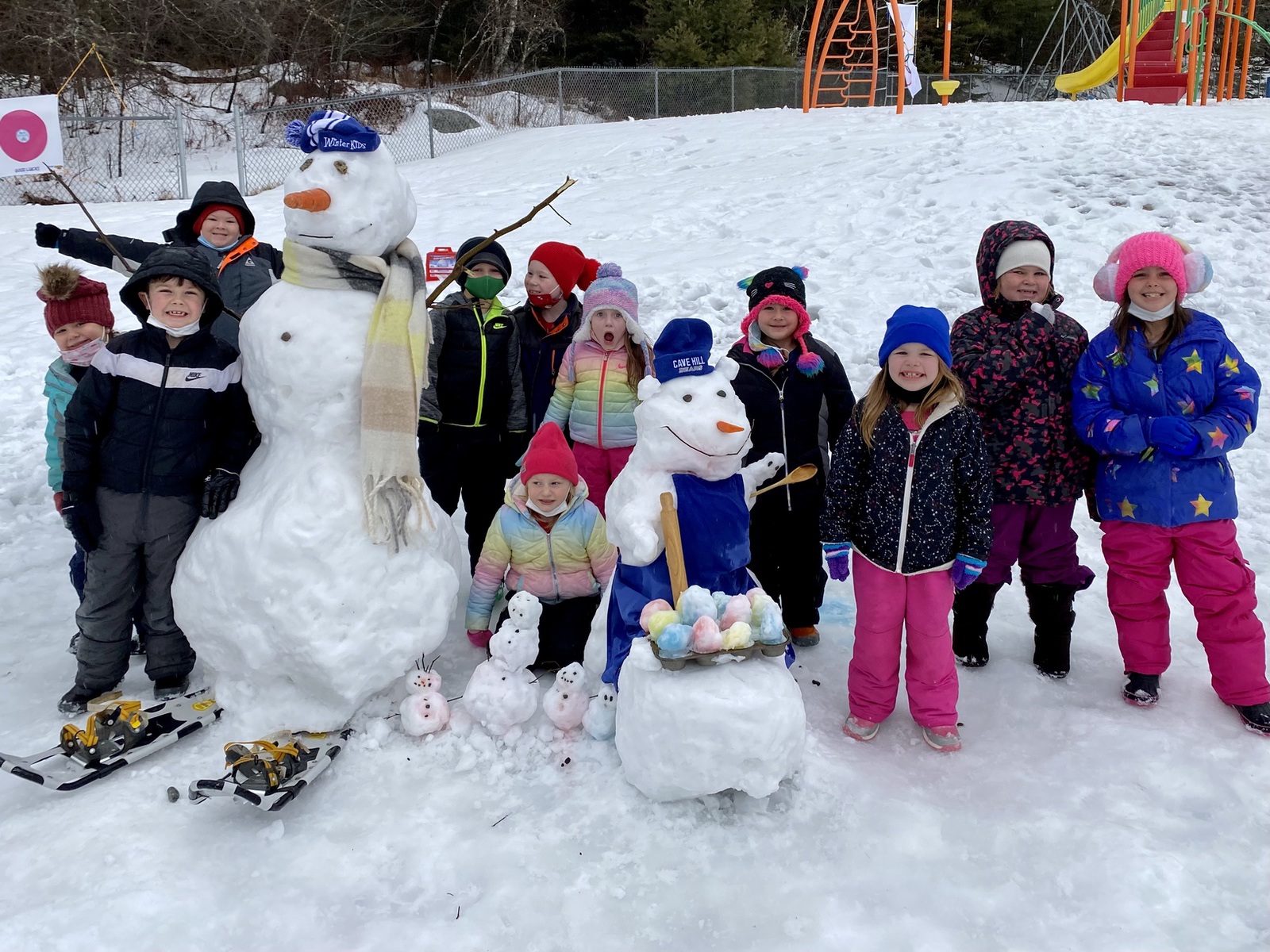 East Range II School
Topsfield, ME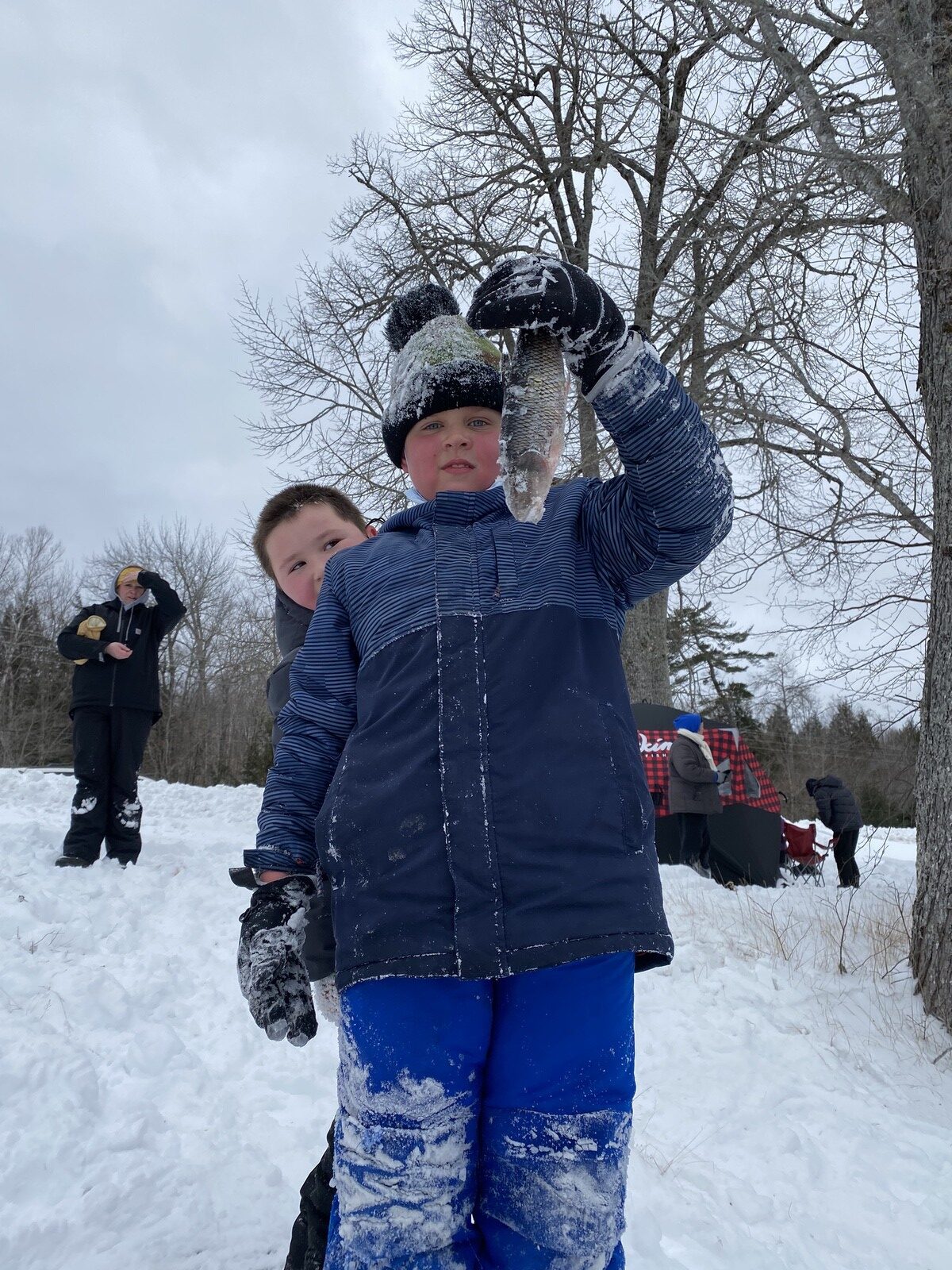 Elm Street School
Mechanic Falls, ME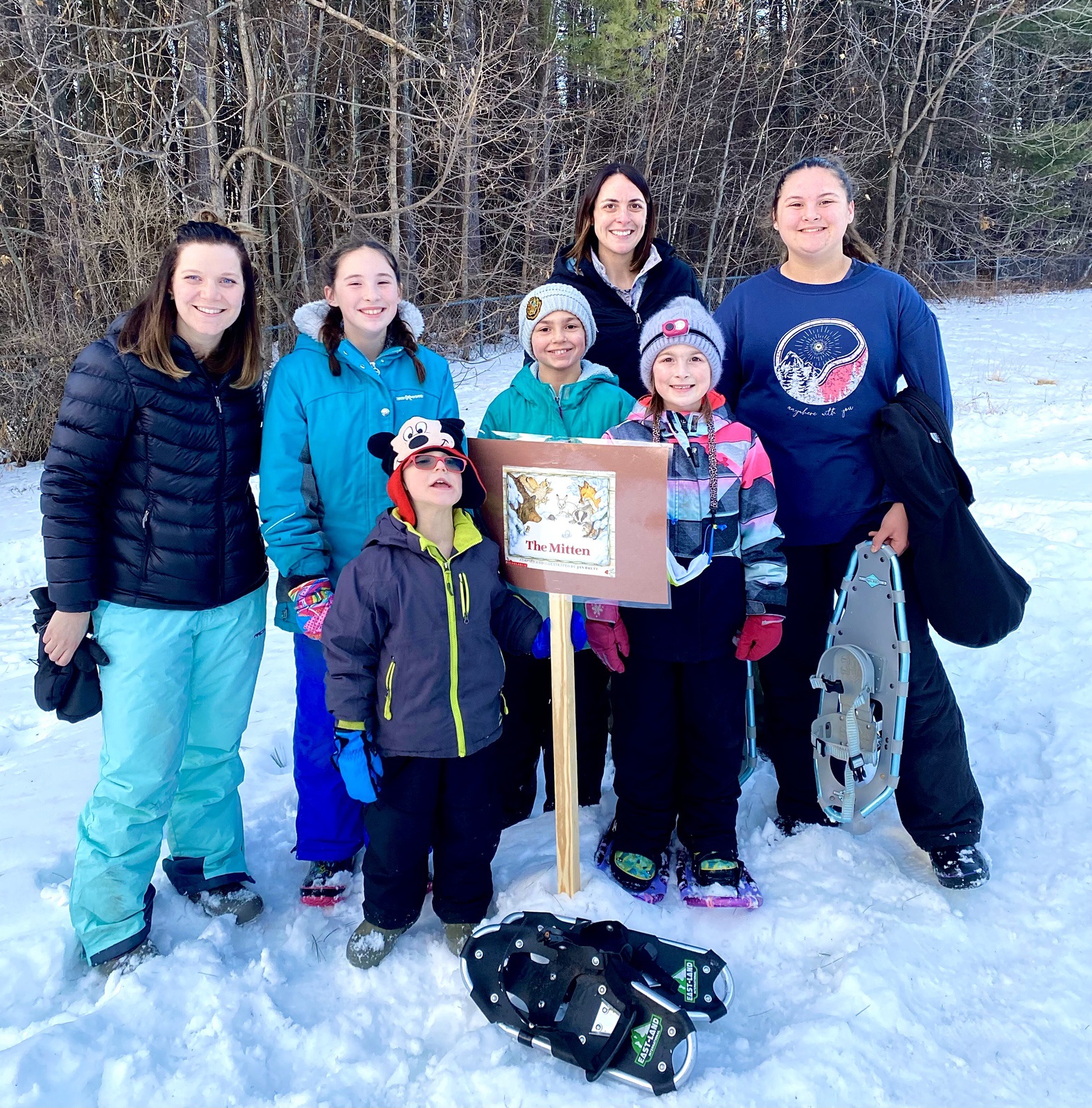 Harrison Elementary School
Harrison, ME

HB Emery Jr. Memorial School
Limington, ME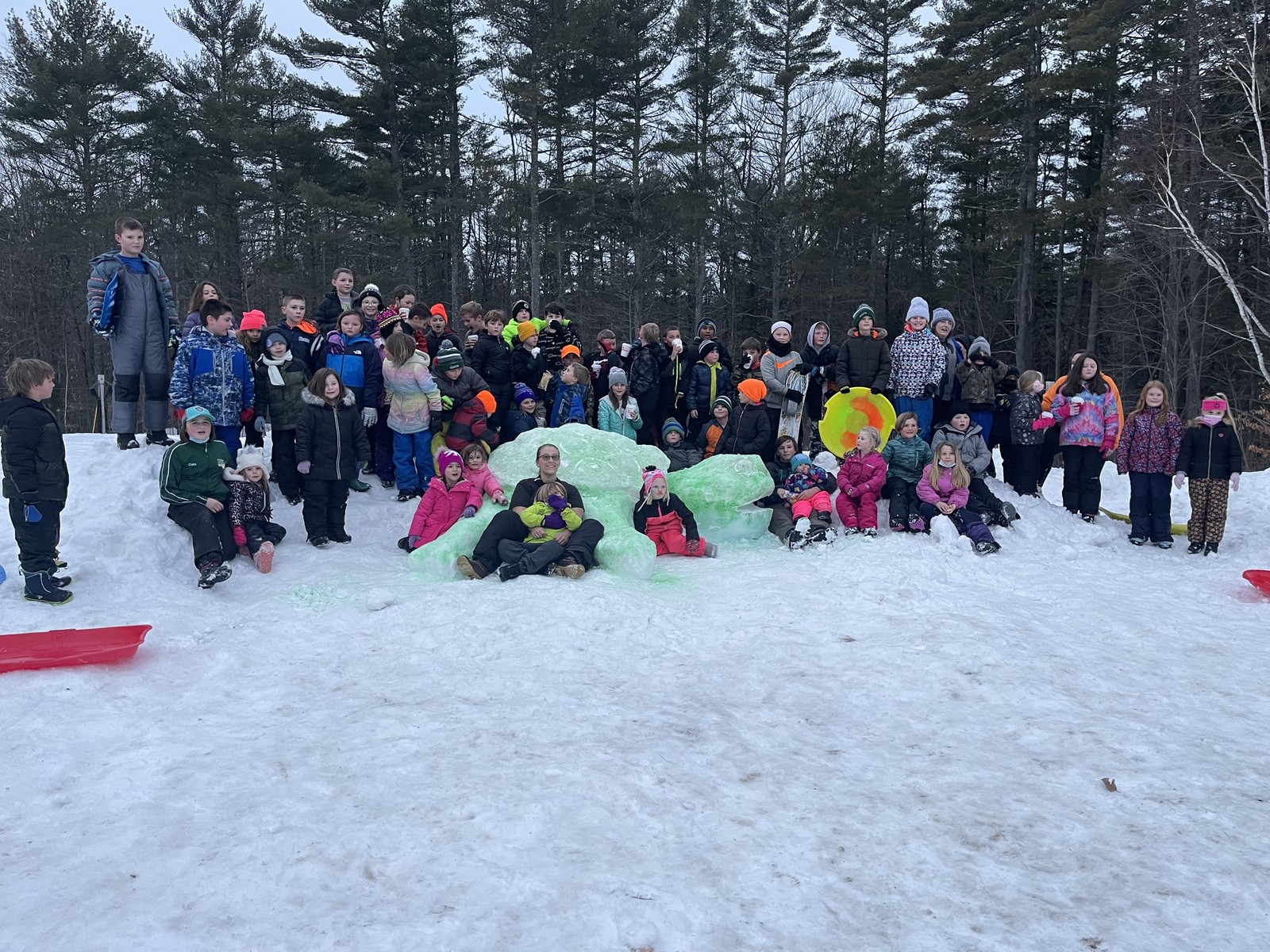 HELEN THOMPSON School
W. Gardiner, ME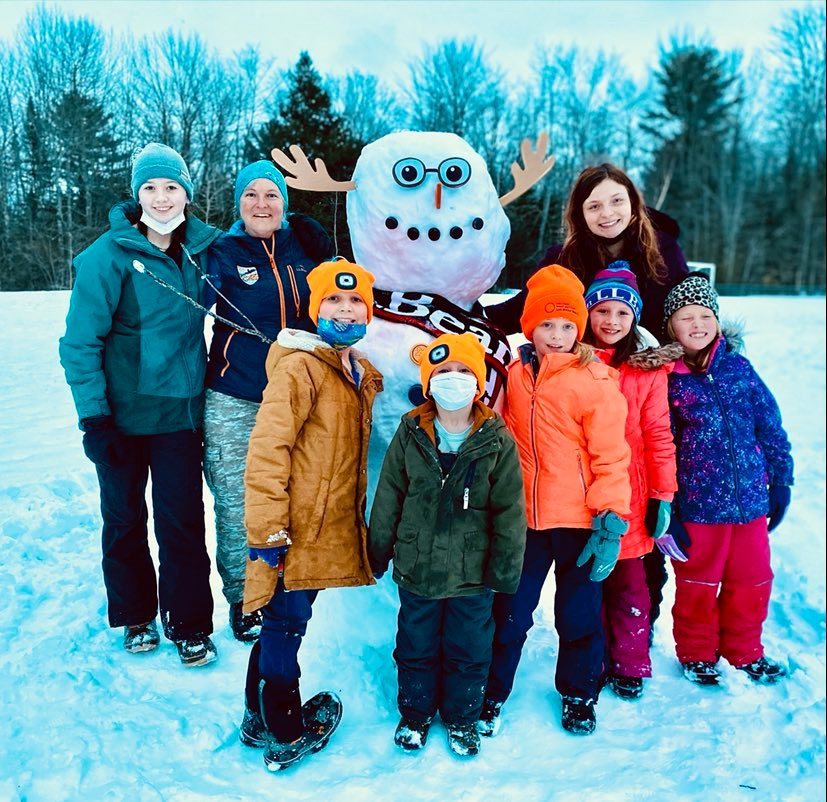 Jonesport Elementary School
Jonesport, ME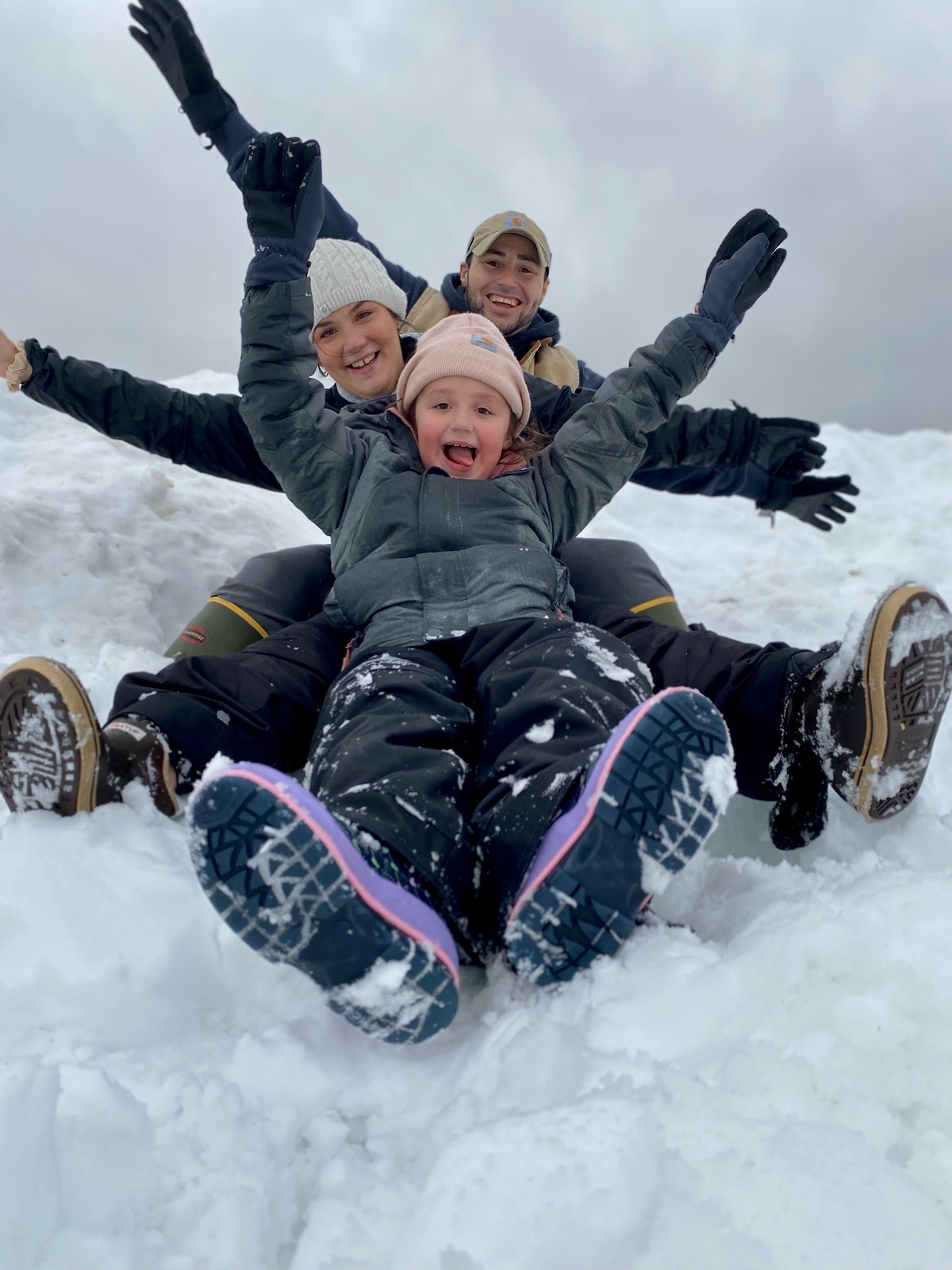 Leroy H. Smith School
Winterport, ME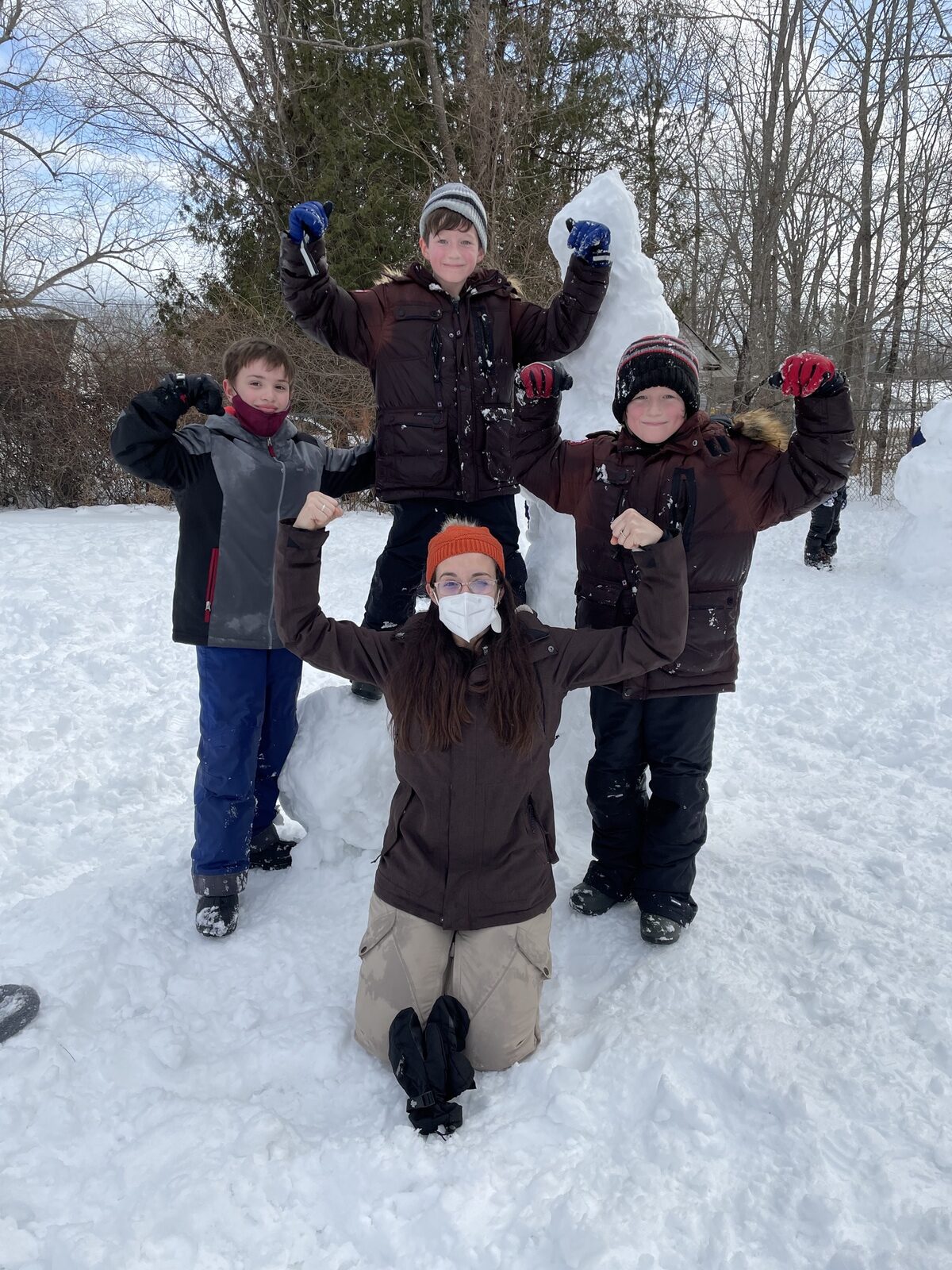 Mast Landing School School
Freeport, ME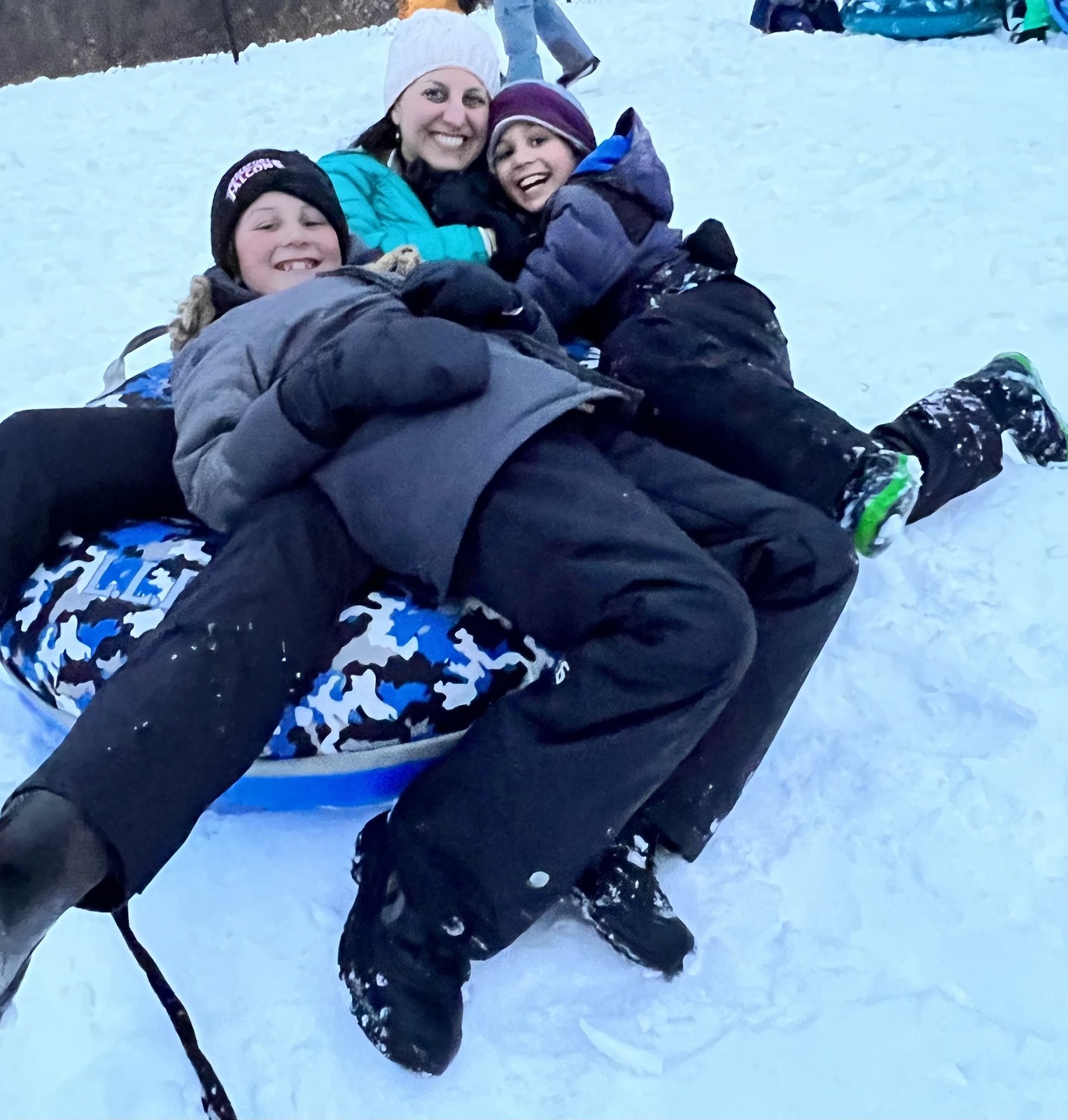 Matinicus island elementary School
Matinicus Island, ME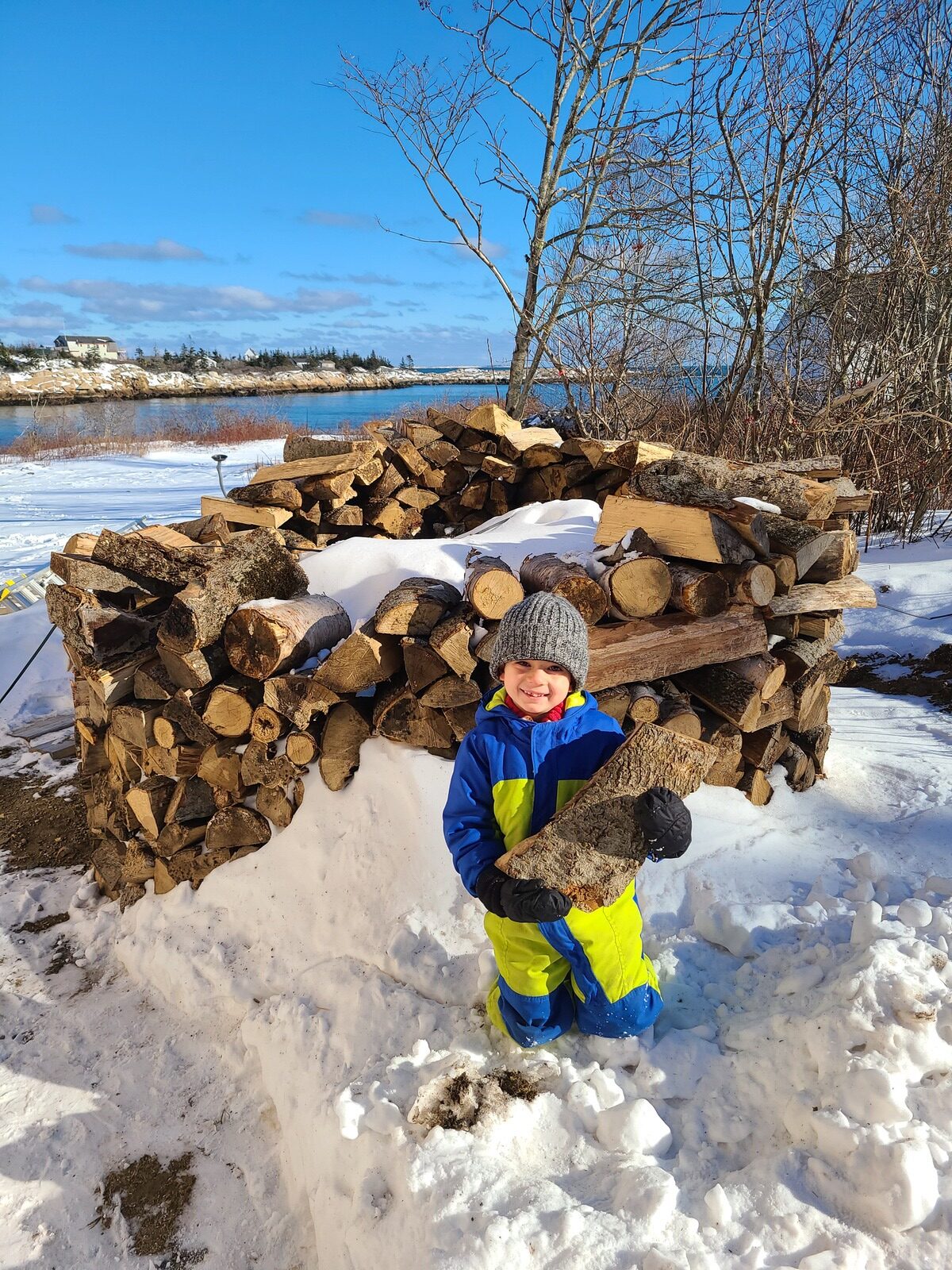 Moscow Elementary School
Moscow, ME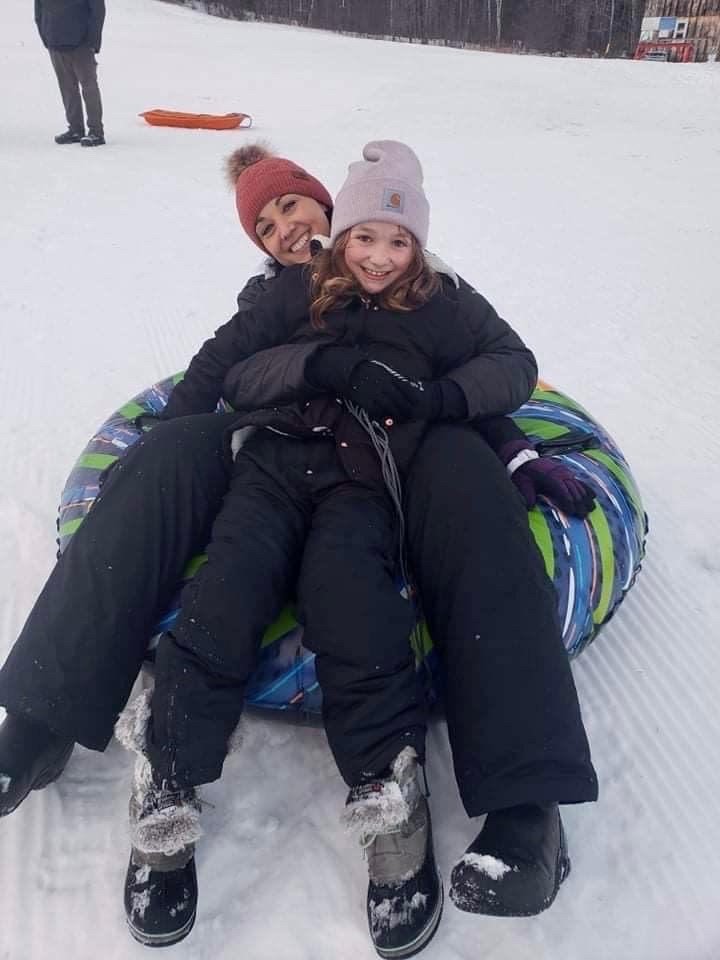 Patricia A. Duran School
Hermon, ME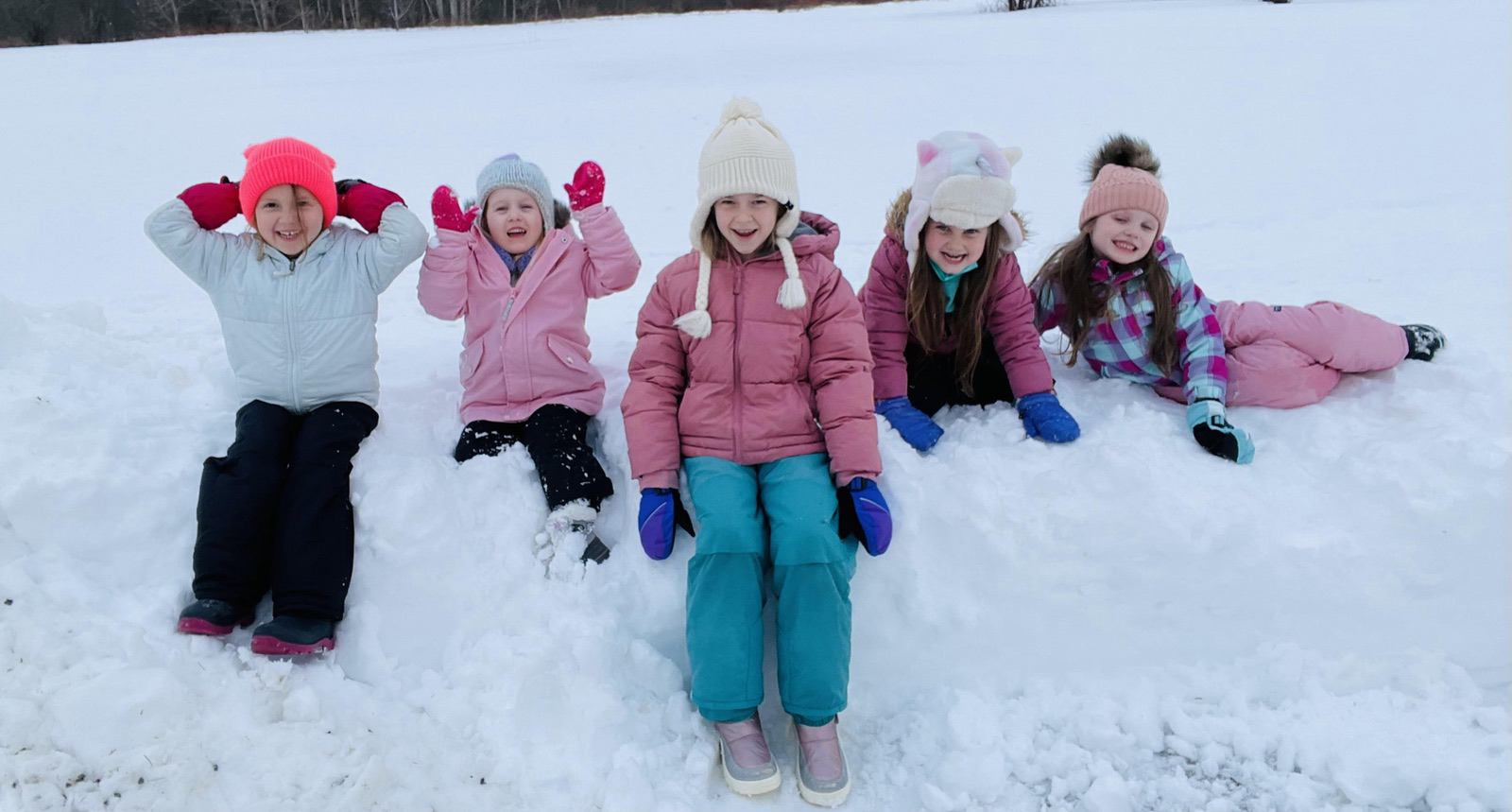 Pine Street Elementary School
Presque Isle, ME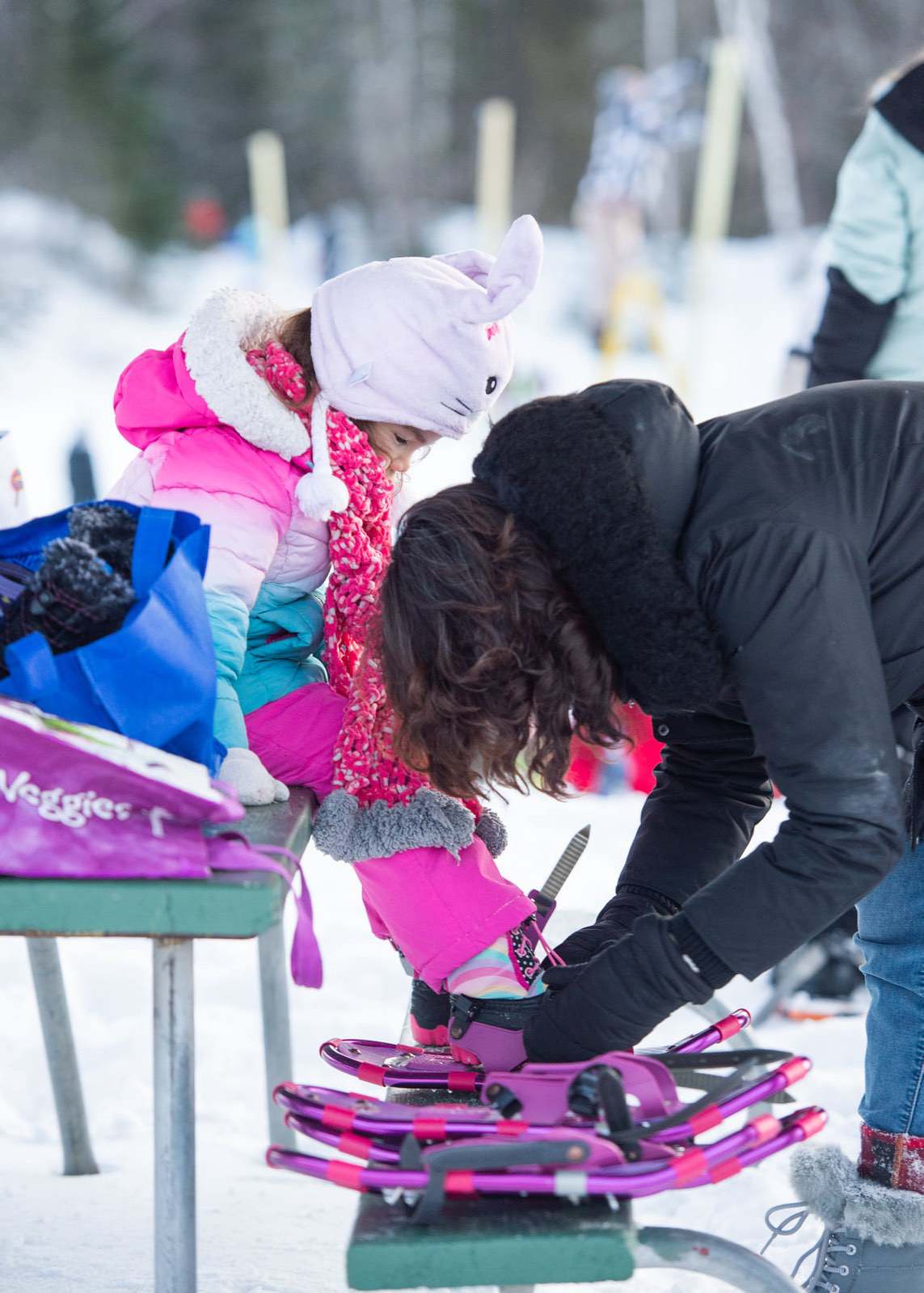 Rangeley Lakes Regional School
Rangeley, ME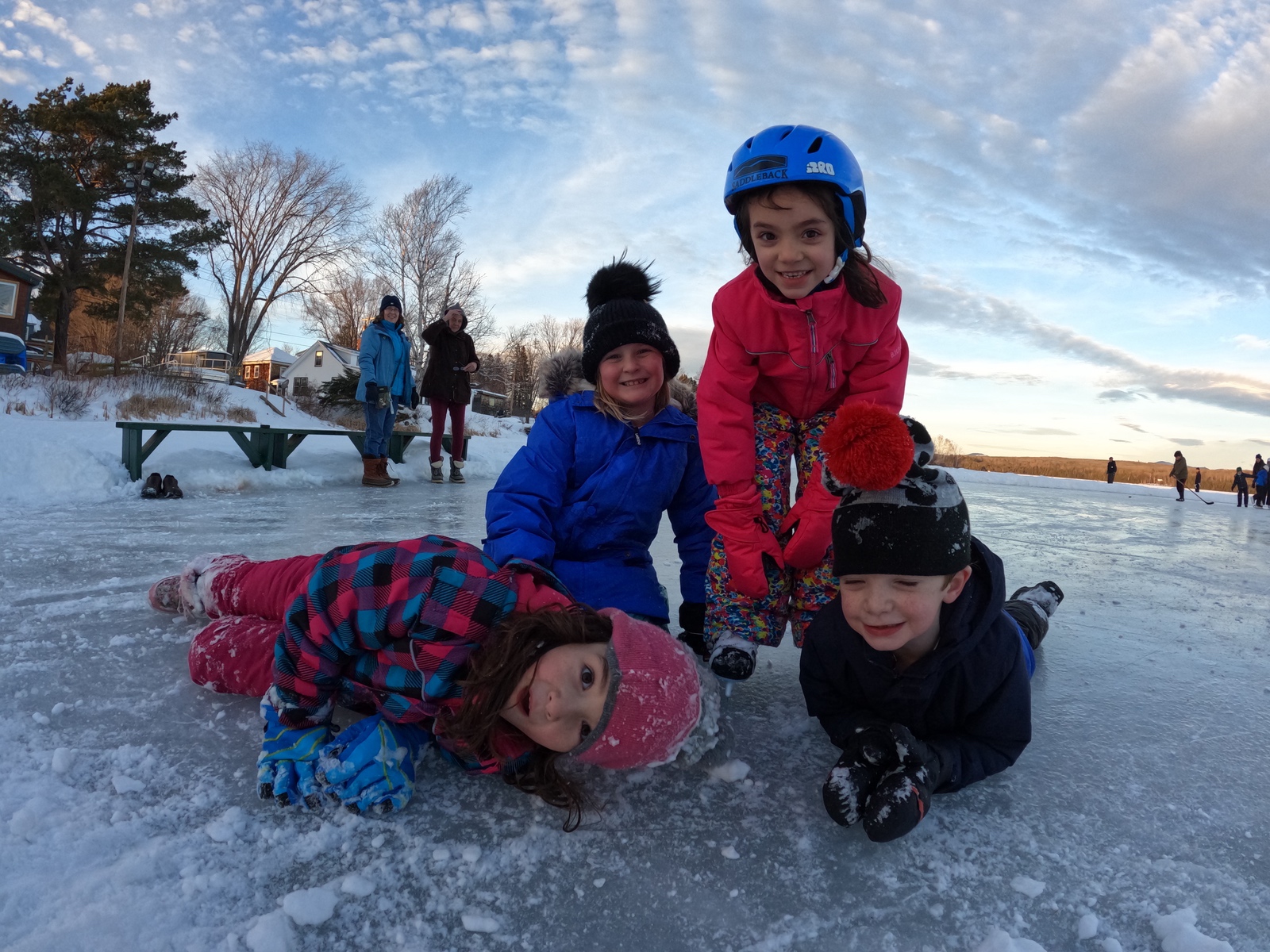 Southern Aroostook Community School
Dyer Brook, ME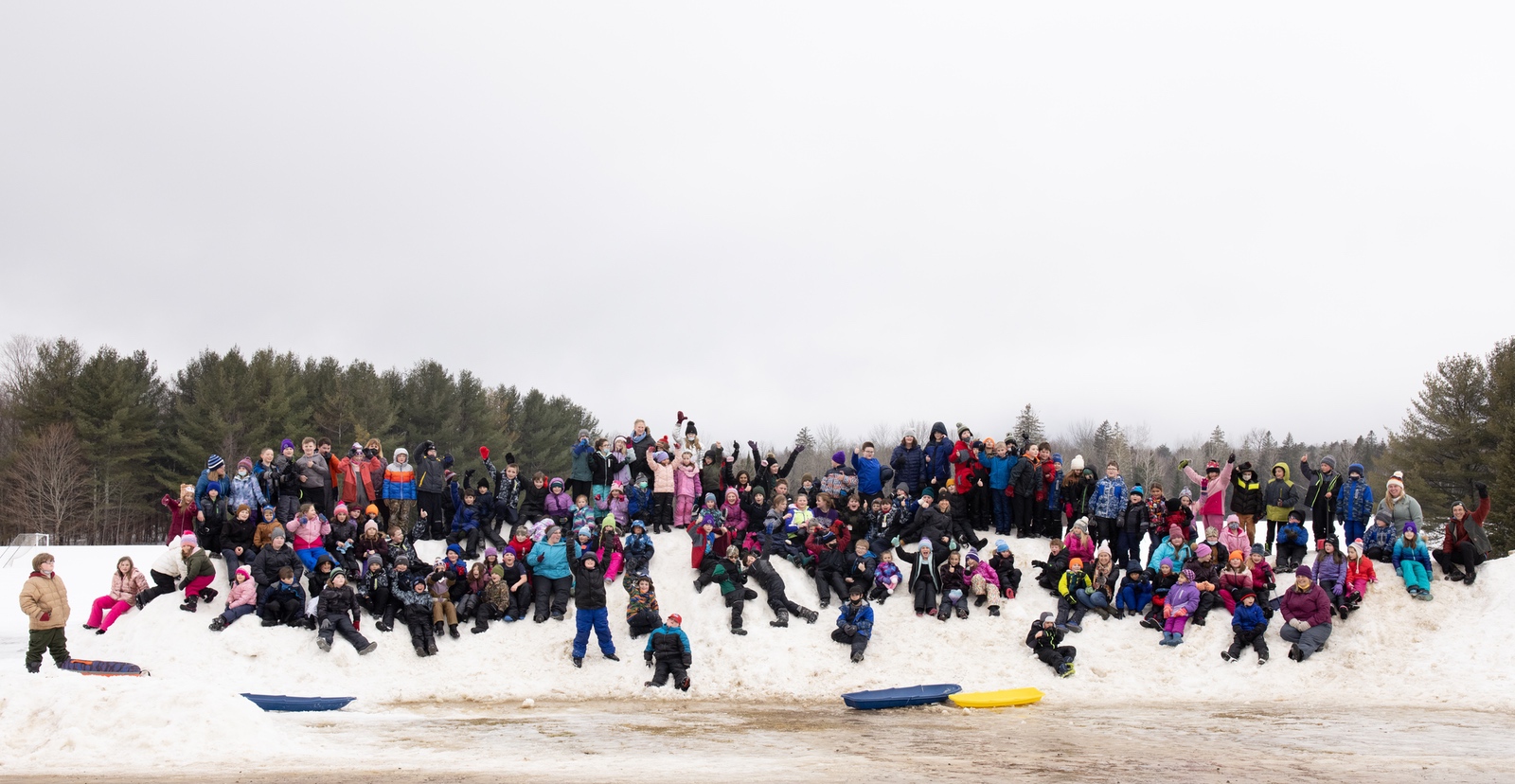 Union Elementary School
Union, ME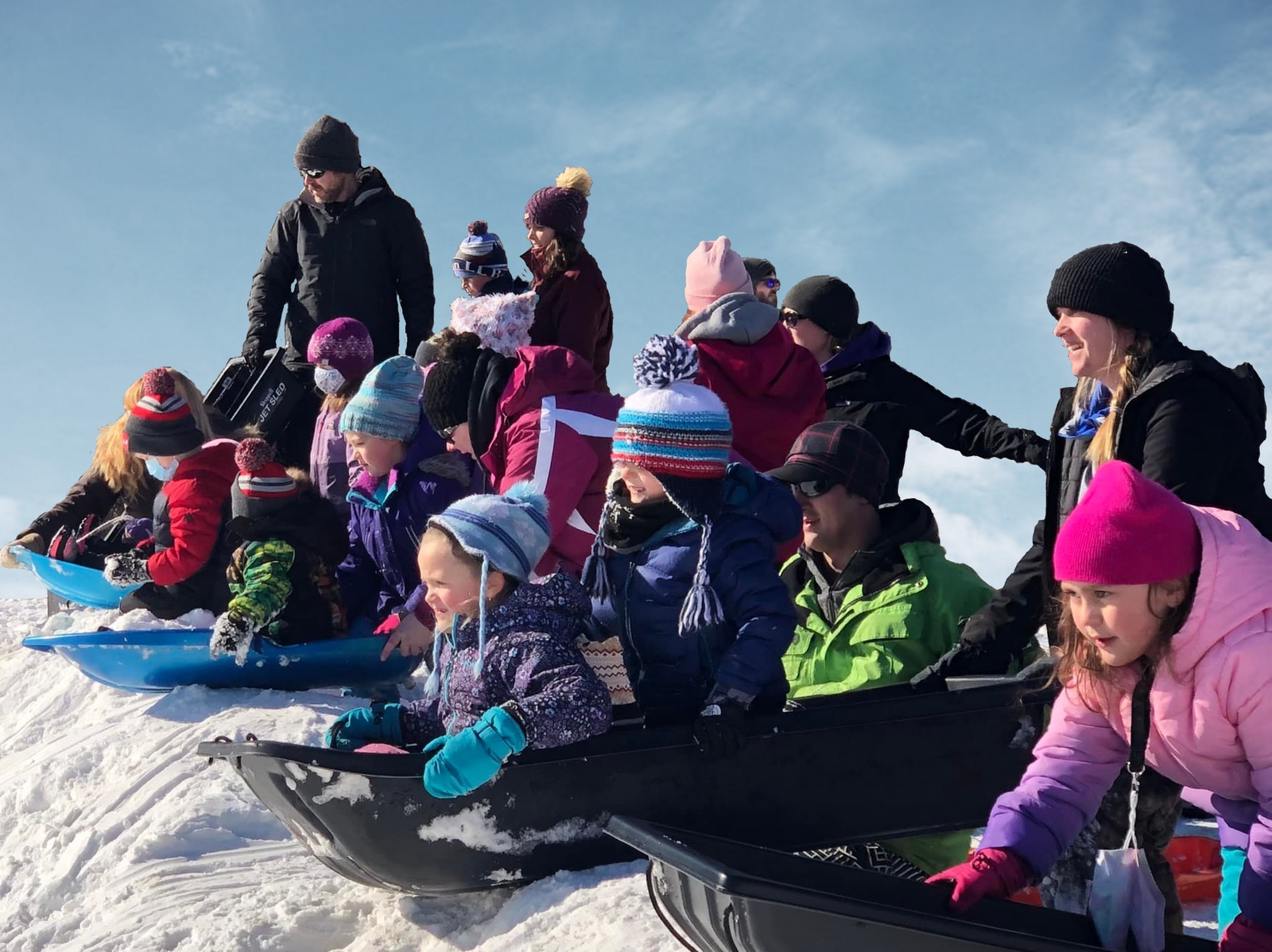 West Bath School
W. Bath, ME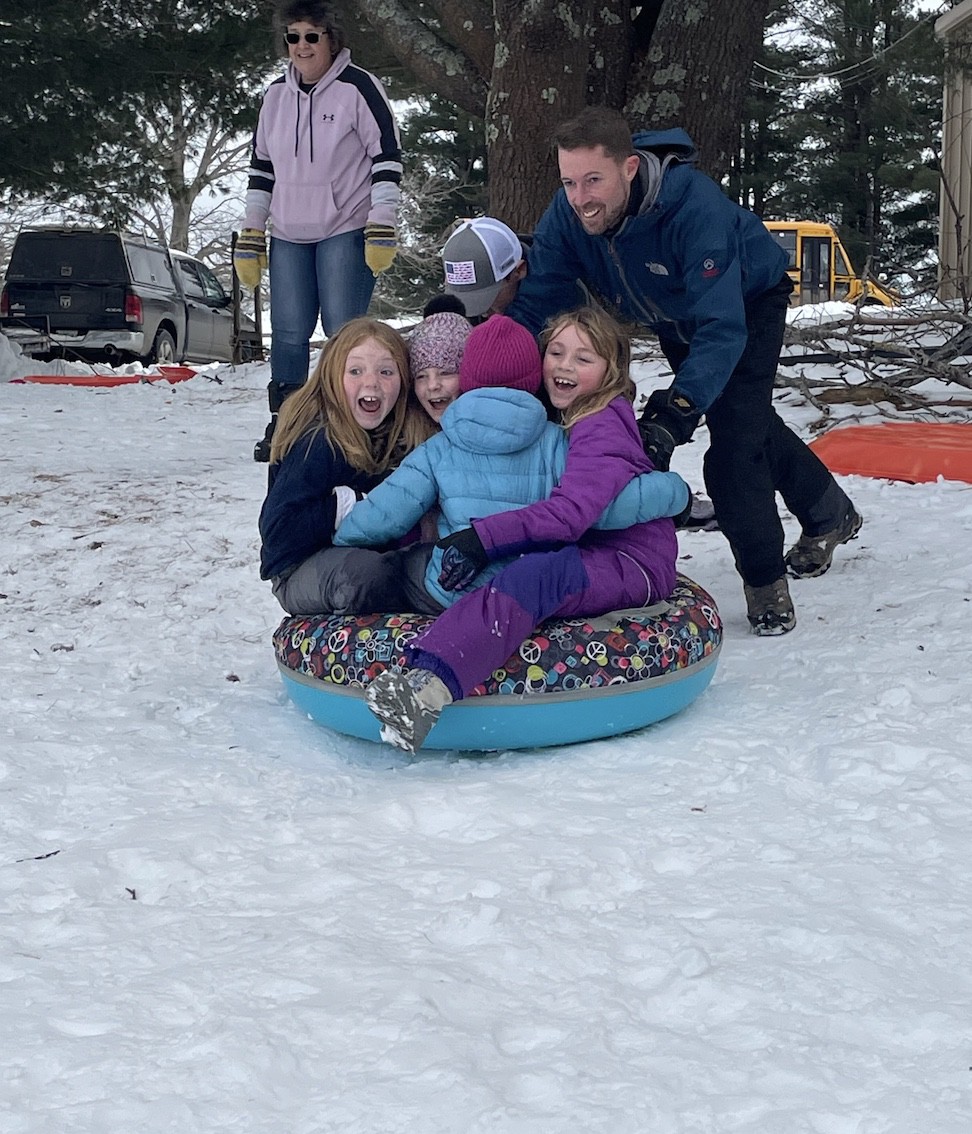 Woodland Consolidated School
Woodland, ME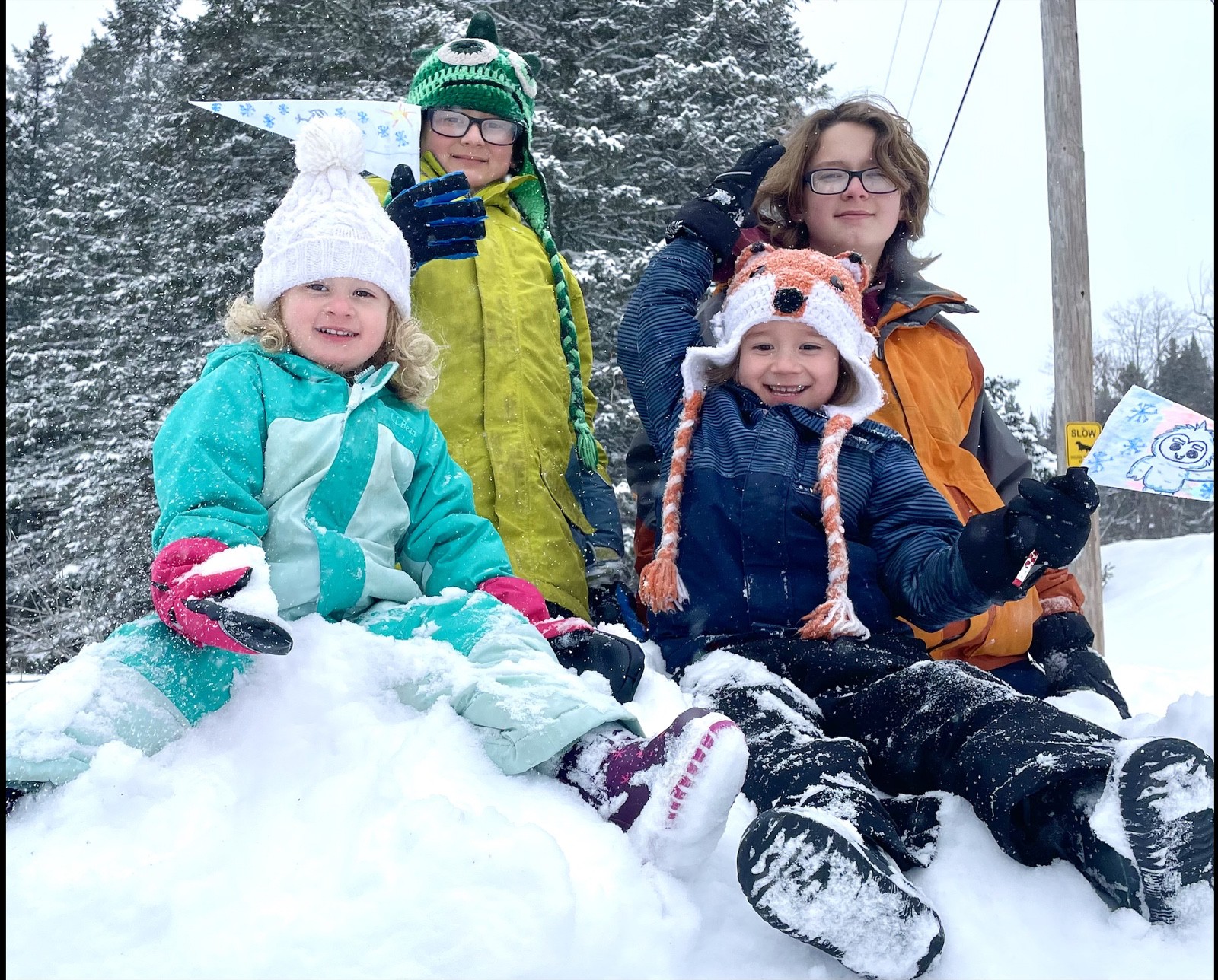 Woodland Elementary School
Baileyville, ME