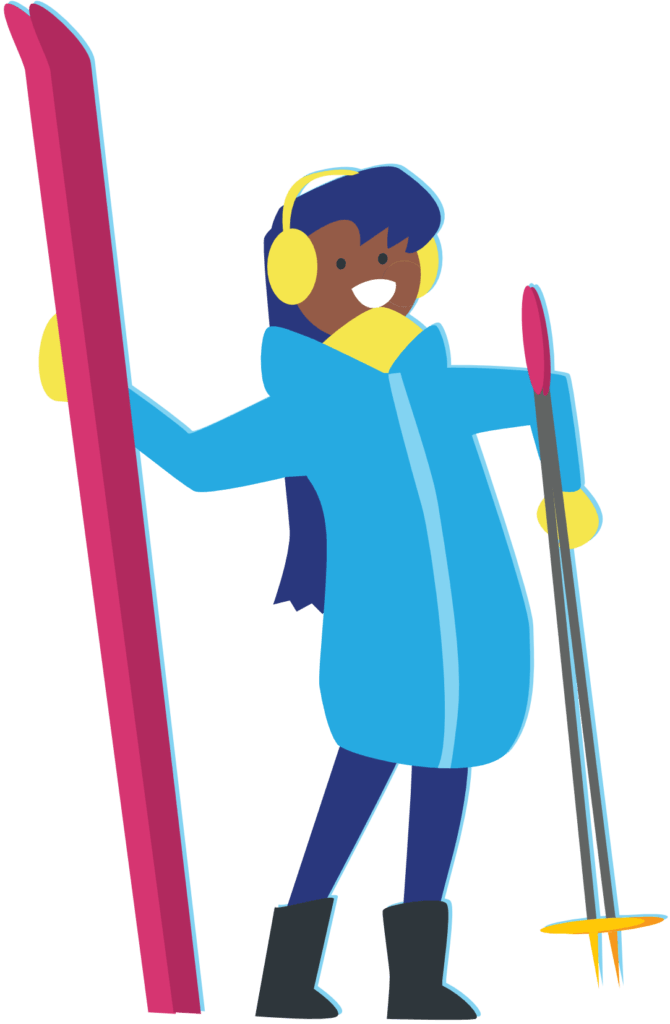 WinterKids helps children develop healthy lifelong habits through education and fun outdoor winter activity

Your support helps to…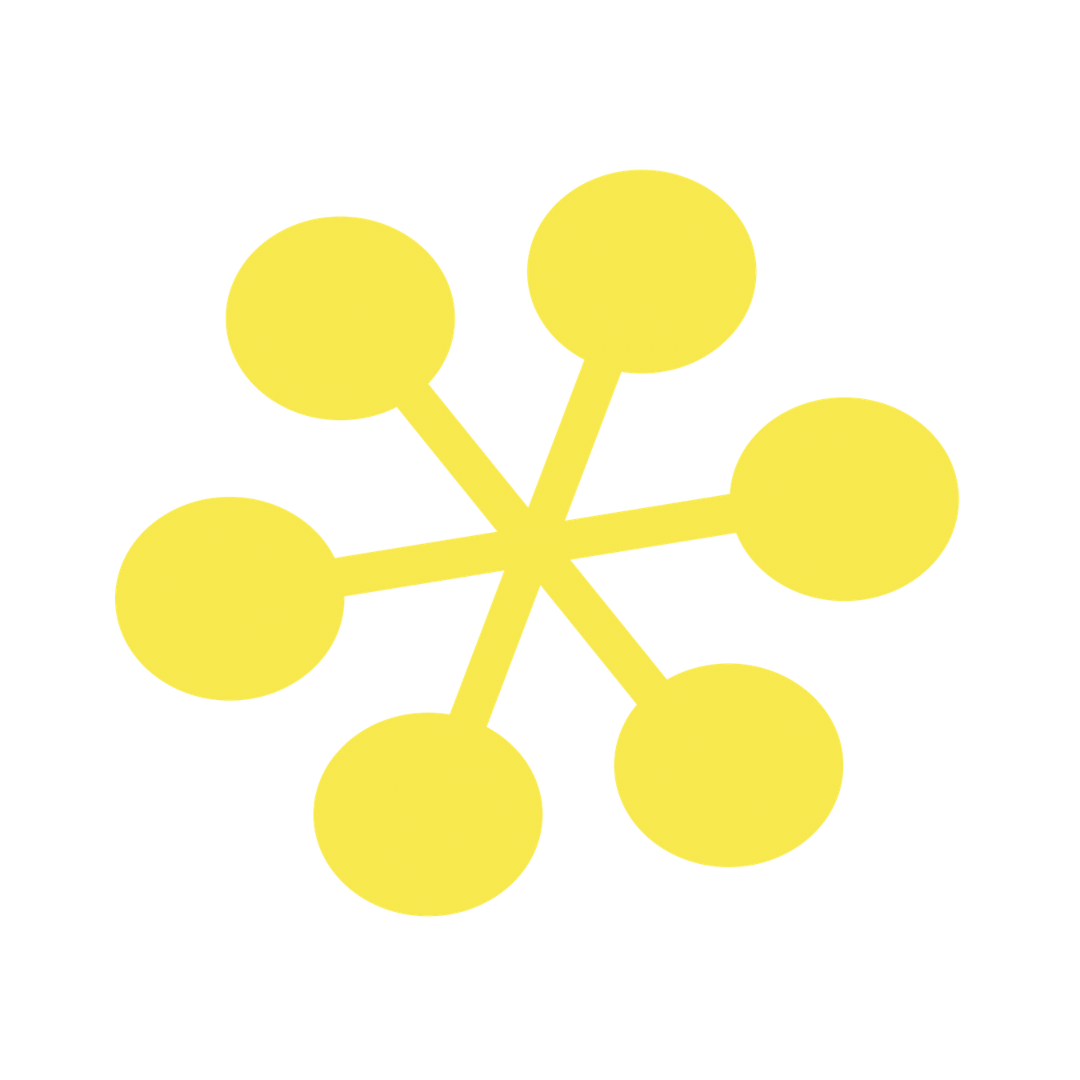 Make a statewide impact
With programs in all 16 counties of Maine, we will reach 29,000 kids this year with innovative, outdoor initiatives for families, schools, and communities.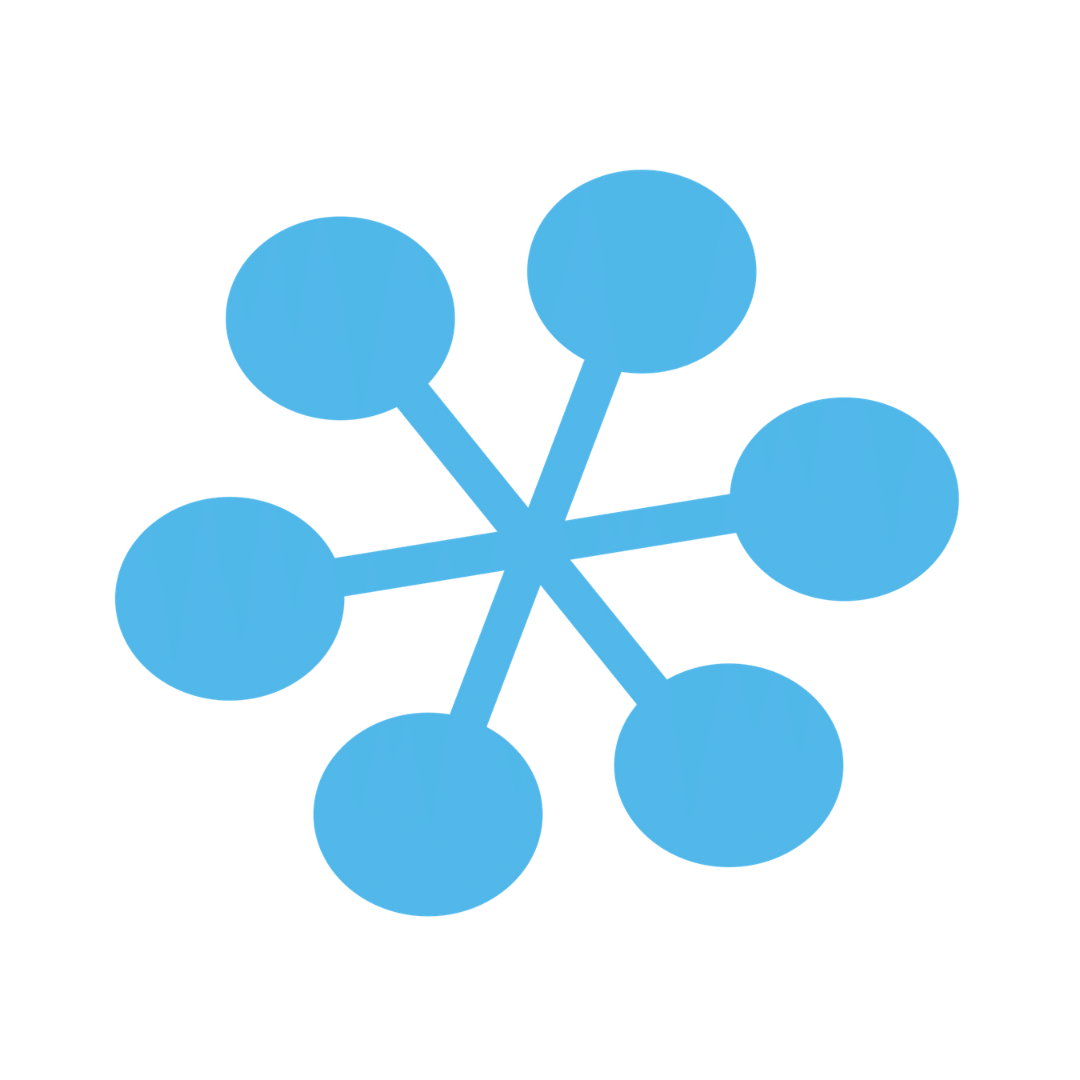 Make winter more accessible
From our popular Welcome to Winter festival to ski swaps to WinterKids Family Days at Maine Mountains, we offer something for people of all ages to experience the joy and health benefits of winter.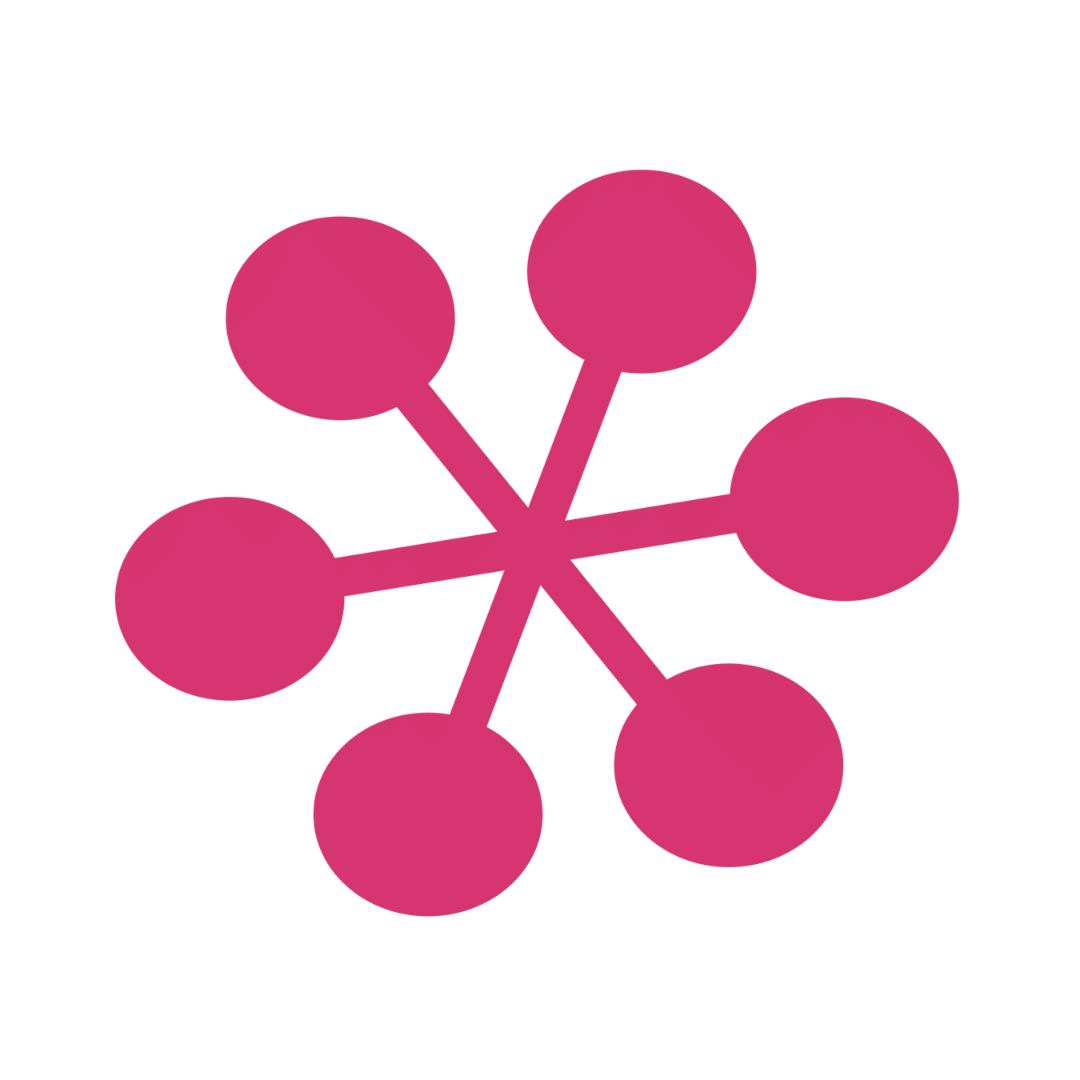 Increase physical activity
In 9 years of the WinterKids Challenge in Maine elementary and preschools, over 26,797 kids & 3,194 teachers have increased their outdoor physical activity by 2.4 million minutes.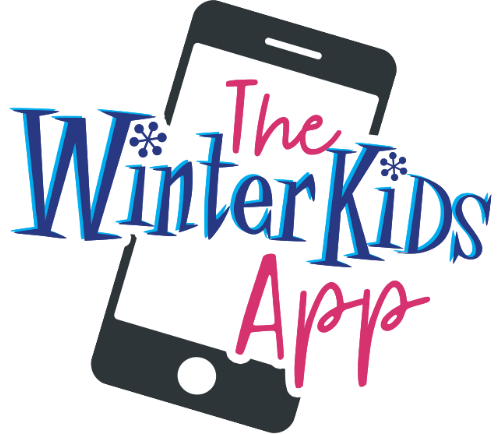 Enhance a connection to Maine's rich winter heritage
Our new mobile WinterKids app connects children of all ages to more winter activities than ever before across Maine and New Hampshire with 100 participating winter sports areas.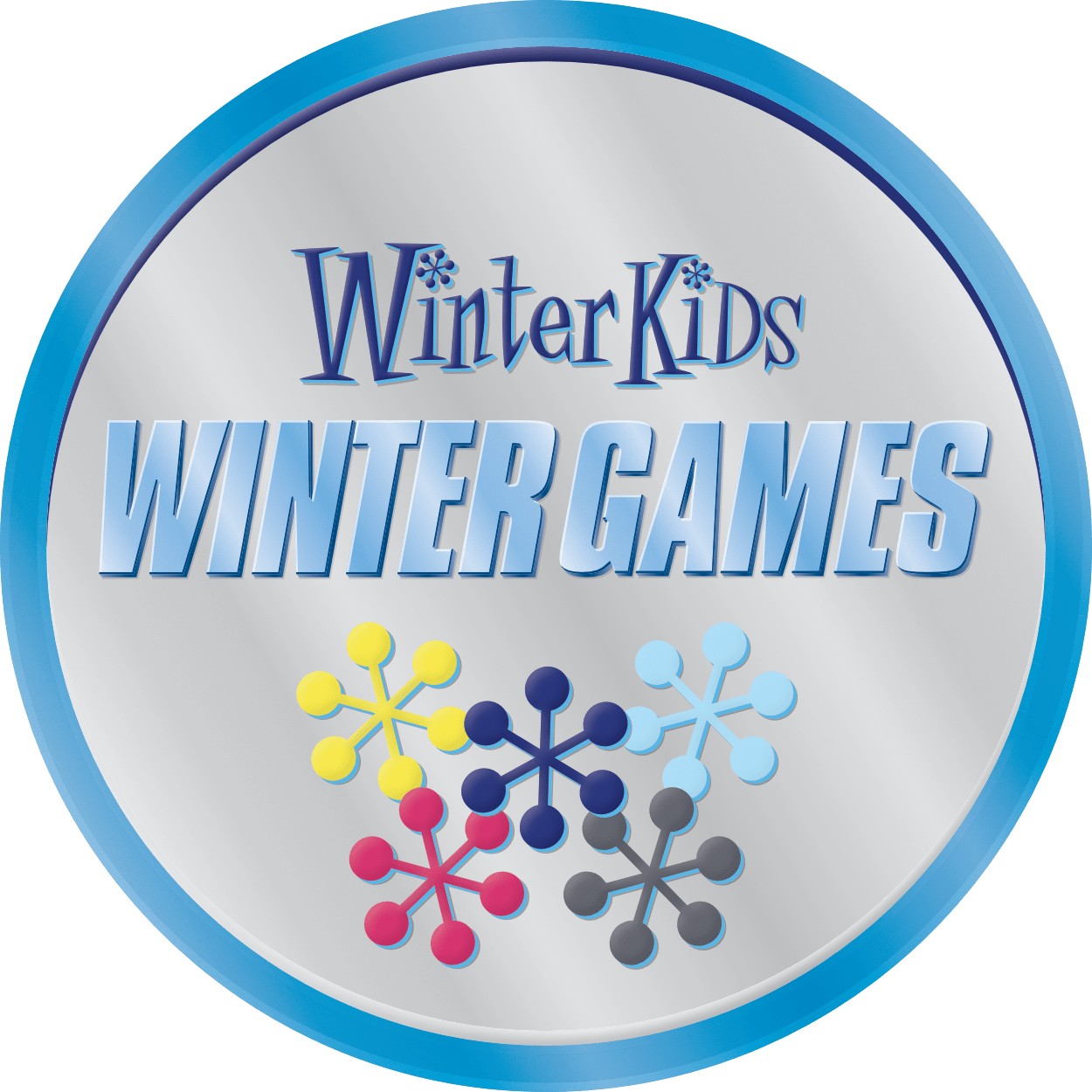 Foster community collaboration
The WinterKids Winter Games enlists 32 schools to participate in an annual 4-week series of outdoor physical activity, nutrition, family engagement and winter carnival challenges.
2018-2019 Statement of Activities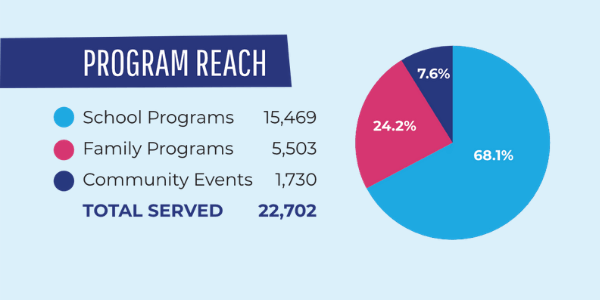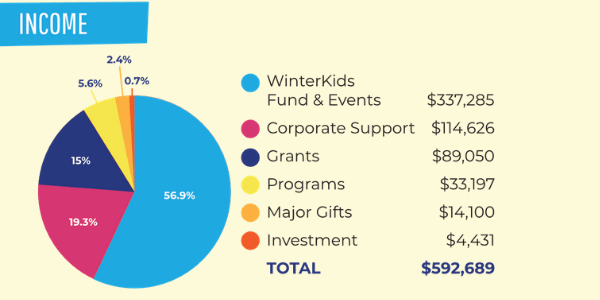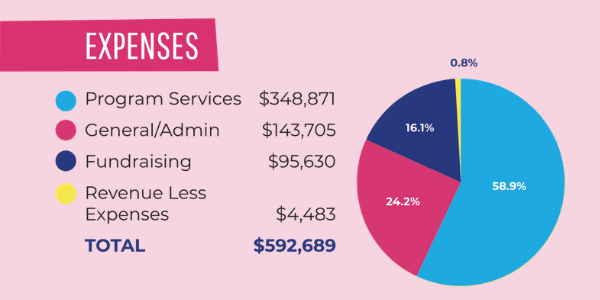 Donate Today to get (and keep) kids active, healthy, & vibrant in the outdoors.
When you make a tax-deductible donation to the WinterKids Fund, you are supporting effective, evidence-based solutions to reducing childhood obesity and the loss of connection to the natural environment. Your contribution is much more than charity: it's an investment in the future of our children and our outdoor heritage.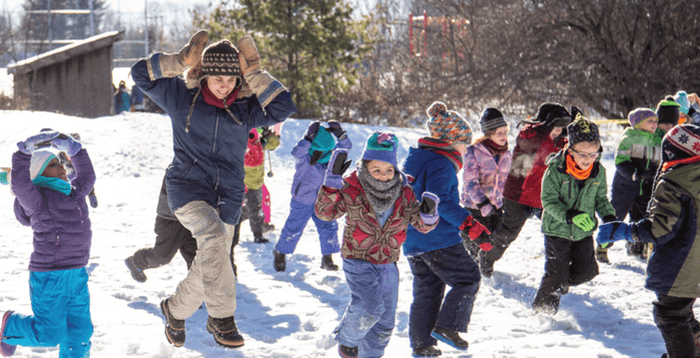 Join the fun!
Volunteer to help us keep kids active, healthy and vibrant in the outdoors. Over 100 volunteers contributed 1,200 hours this past year. your time is an excellent investment in the future of our children.