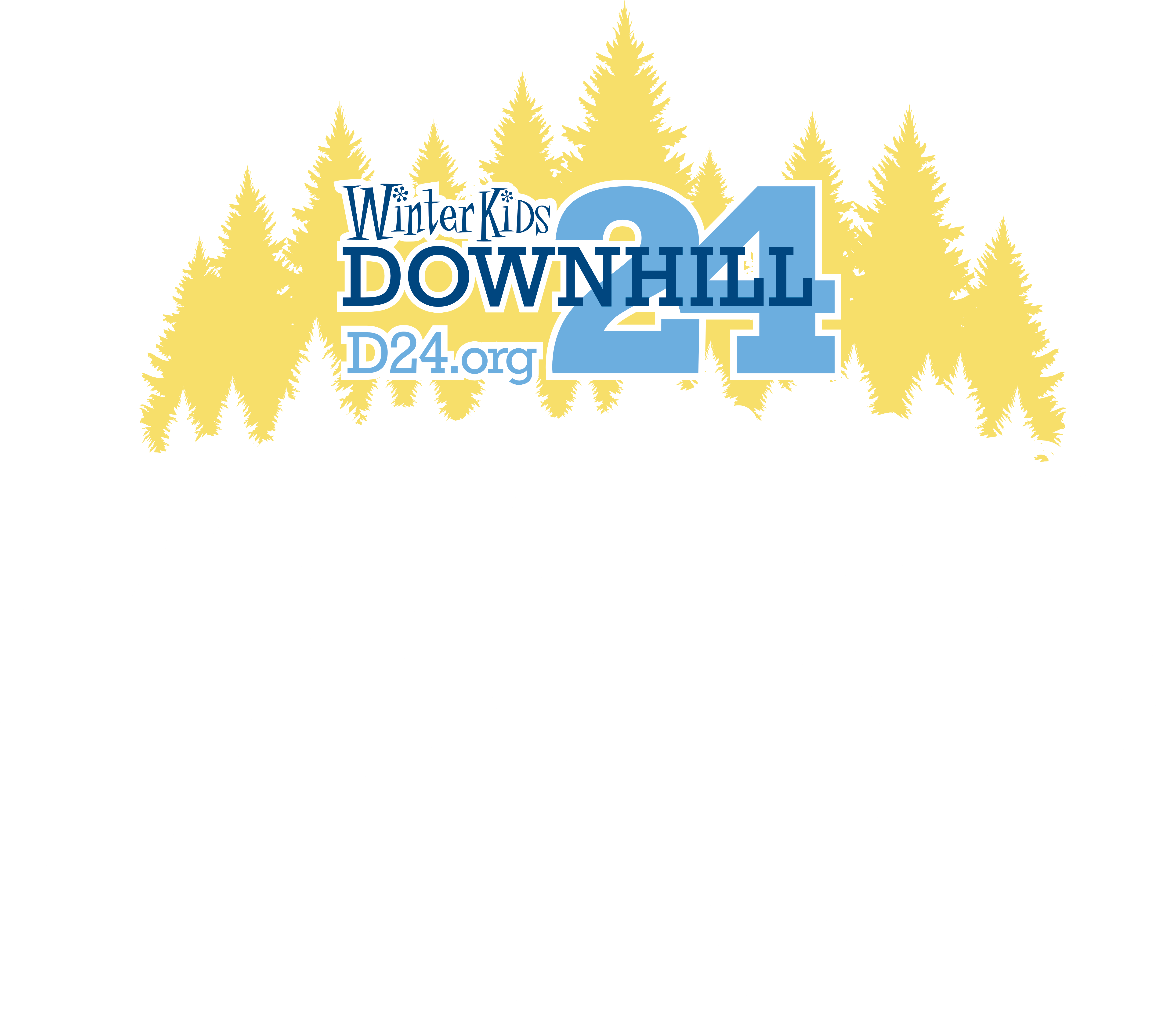 2023 Downhill 24 Outdoor Fund Nominee
The Downhill 24 Outdoor Fund aims to get kids outside and active across Maine by addressing barriers to healthy outdoor activity, including but not limited to equipment, clothing, and transportation. CLICK HERE TO LEARN MORE.
Mission: Ashwood Waldorf School is an early childhood through eighth-grade learning community based on the insights of Rudolf Steiner and imbued with a deep reverence for the spiritual nature of the human being.
We provide a balanced and rigorous education, integrating academics with the arts, nature, and social values.
In an atmosphere that encourages respect for oneself, others and the environment, we build a foundation for lifelong learning and adaptability, fostering inner strength and preparing children to thrive in a changing world.
We are a school that values responsible decision-making, diversity, meaningful relationships with our community, and the stewardship of the environment.
Our work is supported by a dedicated parent body. Surrounded by the natural beauty of midcoast Maine, Ashwood students learn and play, both inside the classroom and out-of-doors, growing each year in their appreciation for seasonal rhythms and the world around.
Organization Type: Maine registered 501(c)(3) Nonprofit Organization
Get to Know This Year's Nominees
All

Maine parks and recreation departments

Maine public schools

Maine registered 501(c)(3)