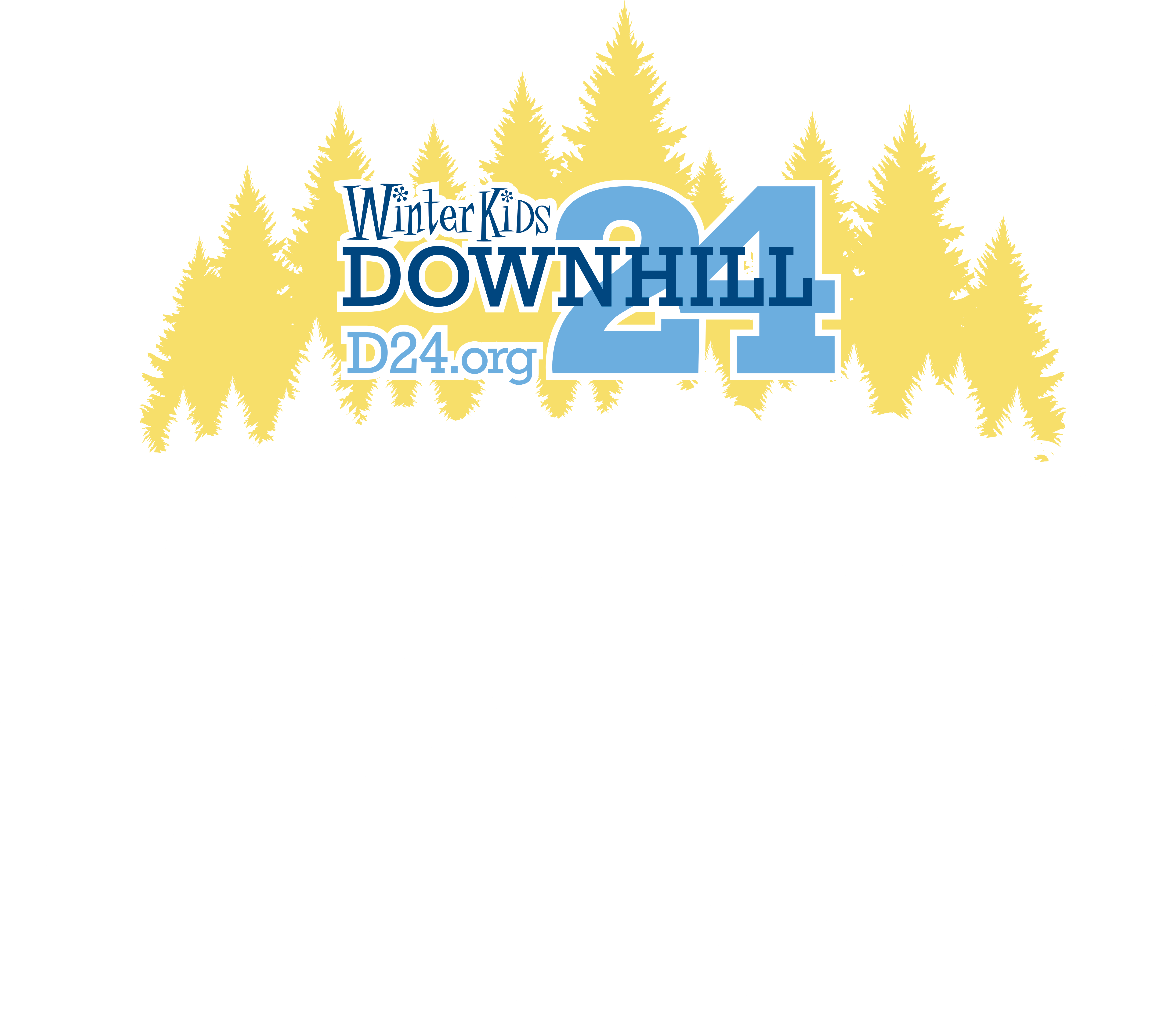 2023 Downhill 24 Outdoor Fund Nominee
The Downhill 24 Outdoor Fund aims to get kids outside and active across Maine by addressing barriers to healthy outdoor activity, including but not limited to equipment, clothing, and transportation. CLICK HERE TO LEARN MORE.
Mission: Our goal is to promote lifestyle activities as well as social-emotional learning opportunities through play and experience outside of the four walls of the school building. We aim to nurture a love for the outdoors while fostering a culture of lifelong learning in the Maine woods. We believe that promoting the activities available to us by our climate and geographical region will provide a unique learning experience that will improve confidence, resilience, and life skills for our diverse student population and community.
Organization Type: Maine public school
Get to Know This Year's Nominees
All

Maine parks and recreation departments

Maine public schools

Maine registered 501(c)(3)