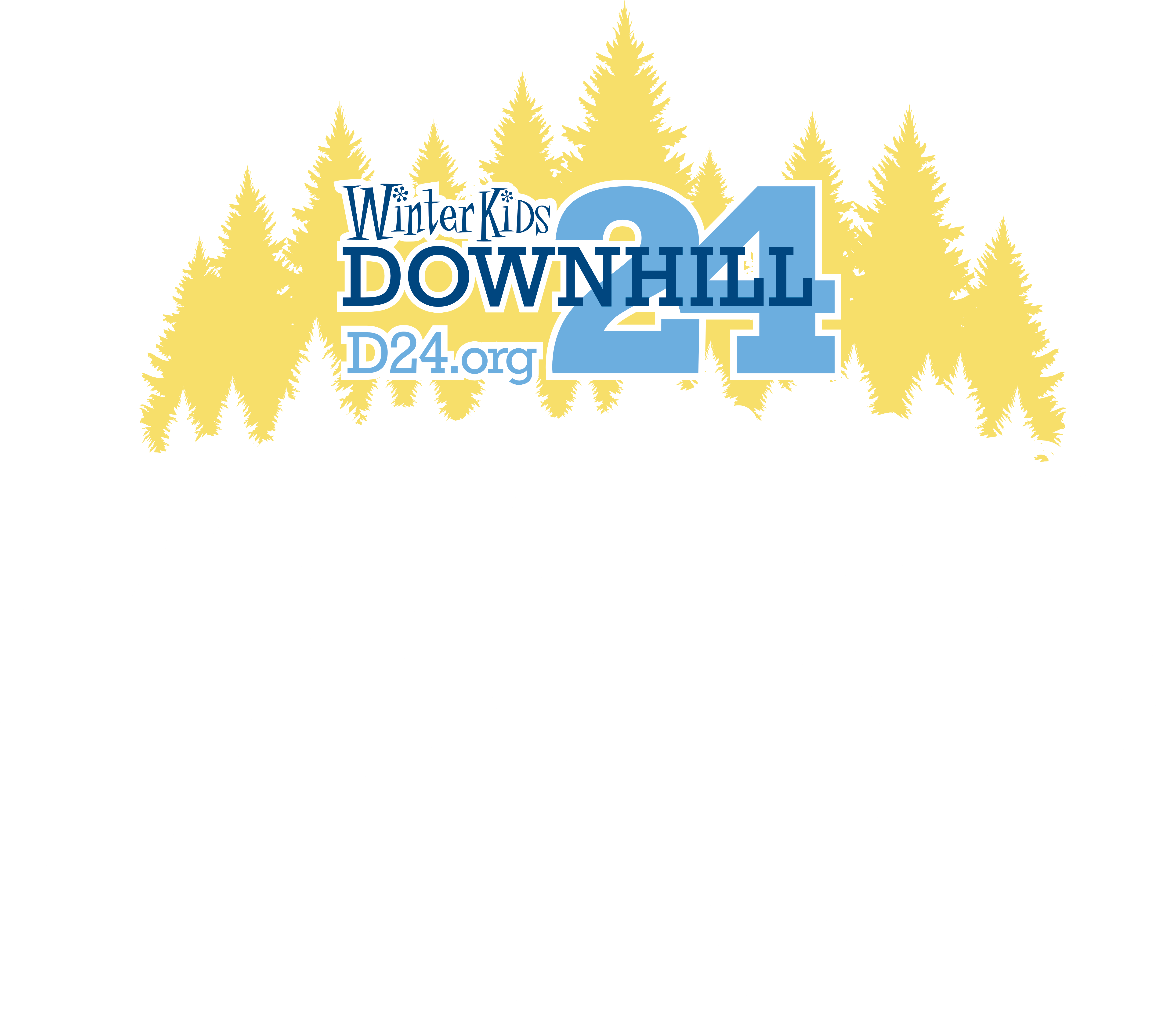 2023 Downhill 24 Outdoor Fund Nominee
The Downhill 24 Outdoor Fund aims to get kids outside and active across Maine by addressing barriers to healthy outdoor activity, including but not limited to equipment, clothing, and transportation. CLICK HERE TO LEARN MORE.
Maine Youth Fish and Game Association
Mission: Our mission is to share with our children in the beauty and bounty of nature in all its works; to teach the ways of wildlife, to promote conservation, the importance of habitat, and the joys of discovery to be found in the woods, waters, and the skies of Maine.
Organization Type: Maine registered 501(c)(3) Nonprofit Organization
Get to Know This Year's Nominees
All

Maine parks and recreation departments

Maine public schools

Maine registered 501(c)(3)