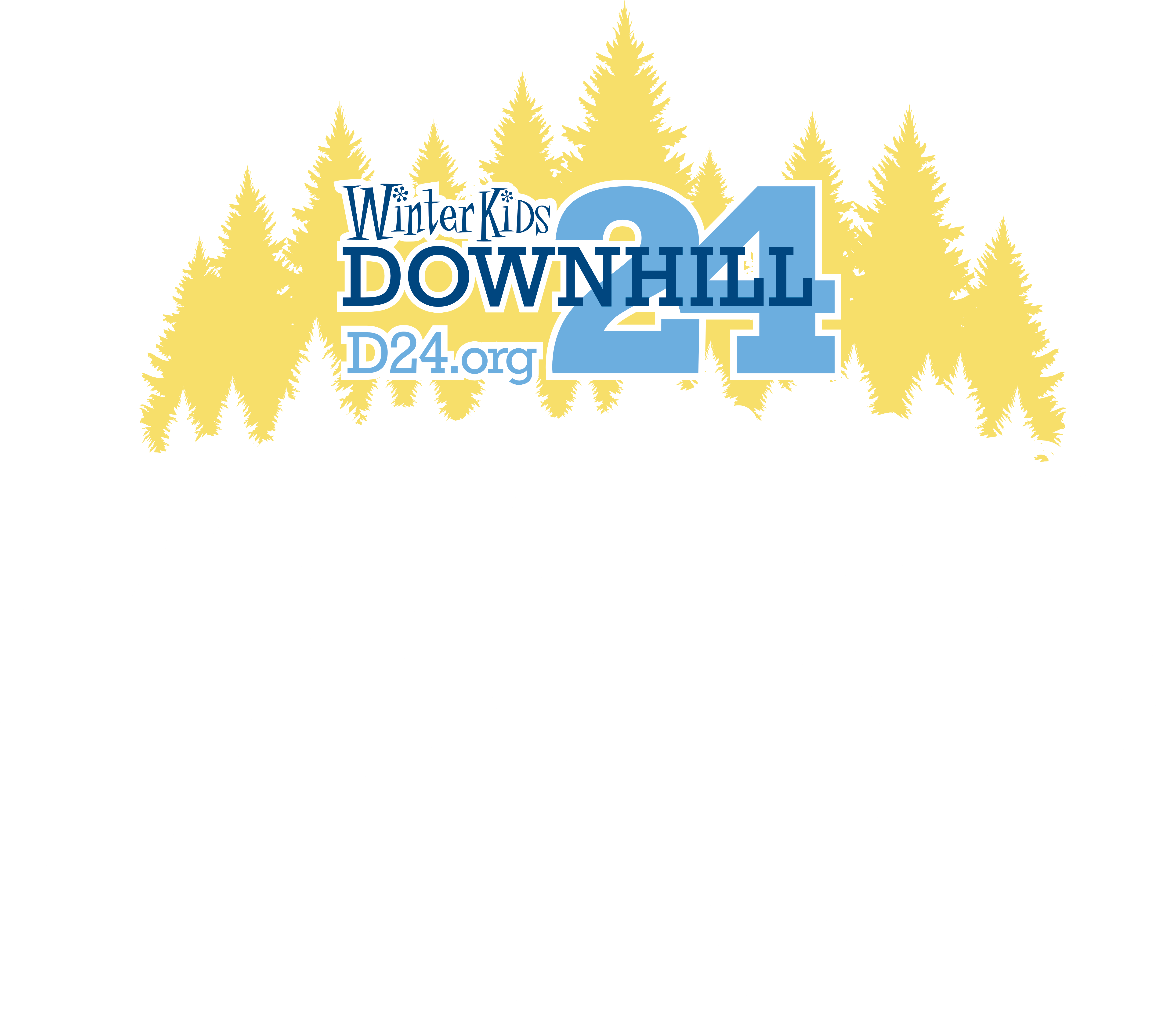 2023 Downhill 24 Outdoor Fund Nominee
The Downhill 24 Outdoor Fund aims to get kids outside and active across Maine by addressing barriers to healthy outdoor activity, including but not limited to equipment, clothing, and transportation. CLICK HERE TO LEARN MORE.
Spruce Mountain High School
Mission:
SPRUCE MOUNTAIN HIGH SCHOOL CORE VALUES FOR STUDENT LEARNING Spruce Mountain High School graduates will be academically prepared and culturally enlightened citizens who are confident and self-reliant, economically and socially responsible, resilient and ready to face the changing demands of a global society.
MISSION STATEMENT
To achieve our vision, our mission is to provide diverse and authentic experiences, rigorous and relevant core and elective coursework, co-curricular activities, and community partnerships that:
● Prepare students academically for a variety of postsecondary opportunities requiring critical thinking, problem solving, communicating, and knowledge of technology.
● Promote knowledge of individual, local, and global financial management and understanding the impact of one's personal values on fiscal responsibility.
● Provide opportunities to explore diverse perspectives through the arts and multicultural appreciation.
● Foster accountability, independence and ownership of education, in order to promote lifelong learning.
● Promote responsibility, respect, empathy and compassion throughout the school and greater community.
● Support individuals in achieving and maintaining comprehensive well being and health.
● Encourage perseverance and celebrate success.
Organization Type: Maine public school
Get to Know This Year's Nominees
All

Maine parks and recreation departments

Maine public schools

Maine registered 501(c)(3)