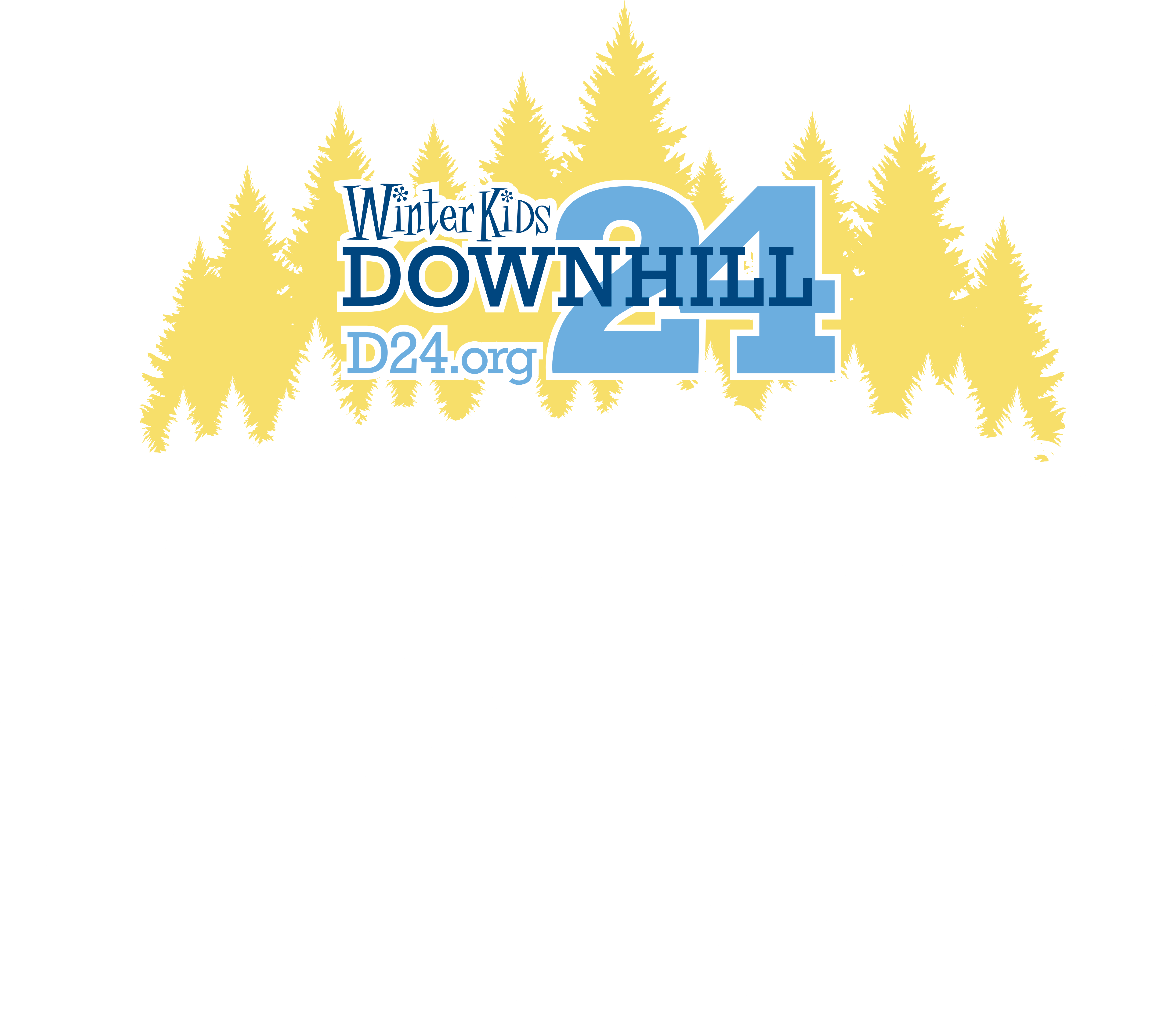 2023 Downhill 24 Outdoor Fund Nominee
The Downhill 24 Outdoor Fund aims to get kids outside and active across Maine by addressing barriers to healthy outdoor activity, including but not limited to equipment, clothing, and transportation. CLICK HERE TO LEARN MORE.
Our Mission: We have a clear mission – to do whatever it takes to ensure that every single student thrives and, as a school-community, to give back
and contribute to the Town of St. George. We focus on students' academic growth, character development, and health/wellness. We recognize that health/wellness – which we define as students' physical & mental health, social-emotional well-being, and food security – is a prerequisite for academic growth and character development. Finally, we believe that for a student to thrive – to demonstrate mastery and find meaning in education – they must share their learning in ways that positively impact their community.
Excellence – demonstrated by student achievement, a culture where students and staff are valued and respected, shared leadership and responsibility, and learning experiences that focus on the success of all.
Community – connecting students with the people, traditions, and history of St. George so that they will have a strong foundation from which to expand their view of the world.
Engagement – ensuring that students and staff are lifelong learners actively engaged in relevant and rigorous learning that involves their families and community organizations.
Location: Tenants Harbor, ME
Organization Type: Maine public school
Get to Know This Year's Nominees
All

Maine parks and recreation departments

Maine public schools

Maine registered 501(c)(3)