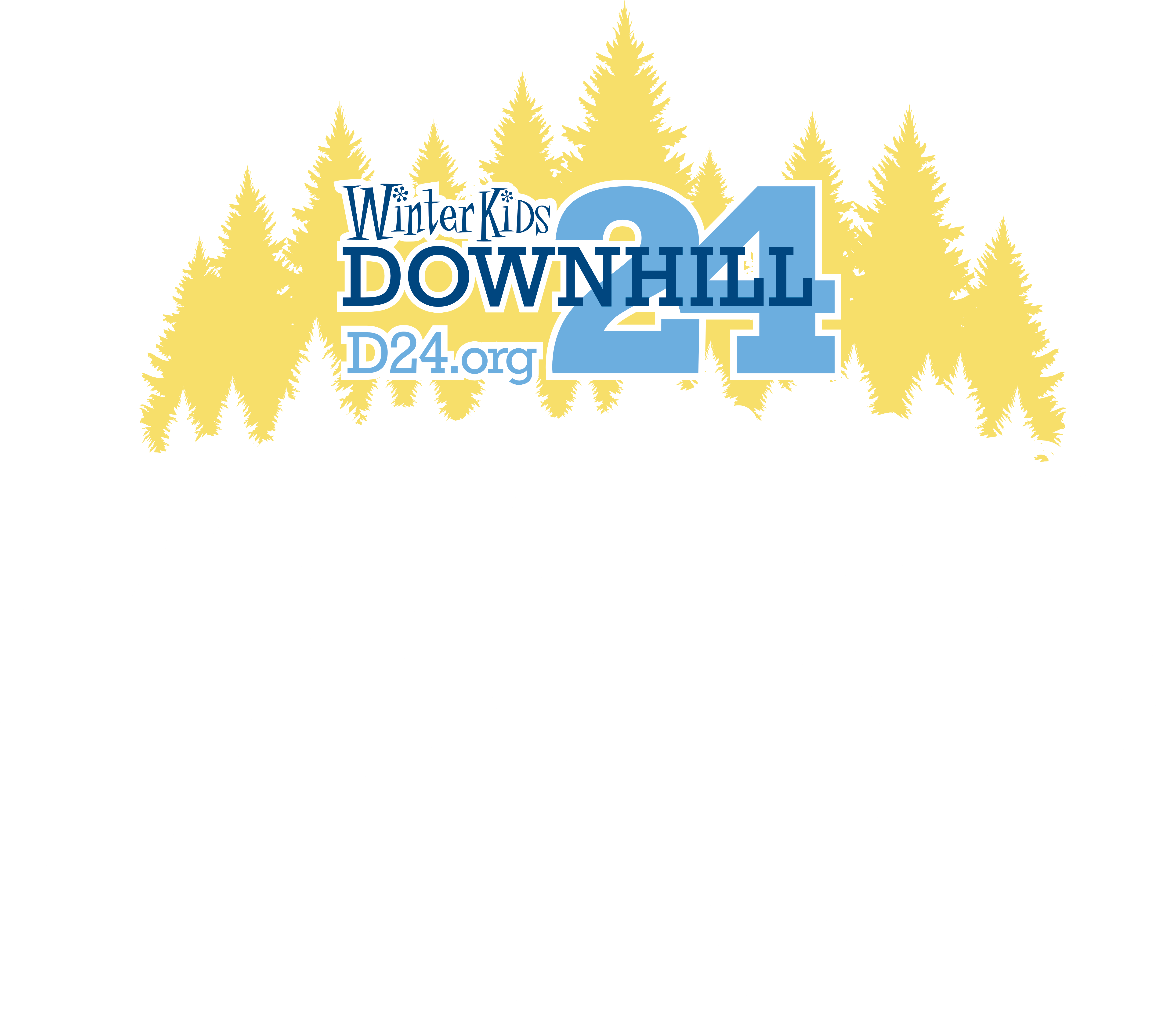 2023 Downhill 24 Outdoor Fund Nominee
The Downhill 24 Outdoor Fund aims to get kids outside and active across Maine by addressing barriers to healthy outdoor activity, including but not limited to equipment, clothing, and transportation. CLICK HERE TO LEARN MORE.
Monmouth Academy Project M.O.B.Y.
Mission: The MOBY program at Monmouth Academy has been a hallmark of our student experience for the past 35 years and has far-reaching benefits for students' academic and social/emotional growth. MOBY's mission is even more compelling now than when it was first conceived as many students spend more time in virtual environments and get very little exposure to the beautiful outdoors right here in their own state. MOBY is an acronym for My Own Back Yard. We want our students here at Monmouth Academy to experience, on location, the history and geology and ecology of their state rather than just in the classroom. Through first hand observations and place based educational experiences, students learn that basic principles taught in the classroom have a direct relationship to them and their own backyard.
MOBY is a 3 night / 4 day experience in the Acadia National Park region involving camping, hiking, tidepool exploration, glacial and geological feature identification, planetarium and stargazing excursions, and a tour of Maine Maritime Academy for a taste of a higher educational environment connected to marine sciences and other place based higher educational opportunities.
Organization Type: Maine public school
Get to Know This Year's Nominees
All

Maine parks and recreation departments

Maine public schools

Maine registered 501(c)(3)