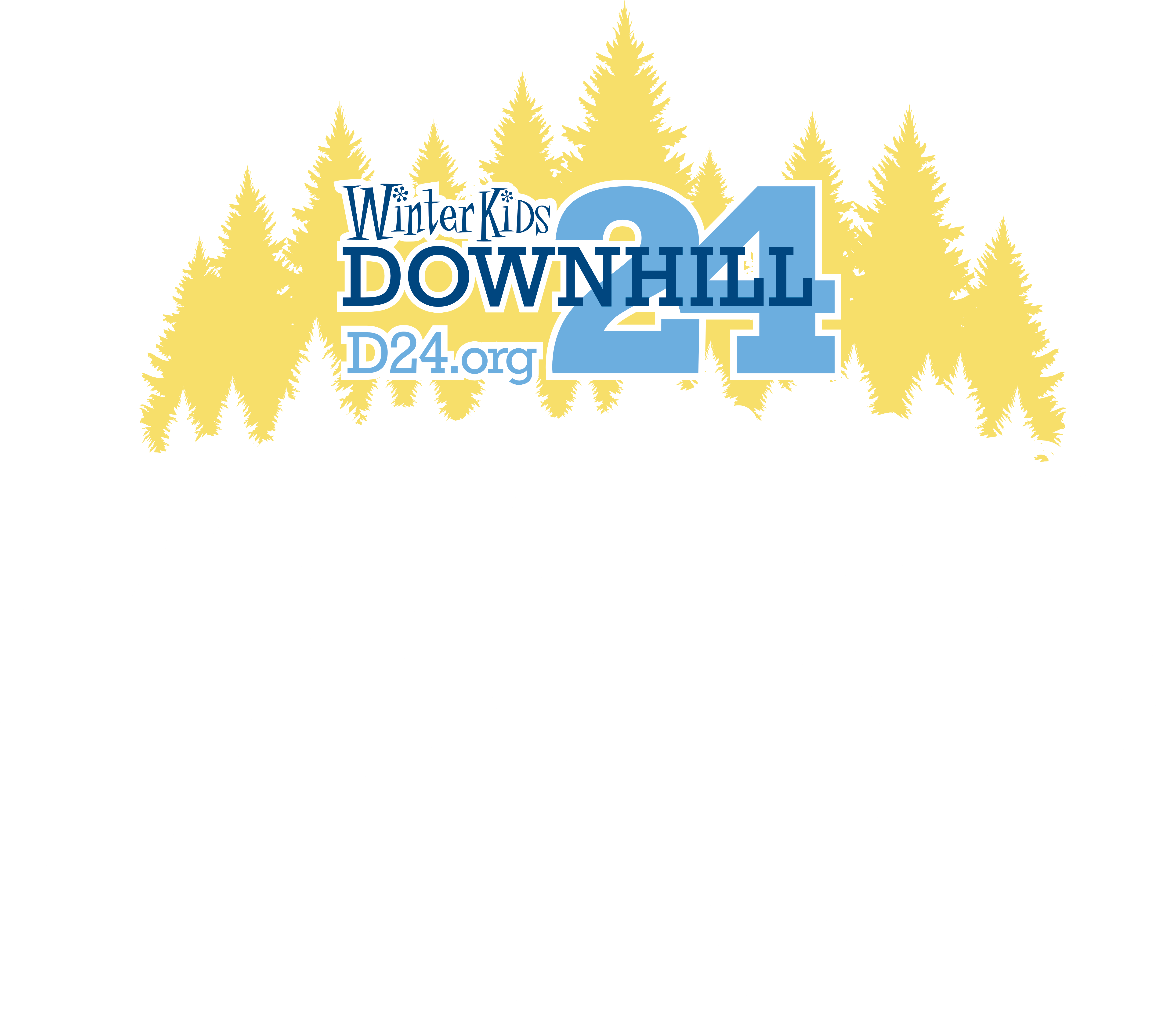 2023 Downhill 24 Outdoor Fund Nominee
The Downhill 24 Outdoor Fund aims to get kids outside and active across Maine by addressing barriers to healthy outdoor activity, including but not limited to equipment, clothing, and transportation. CLICK HERE TO LEARN MORE.
Mission: 
EMPOWERING LEARNERS FOR TODAY AND TOMORROW
Our vision for a system of learning is that
§ All learners have input and choices in how they demonstrate their knowledge and skills;
§ The curriculum is rigorous, relevant, and future-focused;
§ Instruction is learner-centered, provides opportunity for voice and choice, and is guided by dedicated
and passionate staff;
§ Assessment provides multiple ways and opportunities for learners to demonstrate proficiency; and
§ Reporting is accessible to and understood by learners, teachers and parents through a reporting
system which is available throughout the learner's school years.
Our vision for management of resources is that
§ Leadership is shared, based on the strengths of individual teacher leaders, administrative leaders, and
community leaders;
§ Continuous open dialogue and communication maintains the bond between the school system and the
community;
§ Technology is current, reliable, user-friendly, always accessible, and provides for effective
communication among all stakeholders;
§ Innovation to achieve ever greater excellence is encouraged through our system of learning, selfreflection, adaption, and growth; and
§ Fiscal responsibility and effective long-term financial planning is demonstrated. RSU
Organization Type: Maine public school
Get to Know This Year's Nominees
All

Maine parks and recreation departments

Maine public schools

Maine registered 501(c)(3)