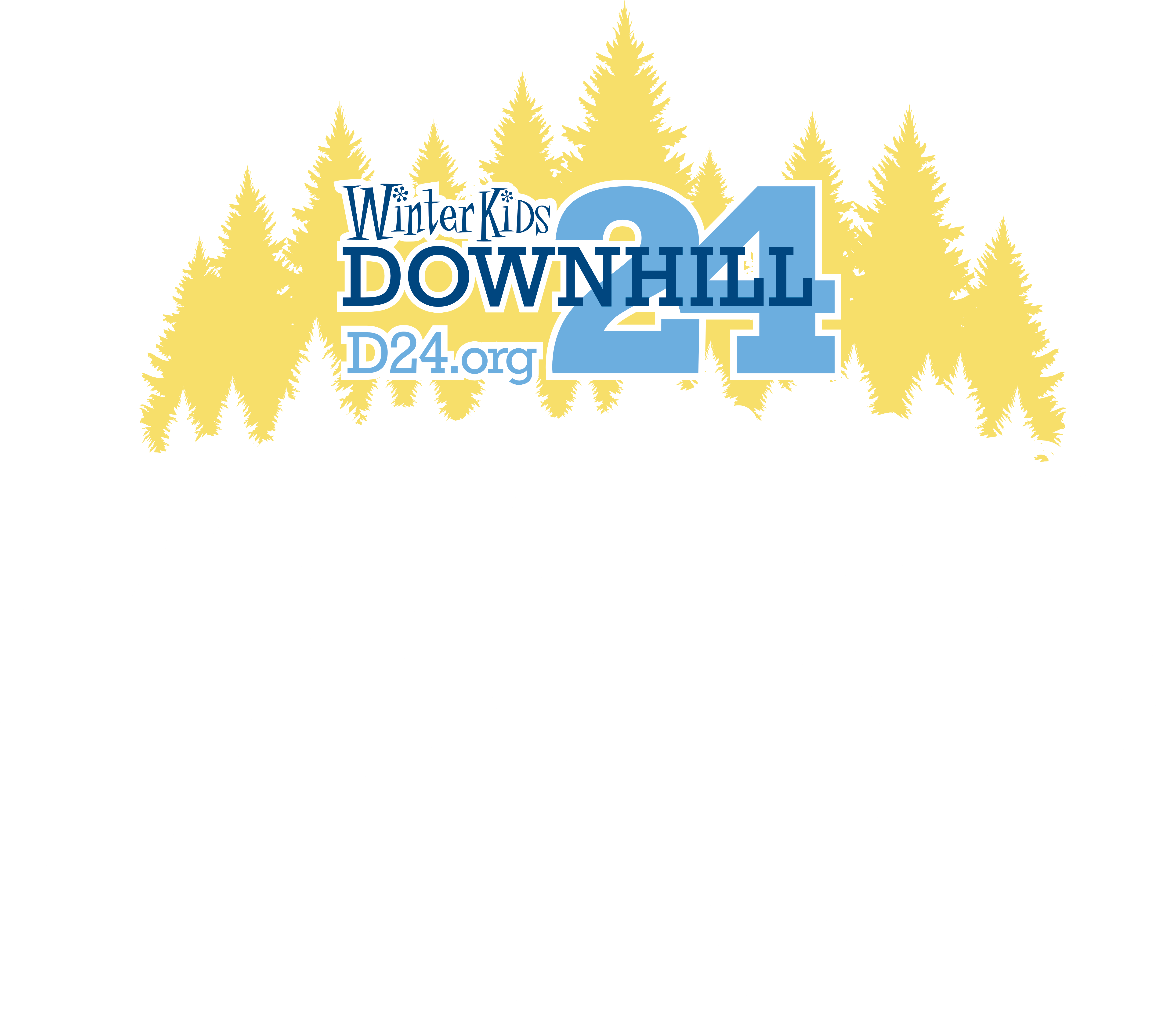 2023 Downhill 24 Outdoor Fund Nominee
The Downhill 24 Outdoor Fund aims to get kids outside and active across Maine by addressing barriers to healthy outdoor activity, including but not limited to equipment, clothing, and transportation. CLICK HERE TO LEARN MORE.
KidsPeace National Centers of New England
Mission: The mission of KidsPeace is "to give hope, help, and healing to children, adults and those who love them." KidsPeace Graham Lake Campus is a therapeutic residential and education program that serves children between the ages of three and 20 from throughout the state of Maine. KidsPeace Graham Lake provides treatment for youth on the autism spectrum and highly structured expert psychiatric care for youth who require 24-hour clinical, residential and educational services and supervision.
Organization Type: Maine registered 501(c)(3) Nonprofit Organization
Get to Know This Year's Nominees
All

Maine parks and recreation departments

Maine public schools

Maine registered 501(c)(3)