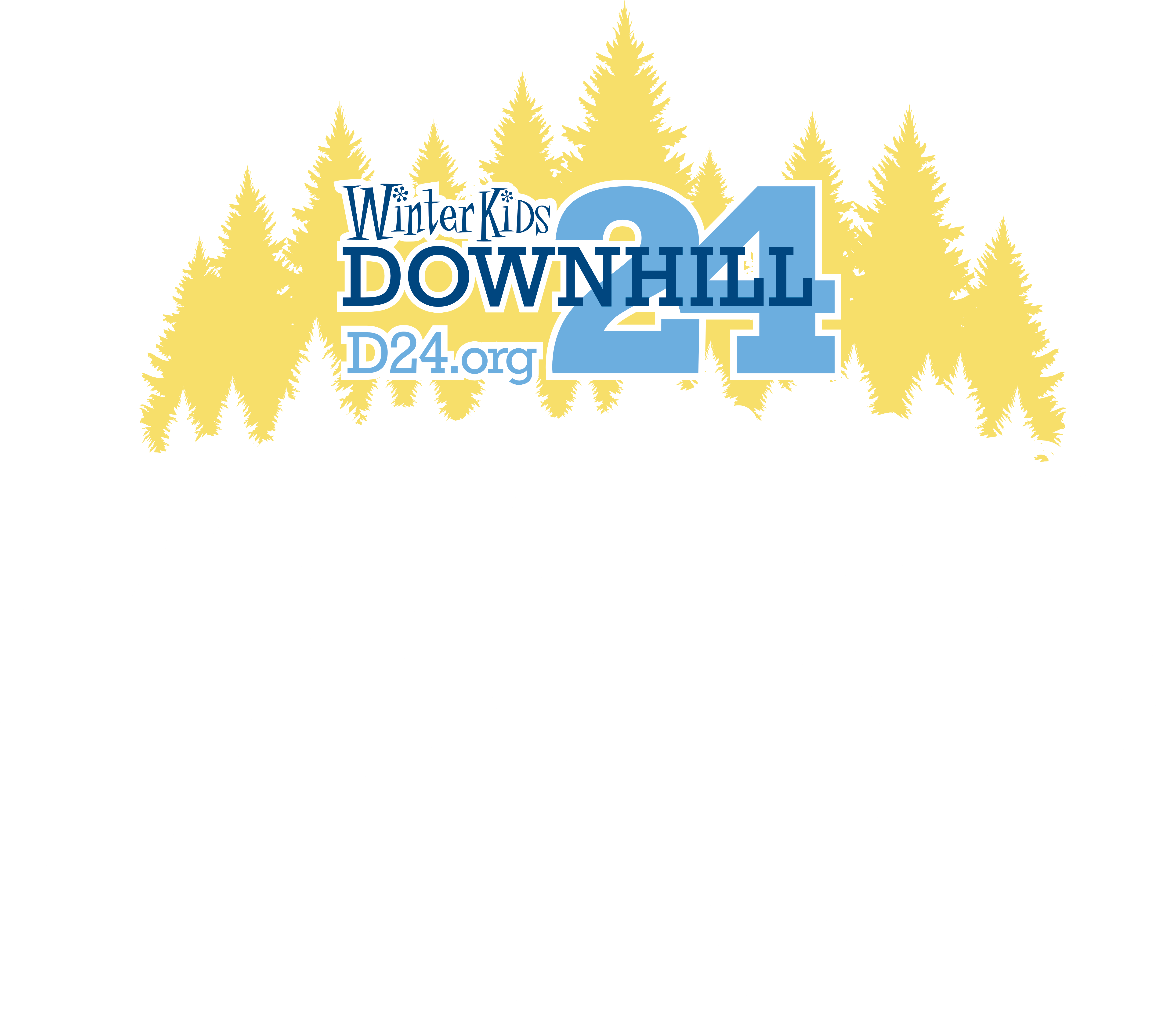 2023 Downhill 24 Outdoor Fund Nominee
The Downhill 24 Outdoor Fund aims to get kids outside and active across Maine by addressing barriers to healthy outdoor activity, including but not limited to equipment, clothing, and transportation. CLICK HERE TO LEARN MORE.
North Haven Community School
Mission: We believe, as a unique island community, our small size is a part of our strength, and that island life relies on cooperation, collaboration, and empathy, which foster an environment in which each person is valued. OUR MISSION IS TO EDUCATE, EMPOWER AND CHALLENGE ALL STUDENTS TO REALIZE THEIR FULL POTENTIAL, AS INDIVIDUALS AND AS CITIZENS OF THE WORLD, AND TO DEVELOP A LIFE-LONG THIRST FOR KNOWLEDGE.
Competence, Compassion, Challenge and Community
Location: North Haven, ME
Organization Type: Maine registered 501(c)(3) Nonprofit Organization
Get to Know This Year's Nominees
All

Maine parks and recreation departments

Maine public schools

Maine registered 501(c)(3)