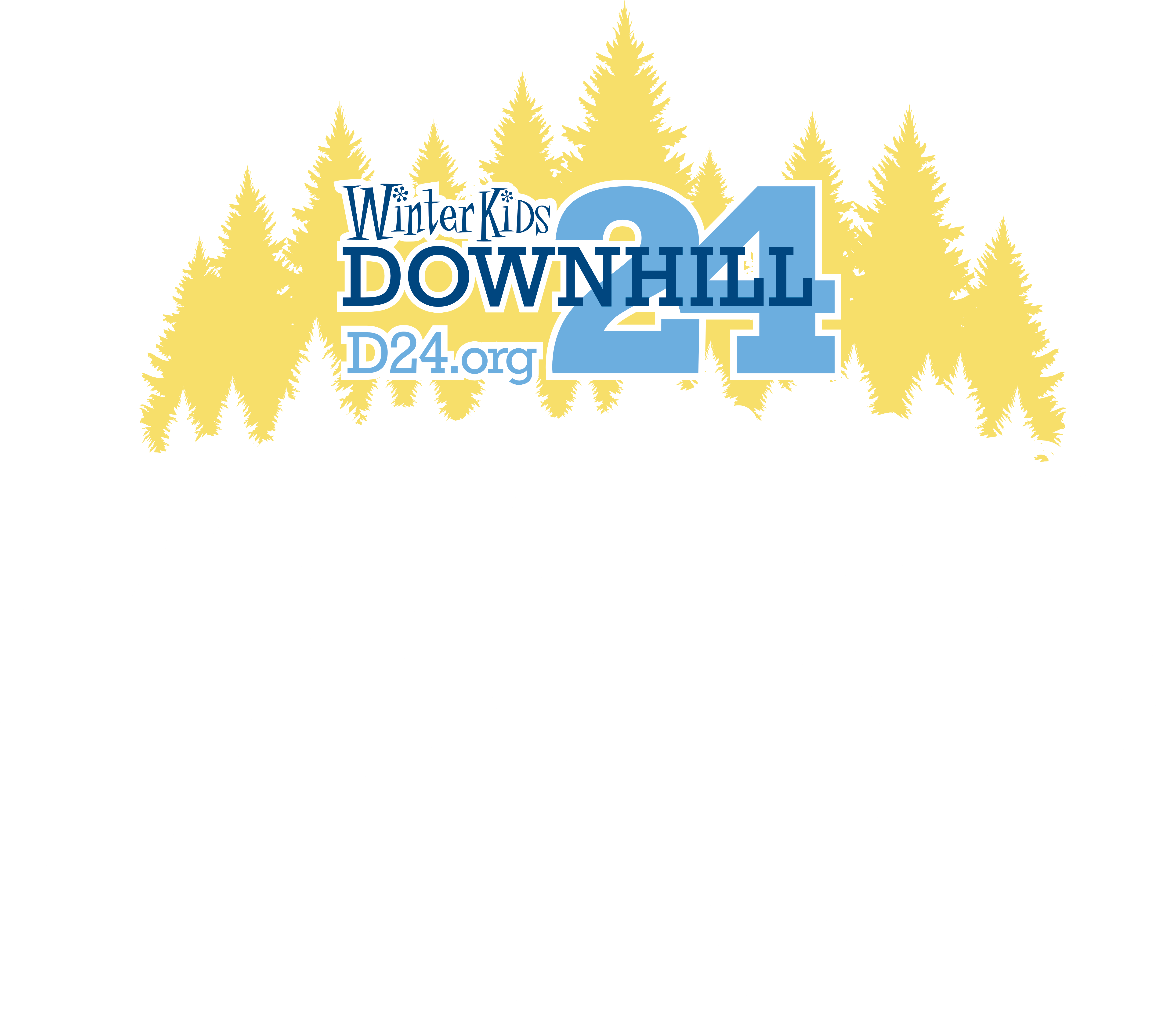 2023 Downhill 24 Outdoor Fund Nominee
The Downhill 24 Outdoor Fund aims to get kids outside and active across Maine by addressing barriers to healthy outdoor activity, including but not limited to equipment, clothing, and transportation. CLICK HERE TO LEARN MORE.
Mission: 
OUR MISSION
Serve to inspire, enrich, and strengthen our community by offering cultural and educational experiences through the Arts.
OUR PURPOSE
We encourage creativity, life-long learning, and participation in the Arts by:
1. Supporting the Arts within the school system;
2. Providing out-of-school opportunities that encourage and support the Arts;
3. Creating opportunities that allow participants of all ages and abilities from under- served rural, isolated and inter-generational communities access to the arts.
4. Fostering community relationships that encourage & support the Arts.
Organization Type: Maine registered 501(c)(3) Nonprofit Organization
Get to Know This Year's Nominees
All

Maine parks and recreation departments

Maine public schools

Maine registered 501(c)(3)